Get Rewarded
Training Weekends
Seeing is Believing!
Once you experience an ACIS tour and meet ACIS staff, you'll understand. Travel changes lives and with ACIS, you're in good hands. To help you feel confident leading your tour, we are happy to provide a free weekend trip to Barcelona to familiarize you with all aspects of an ACIS experience.
During the weekend you'll stay in an ACIS hotel, eat at ACIS restaurants, meet ACIS Tour Managers and participate in ACIS activities. A training session will address common pre-departure questions and strategies to maximize student experiential learning. There will also be plenty of time to meet ACIS staff and other first-time group leaders like yourself, and have a whole lot of fun!
New ACIS International Group Leaders
Barcelona Training Weekend
Martin Luther King Jr. Weekend (January 13-17, 2022)

Your trip will include:
Round-trip air from select U.S. gateways
Three nights accommodations in Barcelona
Daily continental breakfast
Welcome cocktail reception
Barcelona Bike Tour
City sightseeing tour of Barcelona
Excursion to Torres Wine Caves
ACIS Training
Farewell dinner
How to Qualify
Register 5 participants on a 2022 tour by November 1, 2021 and qualify for a free training weekend in Barcelona over Martin Luther King Jr weekend!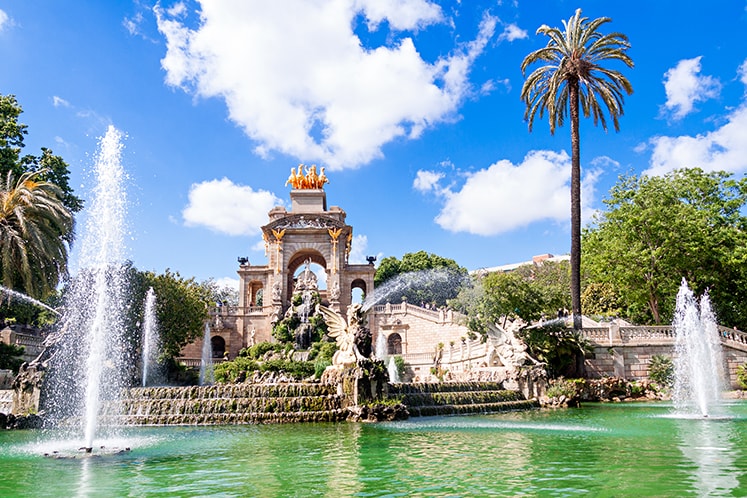 Register for a Training Weekend
Reserve your space for a training weekend. If you qualify, your trip will include flights, hotels, select meals and excursions. If you have already registered and would like to add a companion fill out the companion form here.
Register Online