Covid-19 and Educational Travel
Plan and Travel with Confidence
For the time being, travel is going to be a bit different than we've experienced before.  As the world collectively dusts itself off and starts looking over the horizon, here's what ACIS is doing to ensure groups will have a positive, safe and life-changing travel experience in the year ahead.
Keeping You Safe
ACIS takes the safety and health of our travelers very seriously, and we will only operate tours when and where we believe it is safe to do so. Visit our Safety page for complete details on our approach to delivering safe travel experiences for our group leaders and participants.
Private Tours
Traveling on Your Own Bus Has Never Been Easier
We understand that traveling with just your own group is now a higher priority, so we're making it simpler than ever to do just that.  Register 20 participants on a tour to Europe or just 15 on a tour to Latin America or Asia, and you will guarantee your own private bus and tour manager.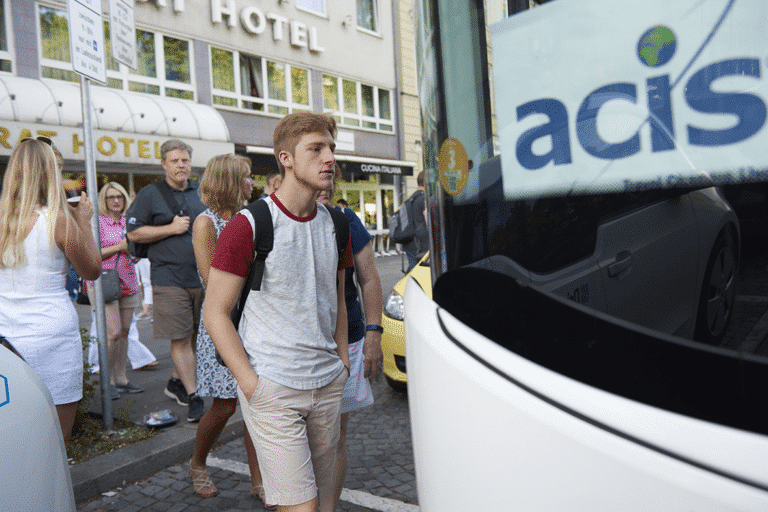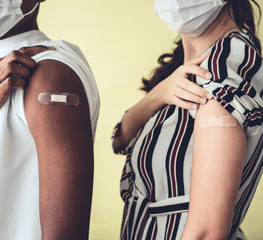 Vaccine Policy
Many destinations are now either denying entry to unvaccinated visitors or have introduced vaccination requirements in order to move freely within the country. Even in locations without such official regulations, delivering a safe and enjoyable travel experience for all becomes difficult to achieve in the close quarters of an educational group tour when some travelers are vaccinated while others are not. Given these restrictions, all group leaders and travelers aged 12 and above will need to be fully vaccinated in order to travel with us in 2021-2022. You are responsible for arranging for your vaccination to meet local requirements and should be prepared to provide suitable documentation of it throughout your tour. Travelers should also be on the lookout for common symptoms of COVID in the days leading up to their trip and should not travel if these symptoms exist.
Tour Manager Protocols
All tour managers (and bus drivers) are fully vaccinated and are being updated with new procedures to maximize health on tour.
On-Tour Protection
We will adhere to the use of face masks, hand sanitizer (which we will provide) and physical distancing on all our tours.
No Mixed Group Rooming
We won't combine participants from different groups in hotel rooms.
Coordinating with Partners
We're reviewing plans with hotel, transportation and activity providers and adjusting itineraries where needed.
24/7 Coverage
Our worldwide duty officer system operates around the clock to react instantly to concerns.
Peace of Mind Planning
Things feel uncertain right now; we get it. That's why we're providing the utmost flexibility, generous policies and the promise that we will do everything possible to help you and your participants feel confident to travel again.
Zero Down at Registration
We've made it easier than ever to register for a 2023 ACIS educational tour.
No money down means no risk, offering students the ultimate peace of mind and teachers the confidence to start planning as the world gets back on track. Anyone signing up for a 2023 educational tour will have until April 1, 2022 to make their first deposit. Any payments made toward a 2023 trip are risk-free until April 1 as well.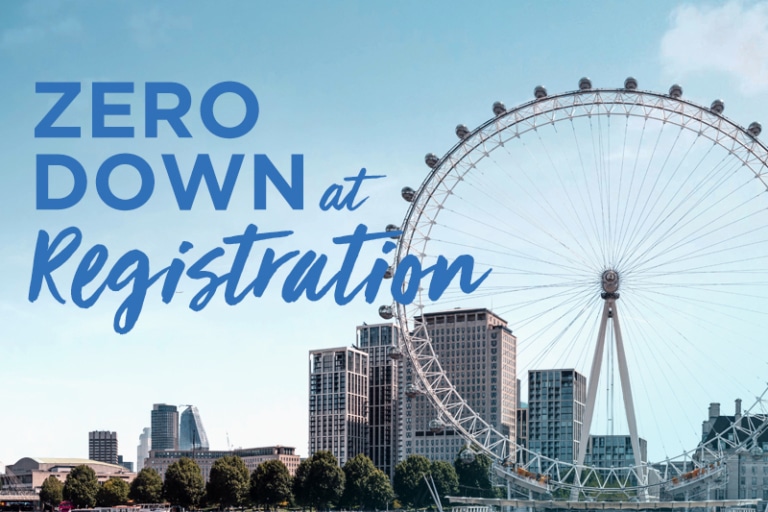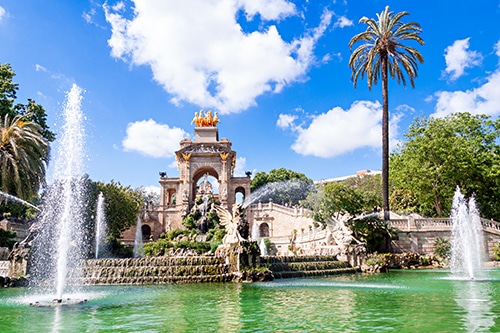 Peace of Mind Plan
ACIS' Peace of Mind policy allows group leaders, at any point up to 45 days before departure, to move their same itinerary to any other travel date in 2022 or to the same travel season in 2023 for no change in cost.
Cancellation Protection
ACIS now offers two upgraded protection plans that allow participants to cancel for any reason and receive a full refund either in cash or in a combination of cash and travel voucher. Participants may elect to upgrade their protection coverage up to 130 days prior to departure.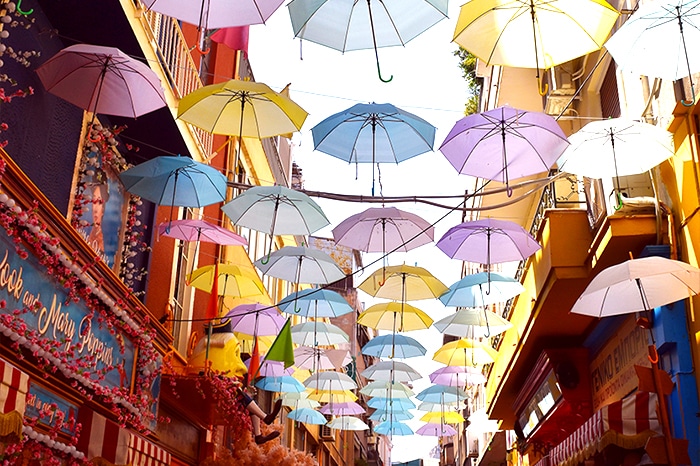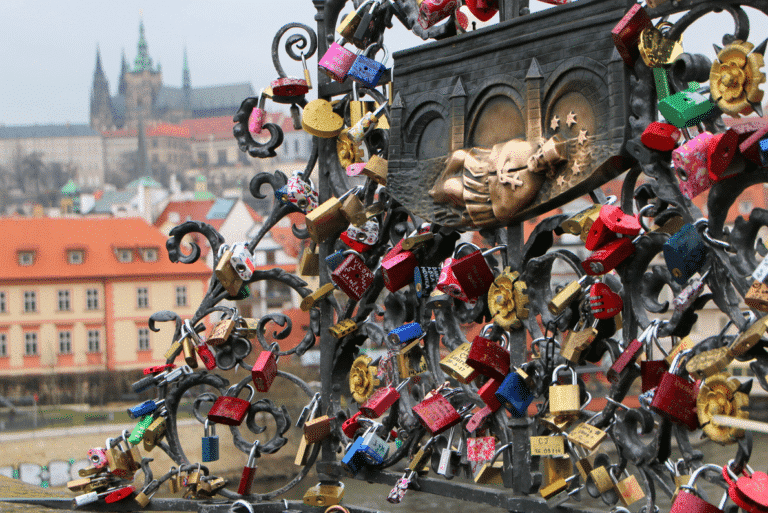 Leave the Logistics to Us
With our overseas partners, ACIS will stay abreast of all current travel rules and regulations and communicate the guidelines to groups when appropriate. Currently, all travelers entering the United States are required to show proof of a negative COVID test from the day prior to their return flight. ACIS will arrange these tests and any other tests required while on tour. In addition,  ACIS will ensure that all travelers have the necessary overseas medical coverage to meet any special requirements put in place by local governments for travel in 2021-22.
Financial Security
Your Deposits are Safe
ACIS and our parent company, AIFS, is a reliable and financially stable organization with over 50 years experience. Through the years, AIFS has accumulated over $200 million in assets. Nearly half of these assets are held in a combination of cash and high-quality, A-rated, fixed income securities. In addition, AIFS holds a $51 million general liability insurance policy with Lexington Insurance Company covering school districts and teachers.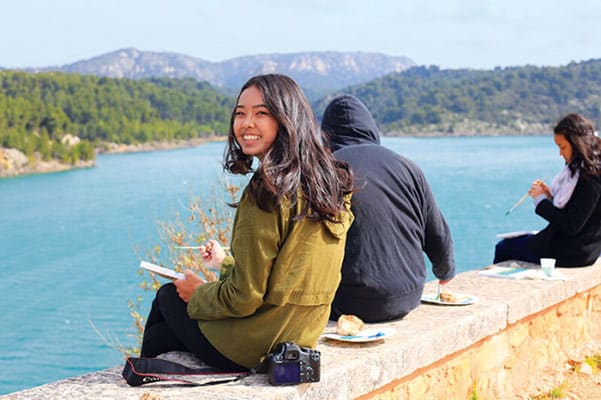 Culture of Care
ACIS has always maintained an exceptional reputation for service. Our teachers love the hotels, cultural connections and food, but what they say really sets us apart is the level of care. They're entrusting their students' "trip of a lifetime" (and their professional reputation) to a company that should care about their group's well-being every bit as much as they do. Have no doubt, ACIS does.
Frequently Asked Questions
Is it ok to travel?
ACIS' guiding star is our belief that travel changes lives. Over the past few years we've all missed out on so much. Now, with vaccinations in place, safety measures well defined and ACIS' experience successfully operating programs in the past year, not only can you feel it's ok to travel, you can feel great about it.
Why should I feel confident registering for a tour?
ACIS has over 40 years of experience leading exceptional educational tours around the world. We wouldn't continue to operate tours if we couldn't continue to deliver high-quality, life-changing experiences. With the ongoing changes happening around the world daily, we have also instituted flexible policies to provide peace of mind. Participants registering on a 2023 tour can do so with zero money down until April 1, 2022. With no money down, there is no risk. Plus, all participants who would like additional cancellation coverage after that date may upgrade their protection coverage and cancel for any reason and receive a full refund. In addition, ACIS' Peace of Mind policy allows group leaders, at any point up to 45 days before departure, to move their same itinerary to any other travel date in 2022 or to the same travel season in 2023 for no change in cost.
Do I need to be vaccinated to travel?
All group leaders and travelers aged 12 and above will need to be fully vaccinated in order to travel with us in 2021-2022. Please check with the destination you are traveling to for the definition of fully vaccinated and if they require a booster shot. If requiring vaccinations continues to be the responsible policy in 2023, you can expect the requirement to remain.
Will I need to wear a mask on tour?
We will be following all local requirements regarding masks. Overall, you can expect to wear masks on the plane, in the bus and in most local indoor attractions.
What happens if the entry or exit requirements of one my travel destinations becomes more restrictive?
If local entry or exit requirements become so restrictive that we are no longer able to operate the tour, we will work with the group leader to move the tour date or destination, even if this is within 45 days of departure. Delivering a high quality and safe experience is always our goal, and we will simply not run a tour if local restrictions would sacrifice the overall travel experience.
What are your refund policies?
Refunds depend on your protection plan. We strongly advise participants to upgrade their coverage to our Ultimate-Plus or Ultimate plans that provide a full refund (less the cost of the protection plan itself) for any reason up to four days prior to departure, and a full refund for a covered reason up to 1 day prior to departure. Participants who do not elect to upgrade have Basic Protection which provides a partial refund up to 30 days prior to departure.
My group is canceling, but I want to travel, do you have any options?
Yes! ACIS is offering summer fixed-date trips that are open to both groups and individual travelers. Individual travelers age 14 and younger will need a personal chaperone.
How can I use ACIS Travel Vouchers?
ACIS travel vouchers give you a chance to springboard toward future travel with ACIS or our parent company AIFS. You can use the voucher on any ACIS or Encore Performance Tours program outside of the USA and Canada including our summer fixed-date trips. Vouchers can also be used on college-level programs, namely AIFS' College Study Abroad and Global Experience's International internship programs. Study abroad programs are offered in 22 countries, with short-term, semester and academic year options. Internships are available in 13 different locations and cover career fields ranging from business to non-profit to technical fields. Our vouchers are fully transferable, meaning you can sell them to a friend who is interested in any of these programs too. Each new traveler can only use one voucher to pay for part of their trip and vouchers need to be redeemed for travel starting within two years of their issue date.
What happens if I test positive for Covid shortly before departure?
Unfortunately, if you test positive for Covid you can't travel until after your quarantine time has elapsed. With our Ultimate-Plus or Ultimate protection plans you would be due a full cash refund (less the cost of the plan itself) up to one day prior to departure because this is a medical cancellation. If you did not elect to upgrade your protection coverage, you are due no refund under our basic plan.
What happens if I test positive for Covid on tour?
Please feel assured that just as ACIS has taken care of all our passengers for the past 40+ years, we will take care of a Covid-19 positive traveler. Medical care will be covered by the protection plan the passenger is enrolled on. On tour, students will continue to be chaperoned either by an adult in their group or ACIS staff, or if necessary, a parent will be flown over. ACIS will manage the logistics of booking the passenger's and chaperone's alternate return flight. We are doing everything possible to ensure the safety of our participants and remove the likelihood of acquiring Covid.
What happens if someone in my group tests positive for Covid on tour?
We sincerely hope none of our travelers become ill on tour, but in the case that happens, we have a full plan in place. The ill student will go into quarantine subject to the laws of the destination and a chaperone will stay with them. If a chaperone is unable to stay, an ACIS staff member will help or, if necessary, a parent will be flown over. According to the CDC, individuals who are fully vaccinated do not have to self-quarantine after exposure to a person with COVID-19 and can travel, unless they too have COVID-19 symptoms. This means that unless restricted by local health authorities, vaccinated participants can continue on with their trip or return home at the end of the trip even if other participant(s) on the tour receive a positive COVID test while overseas. All travelers returning to the U.S. will need to test negatively before their flight, per U.S. regulations.
Do I need to take a Covid test before leaving on my trip?
All travelers will be responsible for adhering to any testing requirements issued by the country they are traveling to. For that reason, and to provide all group members additional peace of mind, ACIS strongly recommends that all participants take a PCR test within 72 hours of arrival in their travel destination.
Who will arrange for the Covid tests before returning home?
ACIS will arrange all necessary Covid tests for participants returning home with the group. If a traveler elects an alternative arrangement, they are responsible for procuring their own tests.
I have a question not answered here, who should I contact?
Group leaders, your best point of contact is your program consultant. Participants and parents, you can reach out on live chat which is available Mondays-Friday 10am-5pm EST or email accounts@acis.com.