Canada Your Way
Whether you're looking to plan a trip to Canada as a French Immersion experience to Montréal or Québec City, or an adventure-filled class bonding experience complete with snowshoeing, interactive history lessons or a visit to the Cabane à Sucre, we have an itinerary for every imagination. We'd also be happy to create a custom experience just for your group.
Travel With Us
98% of ACIS Group Leaders rate their overall experience good or excellent. We're so confident you'll agree that we're going to guarantee it!
Why ACIS?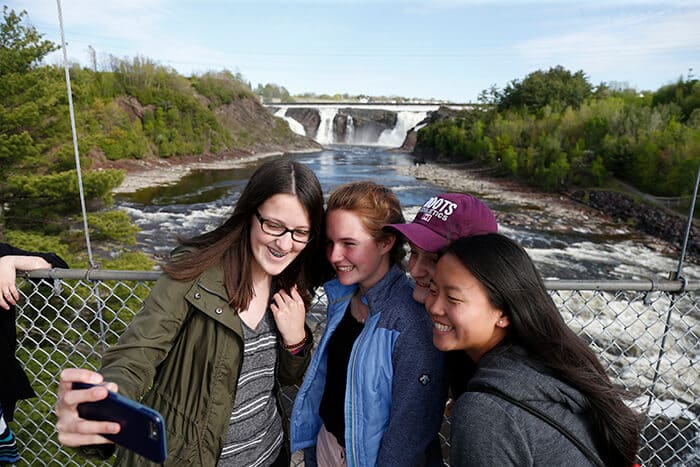 Where would you like to go?
Québec City
Québec City is the heart of French Canada and is the cradle of French civilization in North America. It's a fantastic destination for language and cultural immersion as over 90% of the city population are French speakers. It also has lots to offer in the way of history and culture as well.
Browse Tours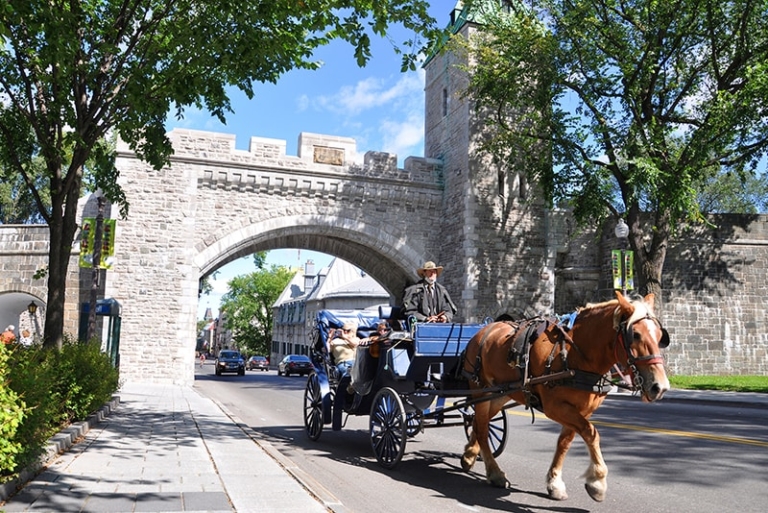 Montréal
The second largest city in Canada and the second largest French-speaking city in the world, Montréal is the cultural mecca of Francophone Canada. It boasts a myriad of museums, theaters, and architecture. Whether it's French language immersion or more general educational travel, Montréal has lots to offer.
Browse Tours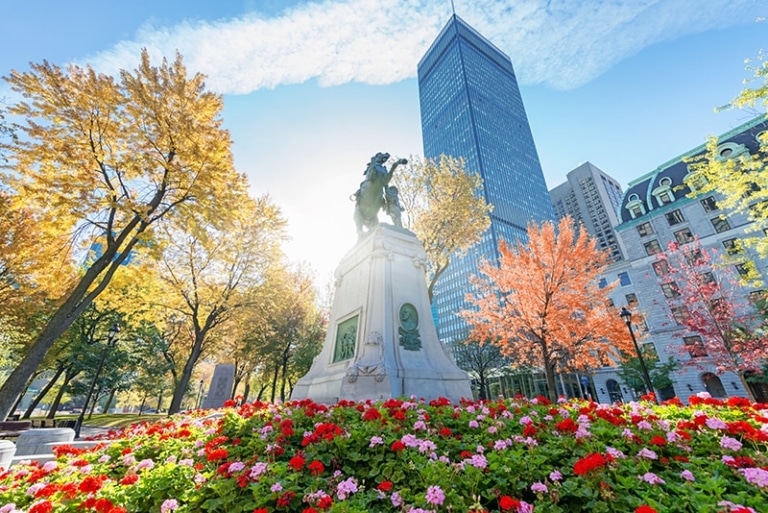 Toronto
The financial and cultural capital of Canada, Toronto is the seventh largest city in North America and home to an incredibly diverse set of immigrant populations. It boasts a wide array of world-class cultural institutions from theaters to museums to restaurants to concert halls. Our itinerary covers Toronto and Niagara Falls.
Browse Tours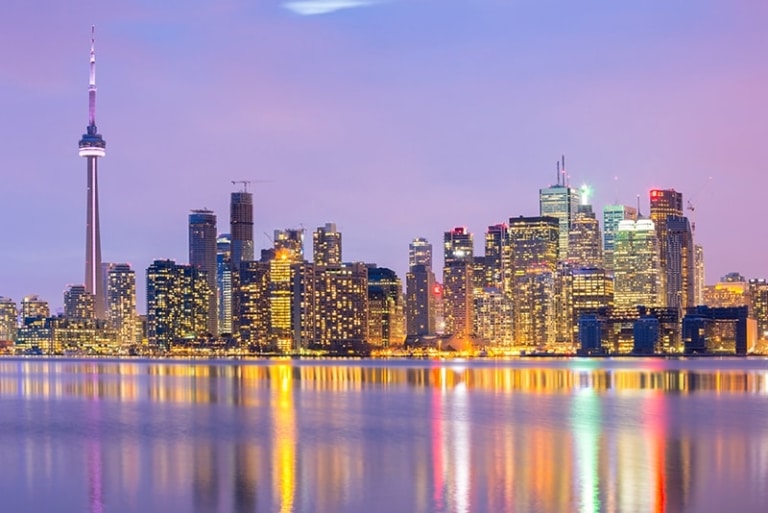 ACIS USA and Canada Brochure
ACIS partners with educators to provide exceptional educational journeys. Together we select or design a program that meets your educational goals and exceeds your expectations. Check out our 25+ curated experiences by downloading your copy of our digital brochure.
Download Your Copy