We offer 200+ customizable itineraries that are ready to change lives. So there's just one question…
Where would you like to go?
New Ways to Travel in 2021
Ready for an adventure? Whether you're an individual traveler or leading a group, our fixed date tours are the perfect way to ensure you have something to look forward to this summer or next.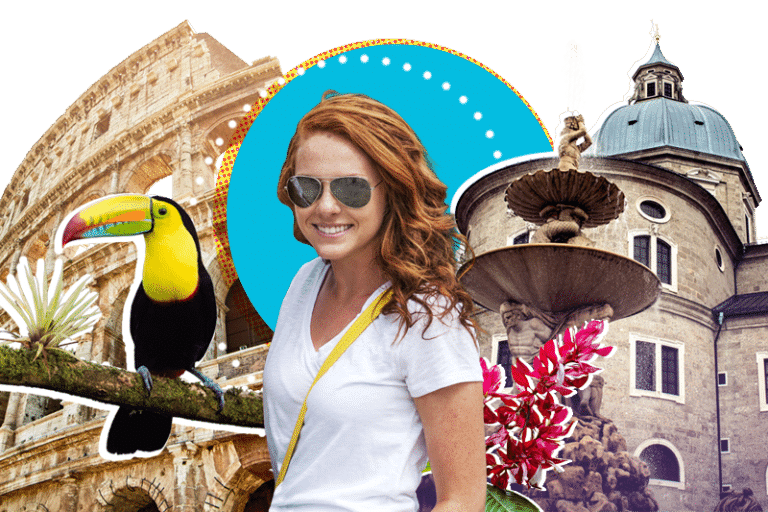 Choices for All Kinds of Travelers
Make your unique vision a reality with a custom tour.
Whether you'd like to customize your experience a little or a lot, we'd love to help. There are countless ways to connect with the people, places and things you are visiting.
Custom Tours