More than 95% of past group leaders rated their experience with ACIS as "good" or "excellent," but you don't have to take our word for it; speak with one of our many satisfied travelers for yourself! These references are happy to provide honest feedback about their experience with ACIS, pass along practical advice they've learned, and address any of your questions.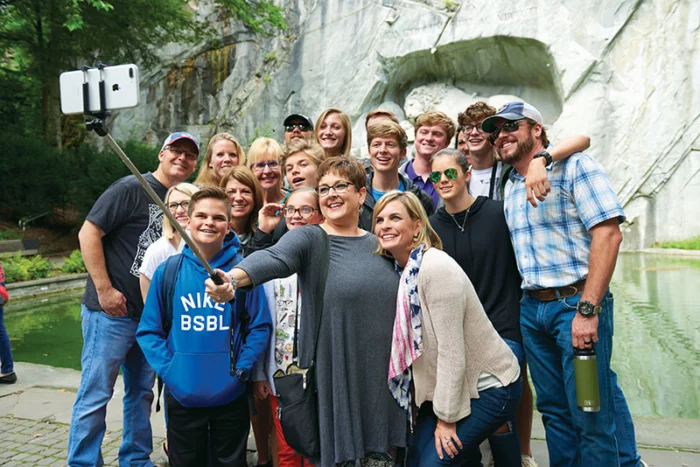 Do you have any questions about booking your educational travel program? Have you traveled with another company and are looking to make the switch to ACIS? Want to speak with someone who has done this before and learn from their experience? Connect with one of our Group Leaders!
Our diverse nationwide network of group leaders ensures that you will be connected with somebody who can address your particular situation based on subject taught, destination, and several other factors. They can answer questions ranging from fundraising to recruitment and everything in between. They can address concerns about hotels, activities, and destinations and provide first-hand stories from the road!
Interested in connecting with one of our references? Complete the form to receive a list of references carefully selected to match your interests!