Traveling with your German Class
There's no better place for your class to practice their German language skills than in Germany itself. Explore both the historic and modern facets of Germany with your students, generating within them curiosity, introspection and a lifetime of global citizenship.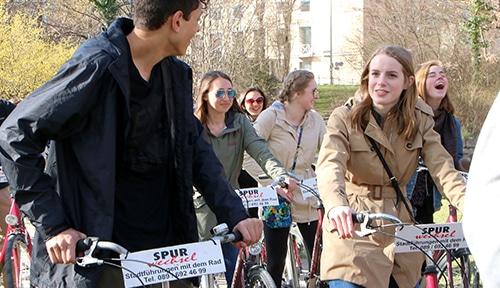 Explore by Bike
Pedal through Munich or Berlin on a guided tour that highlights history, architecture and hidden gems in the city.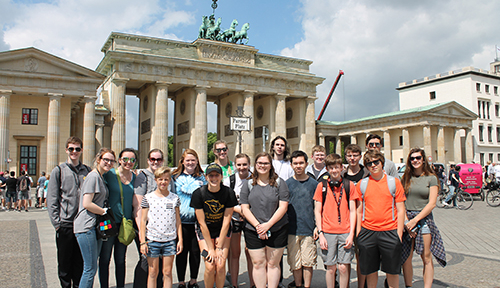 Spend a Day with Local Students
Gain perspective on the similarities and differences between German and American schools, forging international friendships along the way.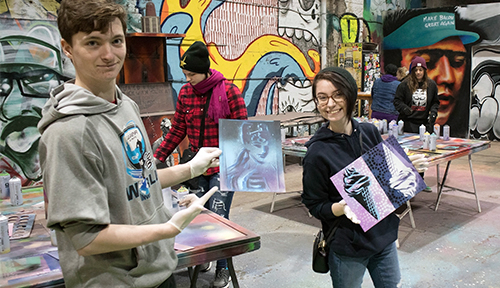 Create Street Art in Berlin
Explore the modern art movement taking over the streets of the creative capital of Europe and test out artistic skills of your own.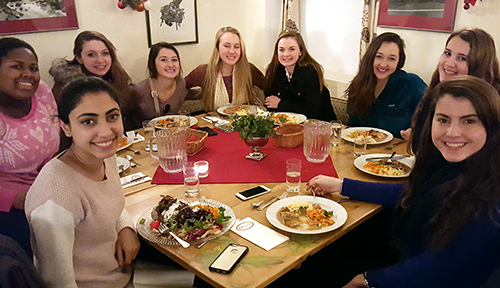 Enjoy a Local Home Dinner
Experience German hospitality, authentic cooking, and great conversation with your generous German-speaking hosts.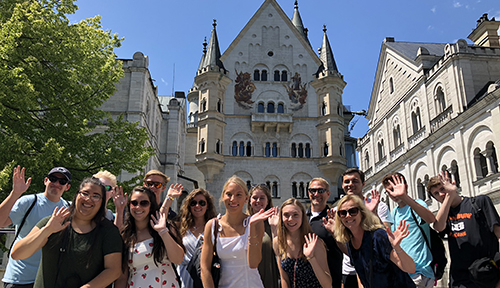 Explore Neuschwanstein Castle
King Ludwig's fairy tale castle is an architectural masterpiece – and rich with history.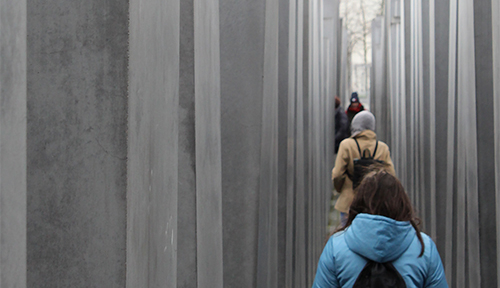 Remember the Holocaust
Feel the weight of history and grasp the scope of one of the world's deadliest genocides as you walk through the Holocaust Memorial, Nuremberg Documentation Center and concentration camps of WWII.
Just being in Germany allows the kids to explore, experience and interact. I appreciated that our tour manager was open to just stopping at a rest stop or grocery as these are amazing, authentic and new experiences for all the kids. One could over-do the lecturing of cultural items, but our tour manager was wise enough to let German culture get absorbed naturally by our kids."
Free resources to inspire your next lesson plan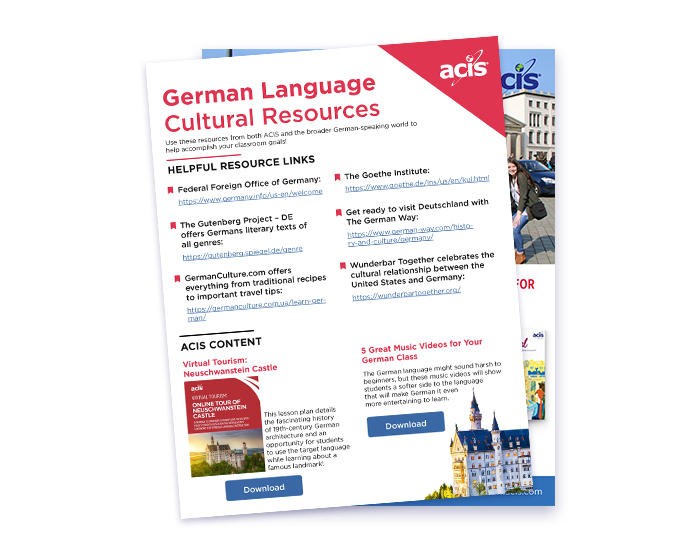 Cultural Resources for the German Classroom
A comprehensive guide of free, online resources, from curated university libraries to embassy sites, that explore the history and culture of the German-speaking world. Plus, free ACIS lesson plans and blog posts.
Learn More

Monarchs Who Shaped History – King Ludwig II of Bavaria
The six lesson plans included in this resource parallel the six course themes that make up the AP German Language and Culture exam: beauty and aesthetics, cultural life, families and communities, global challenges, personal and public identities, and science and technology.
Learn More

Virtual Tourism – Online Tour of Neuschwanstein Castle
Engage your students in German culture and communication through six different German lesson plans, based on New Bloom's Taxonomy for World Language Instruction, with the backdrop of stunning Neuschwanstein Castle.
Learn More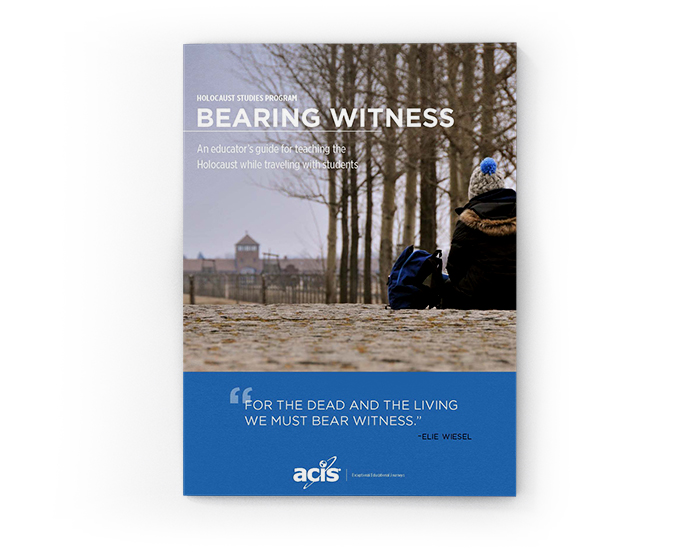 Bearing Witness: An Educator's Guide to Studying the Holocaust
This guide is intended as a resource for teachers who wish to engage their students with the difficult topics of Nazi war crimes, genocide and antisemitism before, during, and after travel.
Learn More
Browse Tours
ACIS offers 200+ customizable itineraries to destinations around the world. Let's work together and change students' lives.
Browse