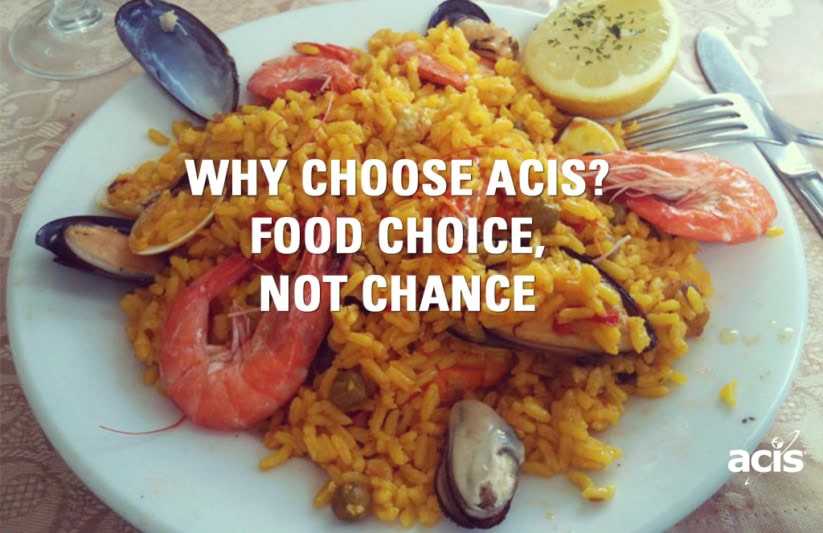 At ACIS Educational Tours, we offer exceptional educational journeys, not ordinary tours. There are many ways in which ACIS tours are different from the rest of the pack, and in our new series of videos, we've set out to define exactly what they are. One of the ways in which we're different is authentic and delicious cultural quality.
Eating abroad is an adventure and can be one of the most genuine ways to touch a foreign culture. Few experiences are more memorable from a trip abroad than the food; that's why at ACIS, we make sure meals are delicious and culturally authentic. We work to insure every dining experience pays homage to the culinary tradition of the country you're visiting, so that you're not stuck wishing you were someplace else.
We believe when you've invested the time, money and effort to go abroad and experience a foreign culture, every moment matters. That's what separates an exceptional educational journey from an ordinary tour.
Click here for a deeper look at what makes ACIS exceptional.
Watch more videos below:
Read more here as well: