One of the noticeable differences when travelling on an ACIS trip is the number of interactive and fun activities on each trip. These have really become some of the greatest trip highlights for students and teachers alike.
On a really hot day in Paris recently, I had packed in a guided sightseeing tour with the incomparable, Julian Brown, and shadowed a group in the Louvre to see how effective you could be walking through the museum, taking in the highlights, all while escaping the sense that there are one million people around you. Note…that's impossible in the peak tourist season. I then had jumped on the Metro (not always a pleasant experience in the heat of the summer) and made my way over to the French cooking school, L'atelier des Chefs.
I have previously made baguettes during a baguette cooking class at L'Ecole de Boulangerie before. But today, with about 35 brave students and teachers, my goal was to make a chocolate soufflé and render a magnificent Crêpe Suzette. The funny thing about making a soufflé is that you have to be able to whip up egg whites. This takes a certain type of skill such as making mayonnaise or whipped cream using a hand whisk.
Most of us were pretty abysmal.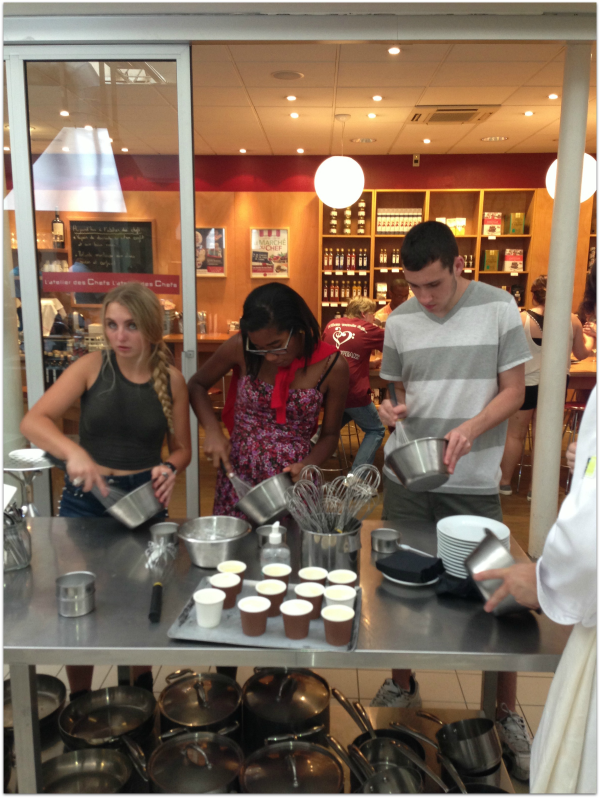 The real test with egg whites is to take the bowl once the whites have stiffened, brace yourself, and with absolute confidence, turn the bowl upside down over your head. If you end up with a wet head then you know you have failed. Somebody did indeed end up with a slightly wet head.
I had never made soufflé before because it always seemed complicated. Besides, I believe I have found the best soufflé in the world at a French Restaurant called La Cigale on the Left Bank. But you know what? It was a lot of fun and it was relatively easy! All of us laughed a little but with the gentlest of hands and the nicest and kindest introduction to the complications of preparing soufflé, the master chef made us all feel welcomed.
I probably got the best souvenir I have ever found on a trip. I got to take home a master recipe from a great chef in Paris.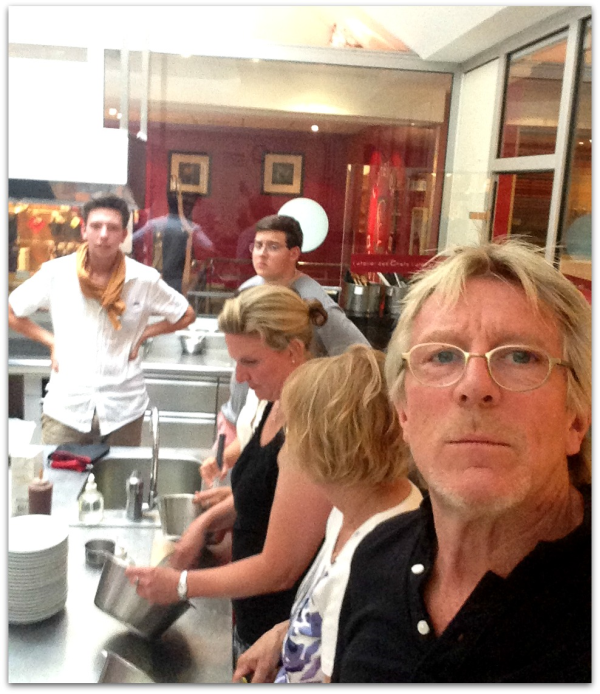 ---
Peter Jones is the founder and President of ACIS. Knowing the important difference between a trip that's mediocre and one that's extraordinary, he built ACIS from a deep belief and understanding that teachers and students deserve the best—from itinerary development to hotels to perhaps most importantly, the people hired to guide teachers and students throughout the journey.