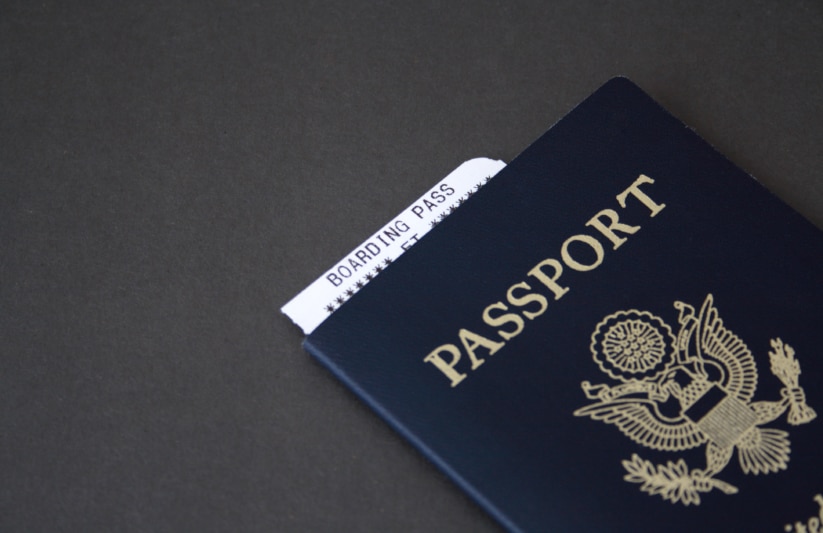 Dear ACIS Community,
In our 40+ years of operating educational travel programs around the world, we've had to navigate safety concerns of all kinds. We understand that travelers currently have concerns due to the new coronavirus and wanted to provide an update on our operations in light of the outbreak.
ACIS is vigilant in monitoring the State Department Travel Guidelines and consults with a third party travel security specialist that advises us on the risks associated with travel to different areas in the world. At this time, all ACIS programs are continuing to run as normal except for those to China, which have been cancelled. If ACIS determines a specific destination to be unsafe while a group is overseas, we will make immediate revisions to the itinerary to avoid the location in question at no additional cost to our participants.
There have been several inquiries regarding precautions that one might take to minimize risk of infection: The World Health Organization has advised travelers standard precautions that you would to avoid the flu, including frequent hand washing.
Our safety and support infrastructure is the cornerstone of our business—it's a key reason why teachers choose to travel with us time and time again. We go above and beyond to not only provide once in a lifetime experiences for our participants, but to also ensure that they return home safely, and we are committed to that promise no matter the global situation at hand.
Thank you for your continued trust. We look forward to planning your educational travel journeys with you.

Sincerely,
Laura Smart, ACIS Vice President of Customer Experience
& Peter Jones, ACIS President and CEO