ACIS Tour Managers travel across the globe with students on tour, but they all have to call someplace home. In our new Off the Road series, we interview our Tour Managers to find out what daily life is like in the wonderful cities they live in.
Our first subject, Irene Fernandez Ramos, is a veteran ACIS tour manager who resides in Madrid. Read our interview and take yourself to sunny Spain for a day!
1. How long have you lived in Madrid?
I was born here, but I left to study abroad 13 years ago. The last three years I lived in Berlin, another place I would call home, but it was just too cold!sSo I came back to Madrid and, when I'm not travelling around with ACIS, I enjoy rediscovering my sunny hometown.
2. What do you love best about the city?
Madrid is alive, its streets are always bustling with activity, music and vibrant conversations. You can still walk almost everywhere and many of the central streets are now exclusive for pedestrians. A dream!
Its squares are places for encounter, conversation and games. The weather helps to make this a city that lives outward: your local baker is likely to know your favorite sweet, your neighbor asks you how your health is going and gives you the best recommendations for local restaurants. Madrid feels like a big community, with still strong "barrio" (neighbourhood) identity.
3. What is the first thing you recommend to people when they come to visit Madrid?
I recommend to walk around, explore tiny streets and small shops around the emblematic quarters of La Latina, Chueca or Tribunal. Stop in every corner café to get some tapas. Do a picnic in the Retiro Park and rent some rowing boats in its pond.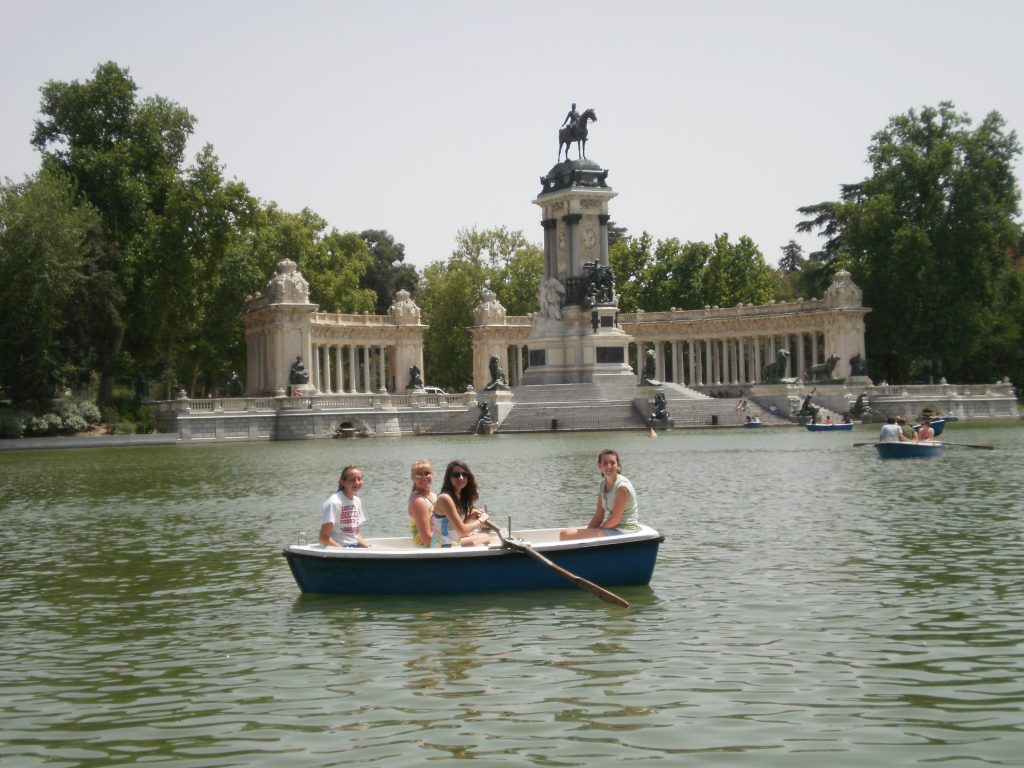 4. What is your favorite educational highlight of the city?
Madrid has some of the best art collections worldwide in what is called the "Golden Triangle of Art." From the amazing contemporary art collection of the Reina Sofía Museum – with Picasso's "Guernica" – or the Thyssen-Bornemisza Museum, the second largest private collection in the world, with a wide array of pictorial styles, to the famous Prado Museum. You cannot leave Madrid without a short visit to this Golden Triangle of Art.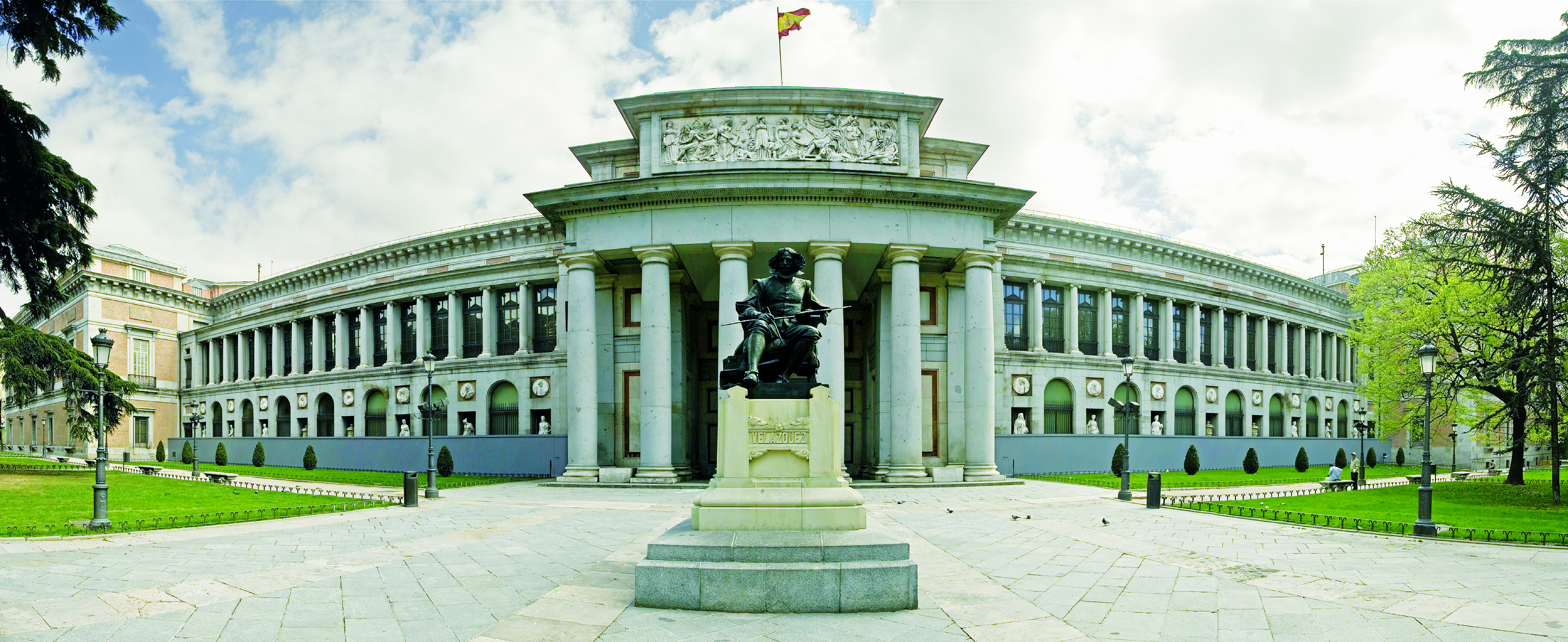 5. Describe your ideal Saturday in town.
Madrid doesn't wake up early, so on Saturdays I enjoy not setting an alarm and waking up with the sun coming in from the window.
I'll go cycling or roller-skating along the river Manzanares. A few years ago, a highway ran parallel to the river, generating lots of pollution and congestion. The highway has now been buried and it runs through an underground tunnel. the old road has been transformed into a beautiful park, one of the favourite parts of Madrid residents or "Madrileños".
I'll then meet my friends in town for tapas in some nice terrace. Then I'll get some ice cream and go see the sunset from the Debod Temple, an old Egyptian temple with the best sunset views of Madrid.
At night, I'll go to some flamenco or latin fusion gig around the city.
6. When it's sunny out you go to ______
Some café with a terrace, to the Madrid Río park or to the Retiro park.
7. When it's rainy out you go to ______
Some museum or art exhibition. There are many art venues with interesting programs.
8. What's the number one food a visitor must try while in Madrid?
A Calamari sandwich around the Plaza Mayor.
9. Describe an average breakfast, lunch and dinner for you.
Typical breakfast will be Tomato and olive oil on toast for breakfast, with a tea with milk (I'm very British on that).
Lunch in Spain is the main meal. Restaurants offer "Menú del día" (2 courses + drink + dessert) for an average of 12 euros. I will sometimes have a half menu (it's a good option if you don't have a great appetite), and get some salmorejo (cold tomato soup) or some vegetarian chickpeas stew (Cocido vegetarian).
For dinner, I like to eat some small bites, some tapas, Spanish omelet or other plate to share.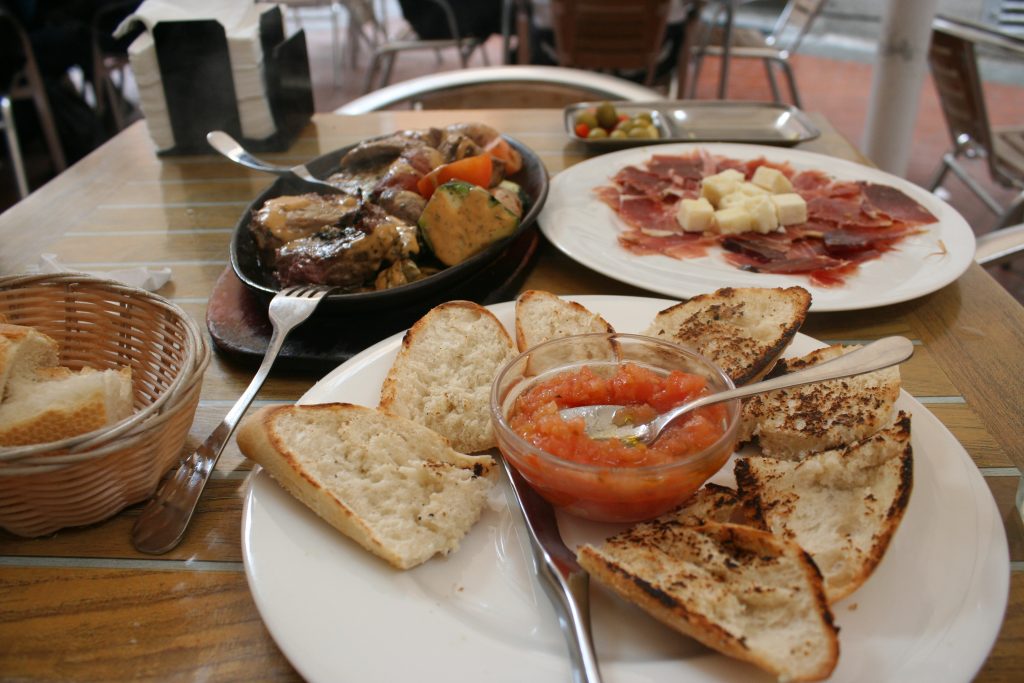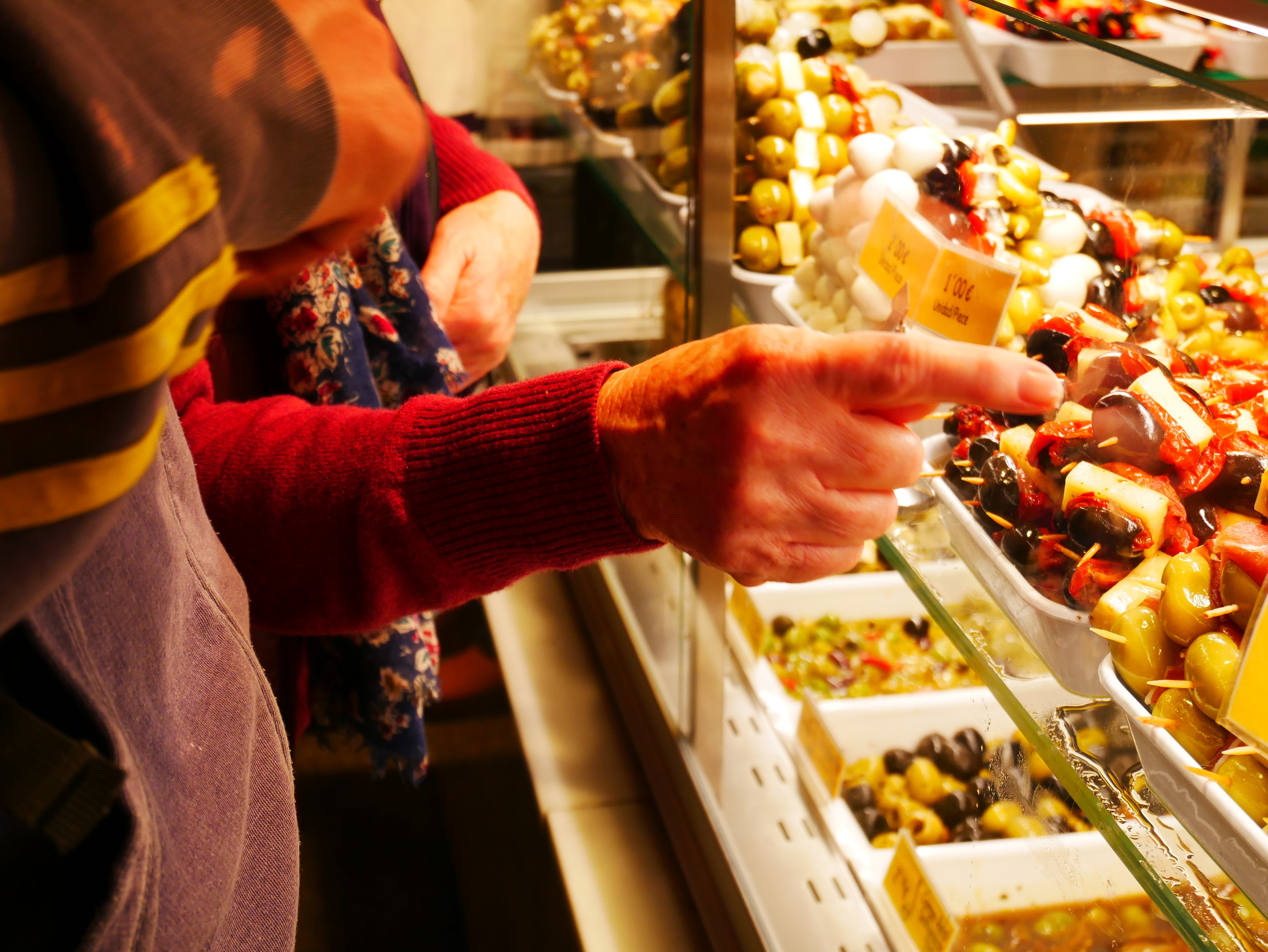 10. If a visitor could take one souvenir home from your city what would you recommend?
In Madrid you can find some really beautiful craft fans. You can use them on the very hot days or just hang them on the wall as a souvenir.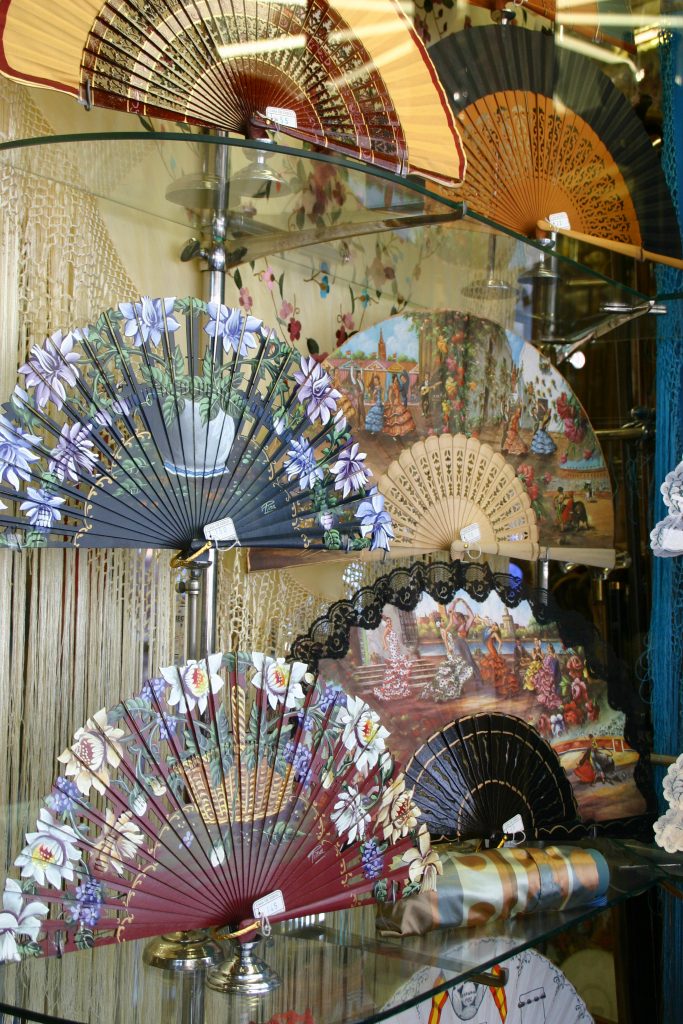 11. Any tips for future travelers?
Madrid is a safe and open European capital. The metro system connects all the areas very easily and Madridians are always very happy to help you and practice their English. Do not hesitate asking for help or advice!