ACIS Educational Tours
offers a variety of programs to Britain and of course London. We all know that Fish and Chips is a must-try London classic, but there is much more to this historic, cosmopolitan English city. So put down the cod and prepare to feast on these 5 must eat foods on your next
London student tour.
1. Eton Mess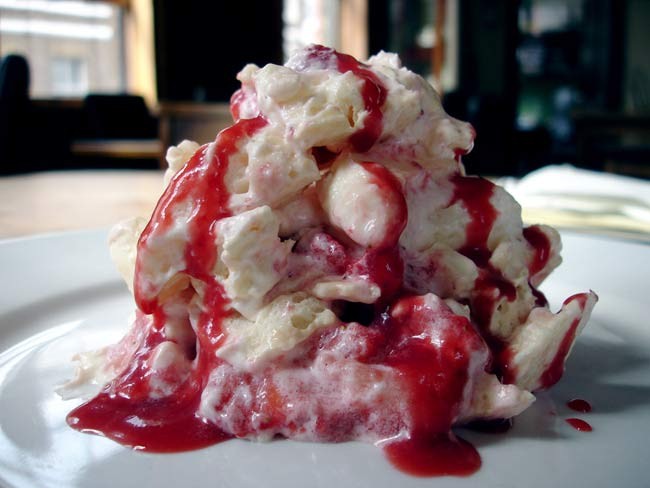 Sometimes something so simple can make for an incredibly delicious treat and Eton Mess is just that! This mix of meringue, cream (or ice cream) and fruit is tastier than you could ever imagine. This is the perfect nightcap after your bangers-and-mash!
2. Sticky Toffee Pudding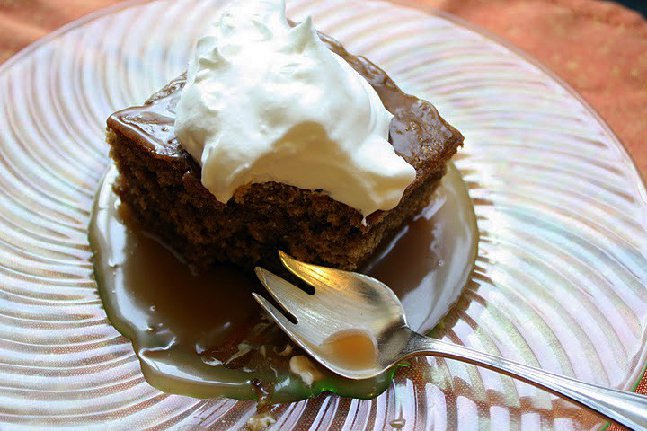 Sticking to treats that will satisfy your sweet tooth, Sticky Toffee Pudding is a hard treat to pass up. Of all the delicious bread-and-butter puddings in England, there is something special about the date and toffee sauce combo of a good sticky toffee.
3. Scones and Clotted Cream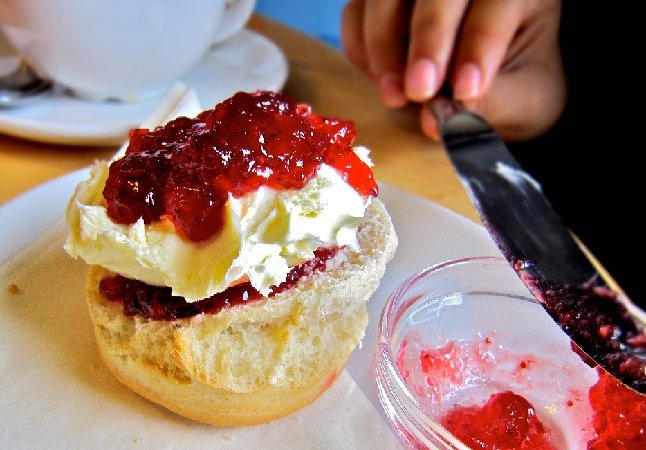 Everyone knows that tea is a British staple, but you mustn't forget the Scones and Clotted Cream! Far different than an American version of the scone, these biscuit-like little cakes are topped with fruit jam and rich clotted cream for a delicious afternoon treat.
4. Curry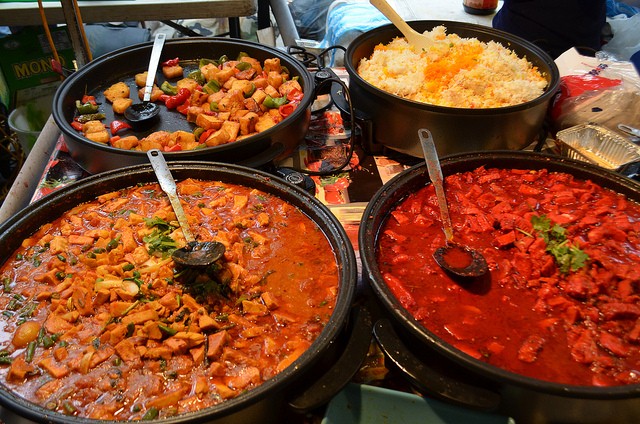 Though curry originated in India, it has been a London favorite for over 200 years. In fact, there's entire street dedicated to this flavorful Indian fare: Brick Lane is the tastiest street in East London. With some 26 restaurants to choose from, lunch in London is about to get spicy!
5. Jellied Eels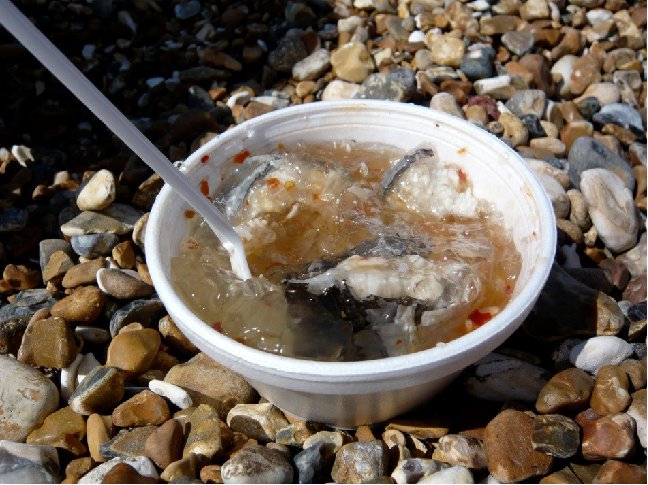 Brace yourself for this peculiar delicacy! Jellied eels are not to be missed by those who are in for an adventure. These slimy fellows are boiled in water, vinegar, nutmeg and lemon juice, creating its own savory gelatin. It may not look so appetizing – but it is said to taste amazing.
Have a favorite London dish that didn't make our list? Let us know in the comments section below!
Want to read more about London and our school trips to Britain
Hidden Gems of London
Harry Potter in London
Royal Places to Visit in London

17 FREE RECIPES
ACIS World Cookbook
Bring the world into your kitchen with recipes from 10 different countries.
Download Now