The Beauty of the Harry Potter franchise is that it never really ends. J.K. Rowling is constantly churning out Harry Potter related content, even after all the books and movies have been released. While keeping up with the Wizarding World is easy wherever you live, true fans know that London is the prime location to explore all things Harry Potter.
ACIS Educational Tours
offers 80+
student tours to England
that include at least 2 nights in London. Most of these tours allow for some free time to explore, so what better way to spend it than to take a self-tour around all the most iconic spots in London from the Harry Potter movies? These are the top 7 most accessible locations for Harry Potter fans to explore in London, and they also give travelers a taste of the various and colorful location that make up the city.
Our top 7 Places in London to Experience Harry Potter
1. King's Cross Station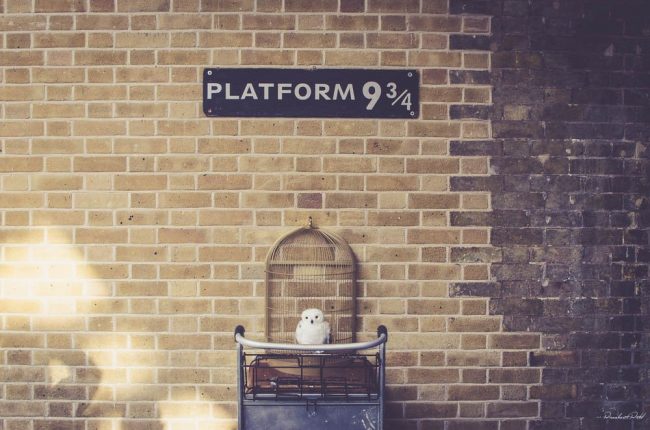 Platform 9¾ is where the famed Hogwarts Express departs from. Warner Brothers even gifted the station a trolley disappearing through the wall, so fans can pose for photos. While this is located between platforms 9 and 10, the actual location where Platform 9¾ was filmed is located between Platforms 3 and 4, so make sure to get both photo-ops!
2. St. Pancras Station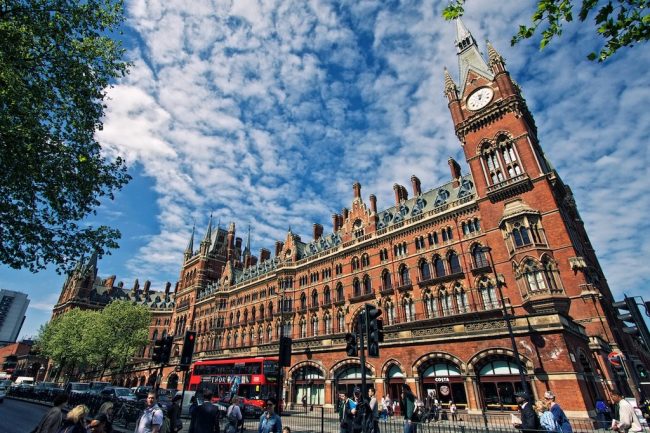 While the interior of Kings Cross Station was used to film Platform 9¾, the exterior shots of the train station are of St. Pancras, as it is more picturesque. Make sure to check out the historic British Library nearby! It is the national library of the United Kingdom and home to over 150 million items from various countries.
3. Millennium Bridge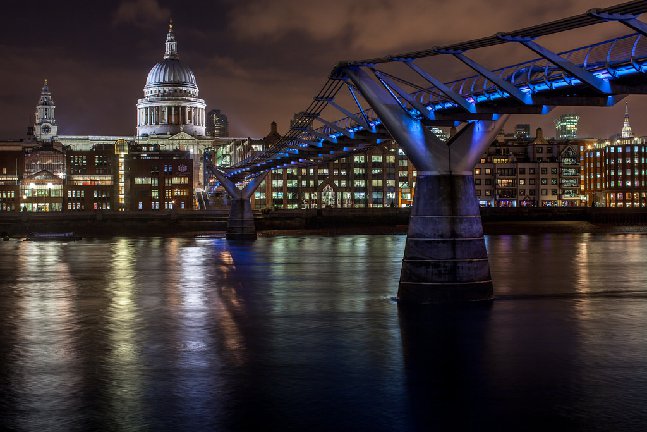 The Millennium Bridge is one of the most accessible Harry Potter locations in London. Given that it is a pedestrian-only steel suspension bridge crossing River Thames, it is easy for tourists to walk across and imagine the dramatic opening scene when the Death Eater's destroyed the bridge in Harry Potter and the Half-Blood Prince.
4. The Australia House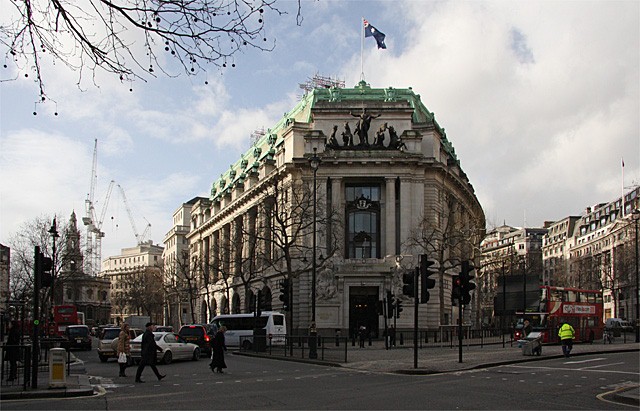 The grand interior of the Australia House on Strand in central London was used as the setting for Gringotts Wizarding Bank in Harry Potter and the Philosopher's Stone. Fun fact: the Australia House was officially opened by King George V in 1918.
5. Reptile House, London Zoo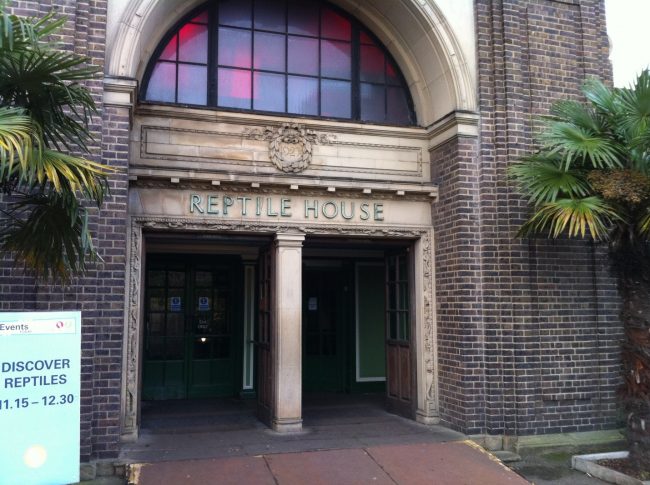 The Reptile House at the London Zoo is where Harry discovers he can talk to snakes in Harry Potter and the Philosopher's Stone. Be sure to check out the same enclosure where Harry speaks to a Burmese python in the film. A black mamba is the current habitant of the enclosure.
6. Picadilly Circus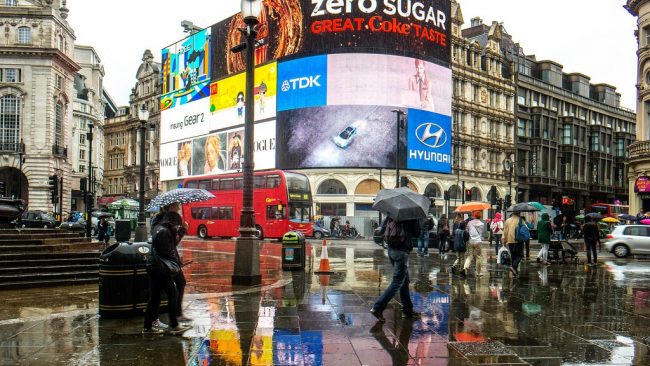 In Harry Potter and the Deathly Hallows 1, Harry, Ron, and Hermione are filmed here running through London's West End. This is also a popular tourist destination so you may find yourself shopping or dining out here as well.
7. Warner Bros. Studio Tour – The Making of Harry Potter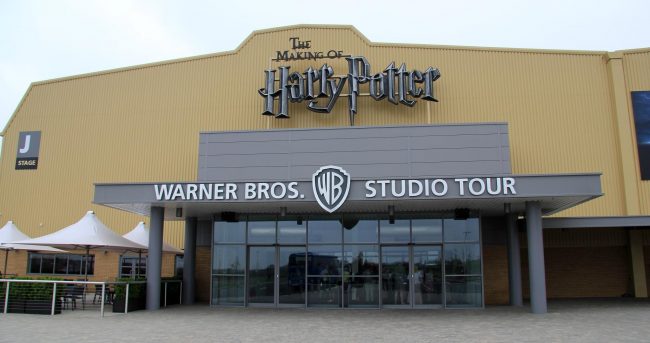 While this is not accessible by simply walking through London, the tour is worth it for any Harry Potter fans willing to spend some money on an amazing experience. Much of the original movie set is displayed here, including the cupboard under the stairs, Diagon Alley, the original Hogwarts Express, and endless props and scenes that visitors can interact with!
Organize your own educational tour to London to explore Harry Potter's footsteps!
Want to read more about London and our school trips to Britain
Hidden Gems of London
Must eat foods of London
Royal Places to Visit in London

FREE CATALOG
ACIS Catalog
Browse over 100 educational travel excursions all over the world. From service learning to cultural connections, find a trip to meet your goals.
Download Now