There are all kinds of incredible sites to see when you're abroad. But if you don't look closely you may just miss some unusual finds! London is full of intriguing Easter eggs. Here is our
ACIS Educational Tours
hidden gems to find on a student tour to London. Here are some to keep an eye out for:
Lilliputian Police Station
This tiny site in Trafalgar Square dates back to the 1930s. It is intended to serve as a watch-post for Police for protests, riots and marches, a common occurrence in the square. Though it was once a fully-prepared station, its duty days are long gone. The Lilliputian Police Station now serves as a fancy little mop closet for the Trafalgar Square cleaners.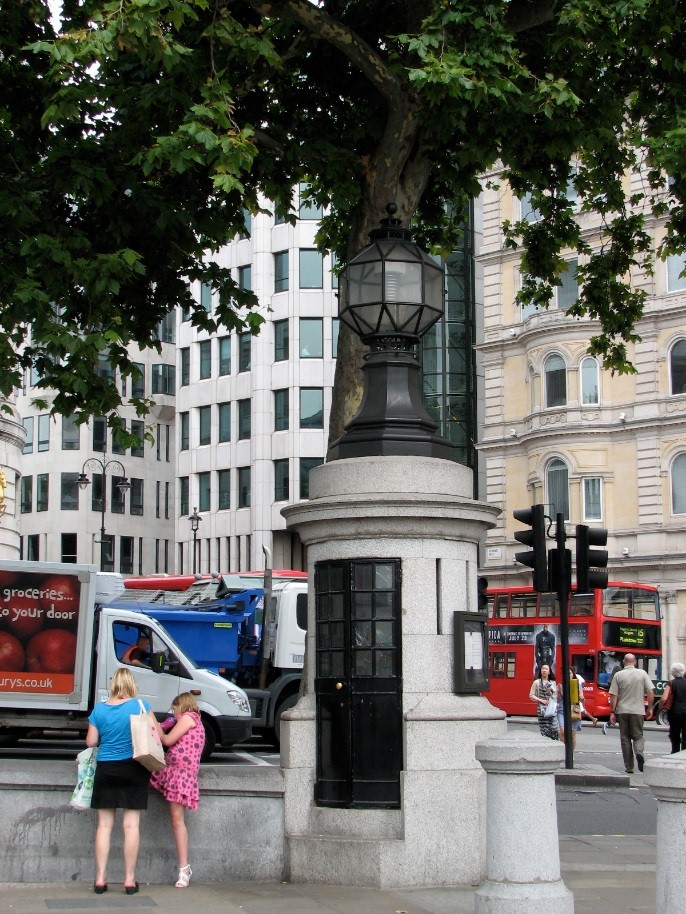 Cockney Cash Machines
You may want to brush up on your Cockney slang if you're visiting East London. If you need to withdraw a few quid while in town, there's a chance you'll be lucky enough to stumble upon a silly money mover. The Bank Machine Company thought it might be a clever gimmick to add "Cockney" as a language option on their ATMs. This fostered a fun bit of British culture and certainly a way to spark up conversation!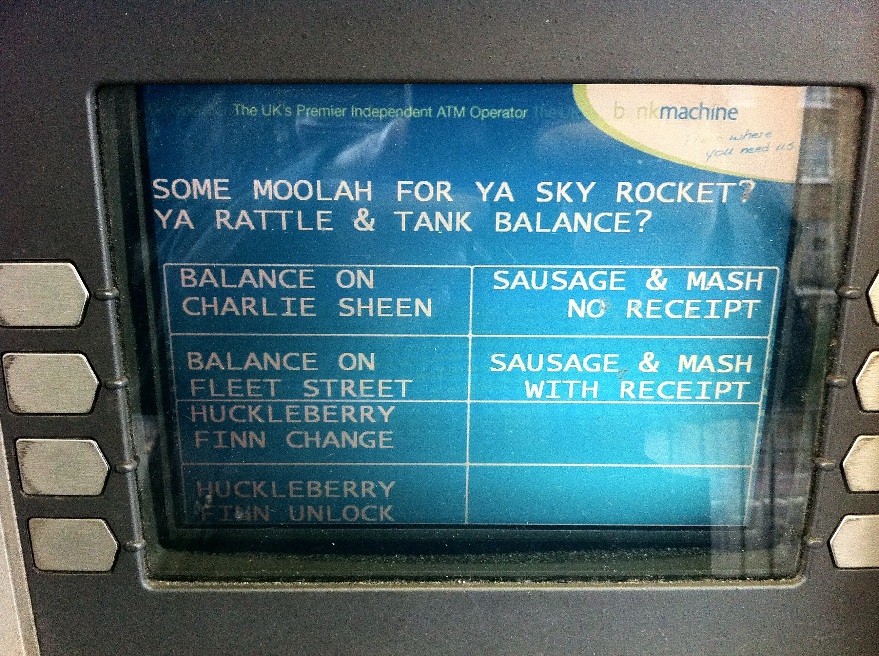 7 Noses of SoHo
In 1997, artist Rick Buckley quietly created the mysterious Seven Noses of Soho. It was a critique of the 'nosy' "Big Brother" controversies that hit London in the late 1990s. He made plaster casts of his own nose and affixed them to buildings in high-trafficked areas. He matched them as best he could to colors of the walls he put them on. And so for 14 years following the original appearance of the Noses, no one knew the identity of the mastermind behind them. This allowed plenty of time for legends and stories to circulate. A popular myth is that the nose attached to the Admiralty Arch near Trafalgar Square (though, not technically in Soho) was placed there to mock Napoleon. It is placed at the perfect height for cavalry troops to give it a nudge as they passed through the archway.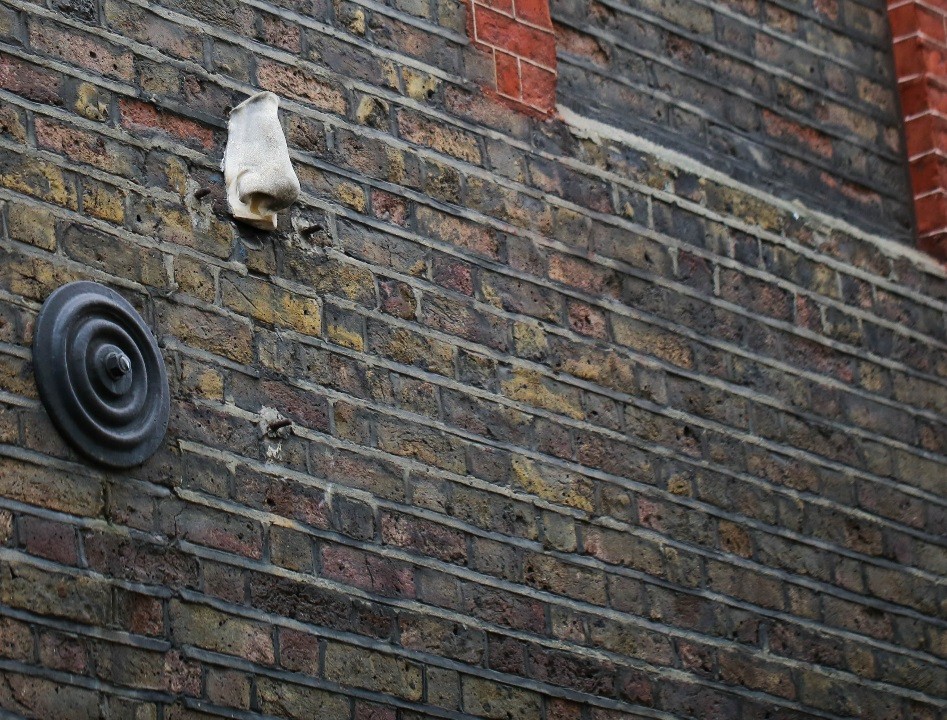 The Ears of Covent Garden
Another case of curious facial features, except these ones may be even more mysterious than their predecessors! There is little information known about artist Tim Fishlock's Covent Garden Ears. Except that they are, again, a cast of the artist's own body part.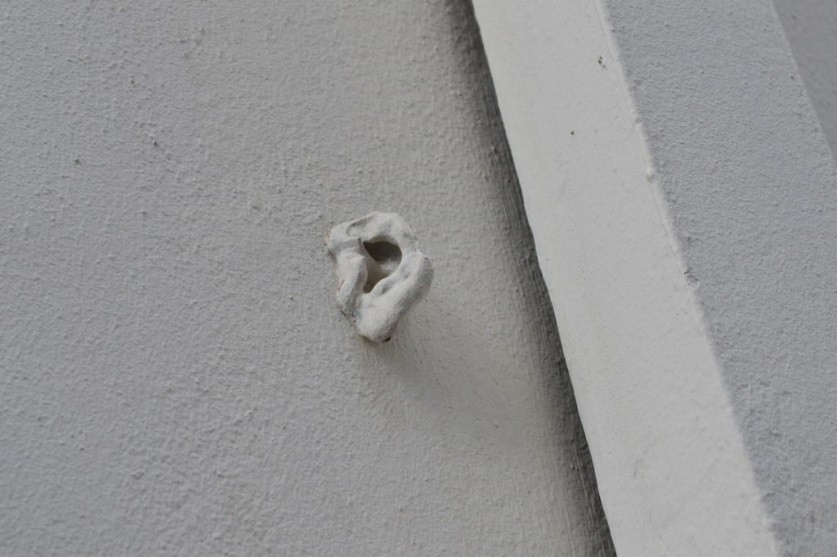 Space Invaders in London
Arcade aficionados will love this one! If you are a fan of the Arcade classic "Space Invaders," you'll want to keep your eyes peeled for the Invaders of London. These tiled graffiti pieces are found sprinkled throughout the city (and others, such as Hong Kong, Paris, NYC and more). It can also earn you points on the interactive app Flash Invaders.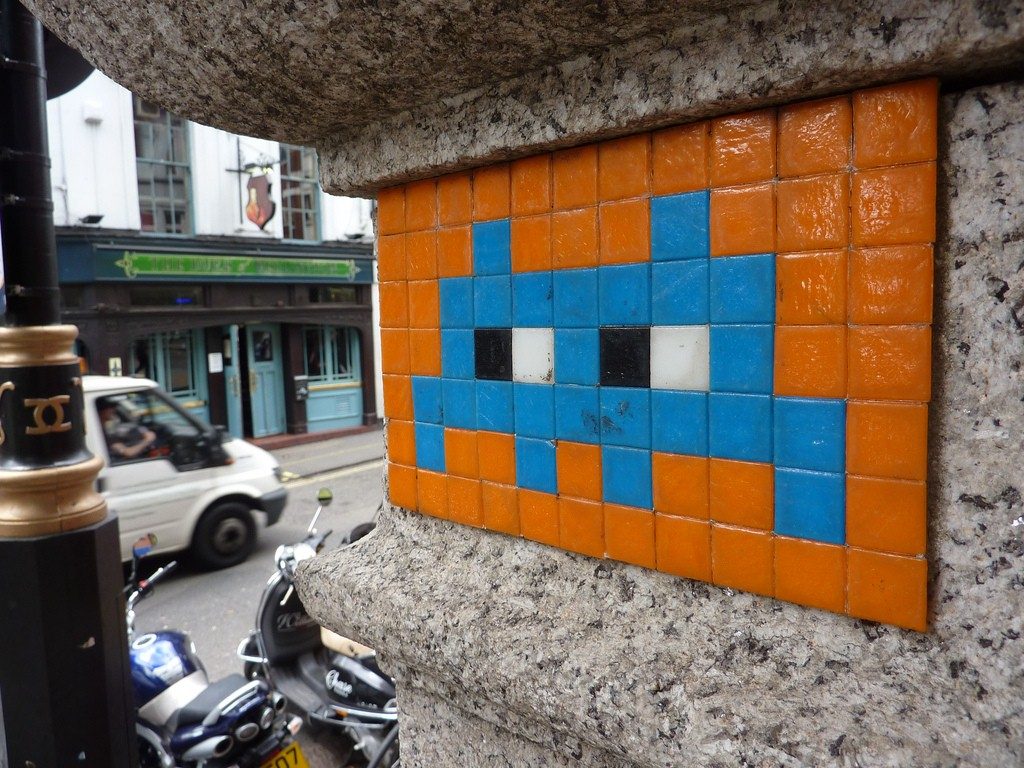 The Pelicans of St. James Park
You'll see plenty of seagulls and pigeons throughout London, but you may be surprised to find a handful of Pelicans who call St. James Park their home. They were originally gifted to the park all the way back in 1664, as a gracious gift from the Russian Ambassador. They are known to fly about the park and even sit on the bench next to visitors!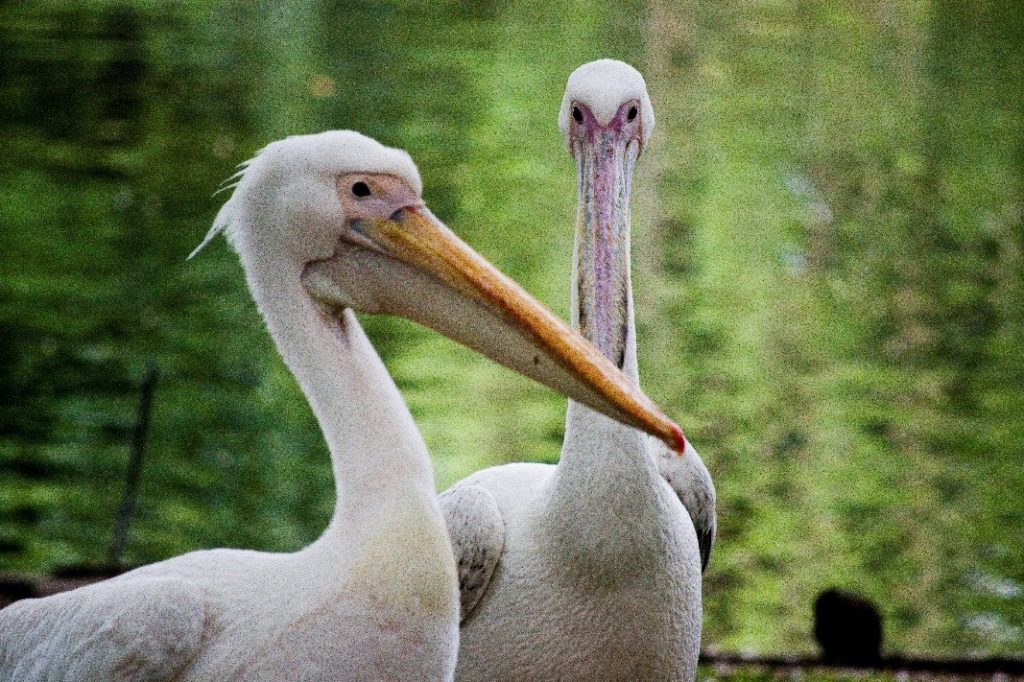 Ultimately, you may find one or two but you had some fun when you see them. So make sure to look for these hidden gems to find on a student tour to London and see how many you can spot.
Want to read more about London and our school trips to Britain
Must eat foods of London
Harry Potter in London
Royal Places to Visit in London
You never know what you'll discover when you're abroad! Download our 2019-2020 catalog to explore our London offerings and more.