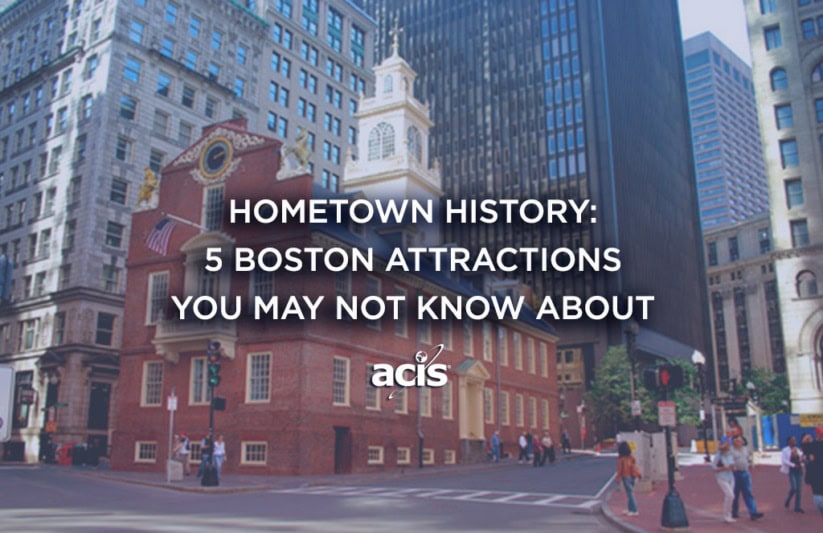 ACIS is lucky to have our headquarters in Boston, one of North America's most historic cities and the cradle of the American Revolution. Historic attractions such as Faneuil Hall and the Old South Meeting House draw visitors from around the world to Boston, yet the city has plenty more to offer beyond its most famous sites. In honor of our beloved hometown, we've highlighted a few off-the-beaten-path sites and the stories behind them.

1. The USS Constitution ("Old Ironsides") – Charlestown
This wooden warship has been an active vessel in the US Navy since its launch in 1797, and earned its famous nickname after emerging victorious (and nearly unscathed!) from a pitched naval battle with the British during the War of 1812. Old Ironsides also fought in campaigns against North African pirates, hunted illegal Atlantic slave traders, and represented the US at the 1878 Paris World's Fair. She now docks in the Charlestown neighborhood, next to a small naval museum.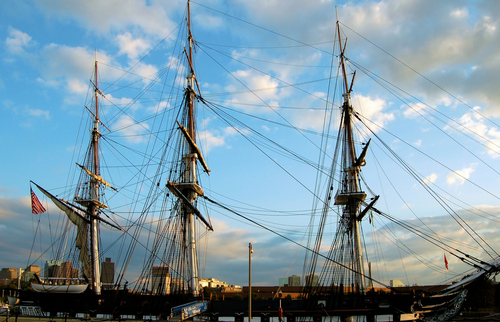 2. Irish Famine Memorial – Financial District
While not an historic site itself, this statue commemorates the legacy of the Irish Potato Famine. The Famine killed a million people in Ireland and drove another million overseas, many of whom ended up in Boston, whose residents were 25% Irish by 1850. The Irish endured anti-Catholic discrimination and severe economic hardship in Boston, but were able to permanently transform the city into a diverse, highly desirable destination for future immigrants.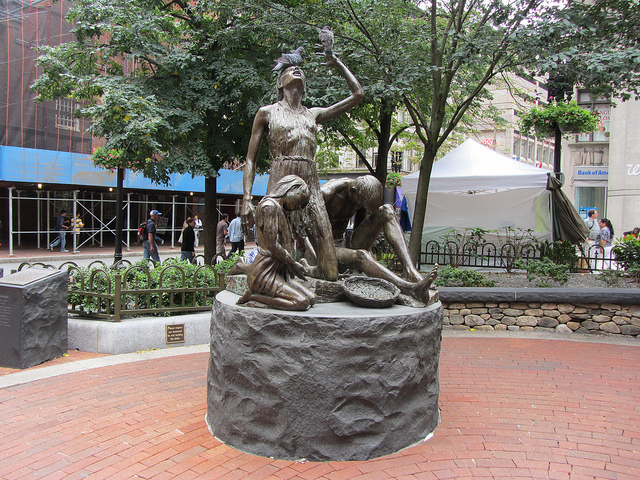 3. Chinatown Gate – Chinatown
This gate marks the entry to Boston's Chinatown, the largest and oldest surviving in New England. First settled in 1874 by Chinese immigrants who fled racism and economic exclusion in the mill towns of Western Massachusetts, the neighborhood has grown into one of Boston's best preserved ethnic enclaves, and boasts countless restaurants, two newspapers, and other Asian-American cultural institutions.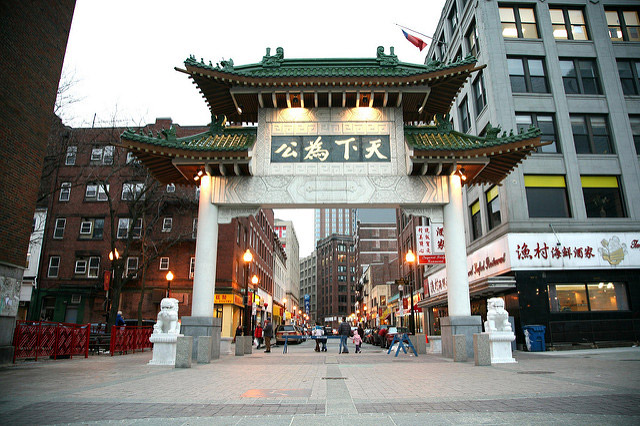 4. African Meeting House – Beacon Hill
As one of the first states to abolish slavery, Massachusetts became a haven for free African Americans and escaped slaves soon after the Revolutionary War. Boston's free black community built this meeting house in 1806 for hosting social events, political gatherings, and famous abolitionist speakers such as Frederick Douglass, and the Meeting House survives today as the Museum of African American History.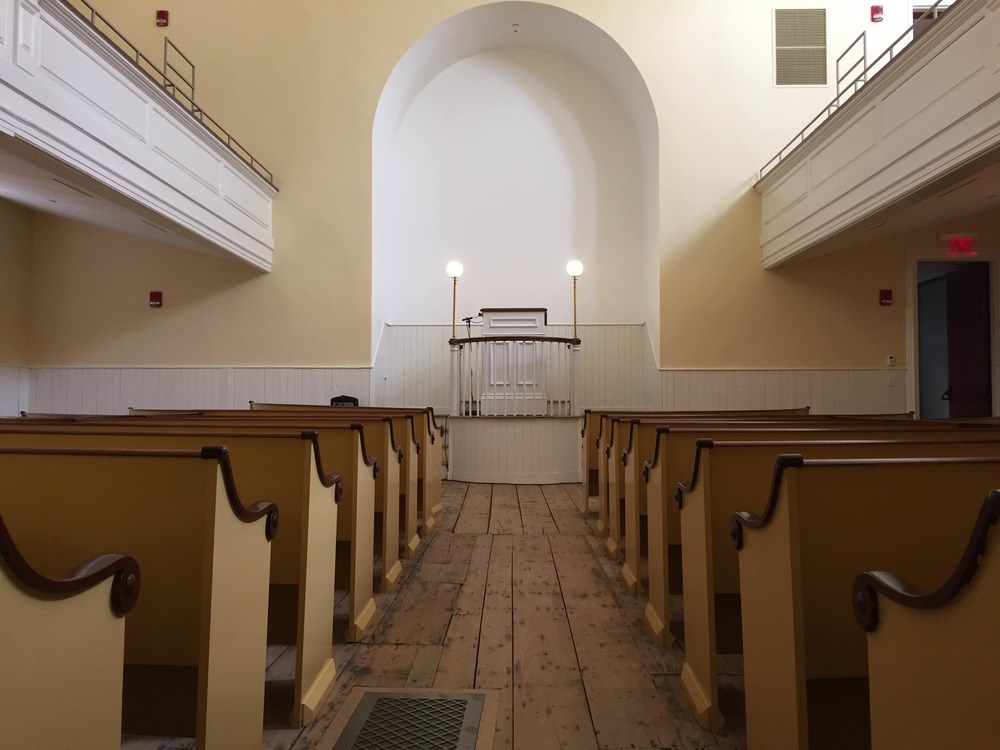 5. Castle Island – South Boston
Ironically, Boston's most famous "island" is no longer an island at all, as 19th century land reclamation projects have connected this landmark to the mainland. Located next to scenic Pleasure Beach and Sullivan's snack stand (famous for its lobster rolls), Castle Island is also the location of Fort Independence. The original fortifications here date back to the 1630s, and Edgar Allen Poe served in here during his time in the US Army in fortifications that still stand today.