This blog post was submitted by Amy DeSamsonow, a member of our international program team, working with teachers in the Northeastern USA
As a company that works with thousands of teachers, we know that cold and flu season really takes a toll on you and your students' progress. Here are a few ways you can help keep your classroom cold and flu-free by stopping sickness in its tracks.
1. DIY Cough Drops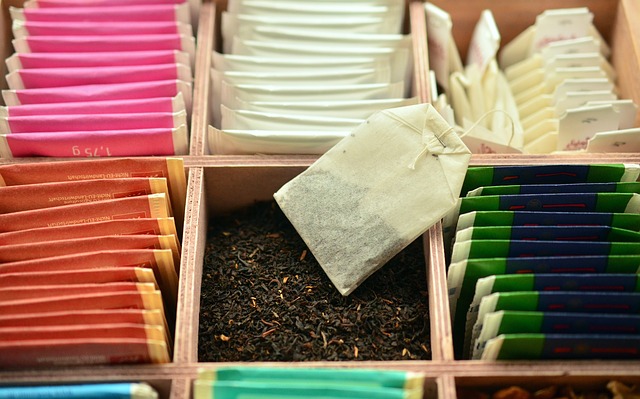 Keeping cough drops easily accessible in a classroom can be quite the lifesaver. When the moment strikes and you have a tickle in your throat and need to finish your lesson or when one of your students can't seem to stop from coughing – just reach for one of these soothing drops. This recipe is simple, clean and quick.
¾ cup boiling water
1 Teabag Peppermint
1 Teabag Chamomile
½ teaspoon cinnamon
½ teaspoon ginger
¾ cup honey
2. Substituting Your Bathroom Hall Passes for Mini Hand Sanitizer Bottles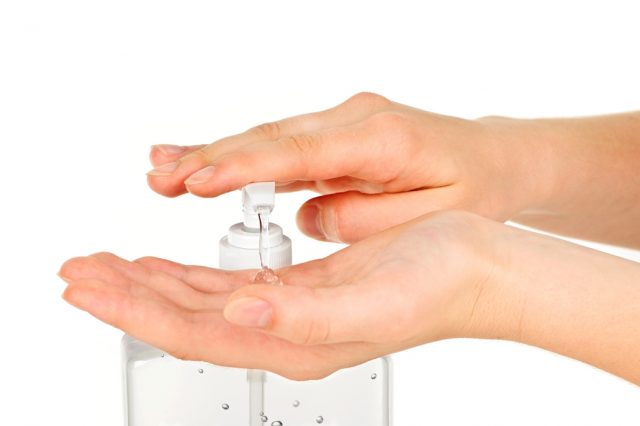 This will encourage and remind students to wash up after the bathroom in a subtle way that can give you peace of mind.
3. Green All-Purpose Spray for Desks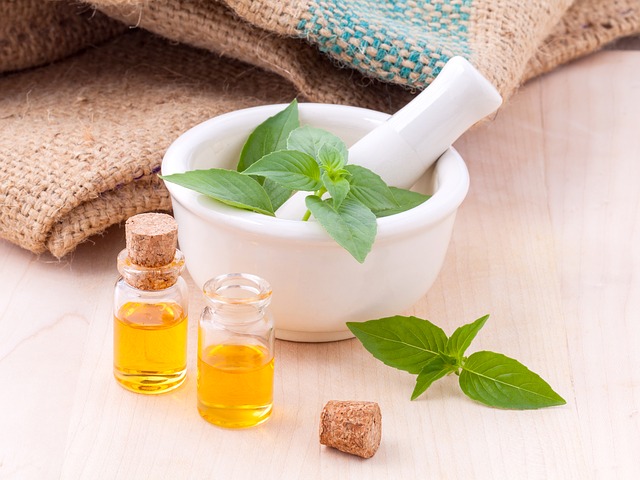 This green all-purpose spray is perfect for your students to wipe down their desks in between classes. This few minute addition can protect you and your students from the contagious germs that collect on desks from one student to the next.
16 oz. glass spray bottle
1/4 cup white vinegar
1¾ cups water
30 drops of essential oil (your choice)
We are always thinking of our teachers and students, we hope you found these hacks useful and keep you healthy & wise this cold season! Comment some of the ways you keep your classroom and students protected during flu season.
What do you do to protect yourself from cold and flu season? Let us know in the comments section below!

TOP 10 QUESTIONS PARENTS ASK
Parents FAQ Sheet
Learn the Questions and Answers Parents Most Often Ask Before an ACIS Trip