Hello travelers! This week, we're kicking off a whirlwind of travels. From Cuba to Paris, Switzerland to Costa Rica, our travelers have explored breathtaking sights – and that's just in the first few weeks of 2015. Want to know where in the world ACIS travelers are at this very minute? Check out our TripStream for live updates from travelers around the globe.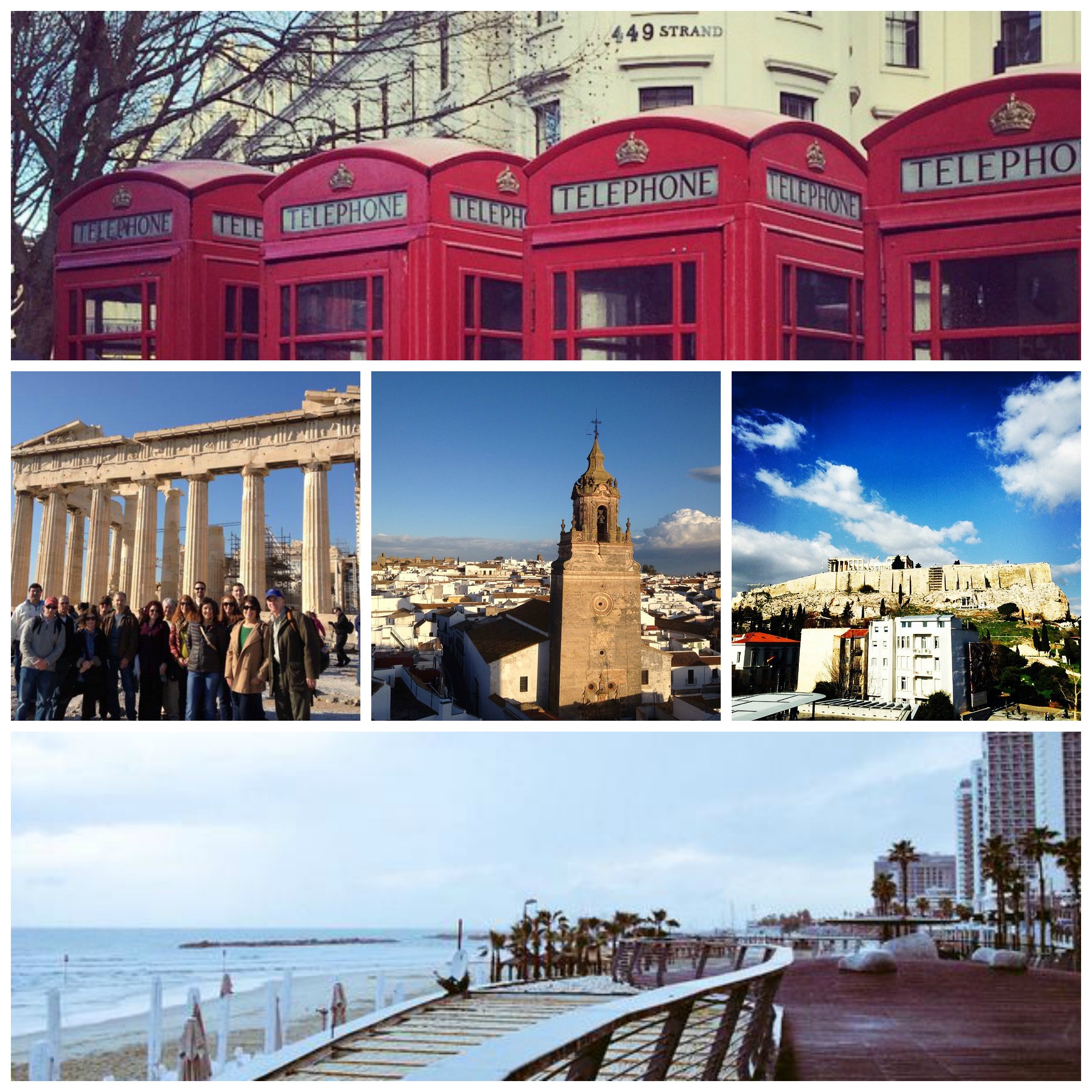 This week, we happen to have a number of Global Conferences underway in many different cities and countries, including: London, Paris, Tel Aviv, Barcelona, Athens, The Dominican Republic, and even Hawaii!
Global Conferences are held throughout the year and with a teacher's vacation schedule in mind. To qualify for a free weekend abroad, teachers must have a certain number of participants registered for a future student trip.
So what kind of experiences should those teachers expect when traveling on an ACIS Global Conference? There are multiple reasons to travel, but as a teacher on an ACIS Global Conference, you can expect to:
Exchange ideas about using your travel experiences to enhance classroom learning
Discover potential destinations for future student trips
Chat with ACIS staff, tour managers and other teachers about new ways you can integrate your curriculum and teaching goals into your upcoming educational tours
Re-acquaint yourself with a city you haven't explored in a while
Gain fresh perspectives from other educators who share your commitment to global learning
Discuss your upcoming trip plans, worries or goals with experienced group leaders
Exercise your sense of adventure for exotic locations
To see if you qualify for a trip this summer, fall or next winter, visit our Global Conference qualifications page.