The creative process cannot be forced. Unless of course you spend a week in July following around a film crew to Spain, France and Italy. Europe as your muse? Yep, that's creativity central 24/7.
Another round of churros, please! I'm suddenly feeling inspired. And very hungry.
Filming a travel video involves a lot of moving parts. One has to consider the lighting, the sound quality, and of course, the location. When they all come together, it makes for a magical memento of moving pictures to share with the world.
But these things were irrelevant to us without the teachers and students who so graciously agreed to be followed around on their tours this past summer by a camera and a boom mic. They are the real stars of the video as you can see below.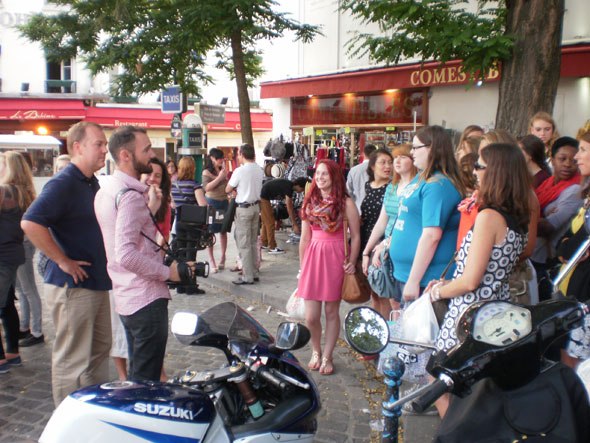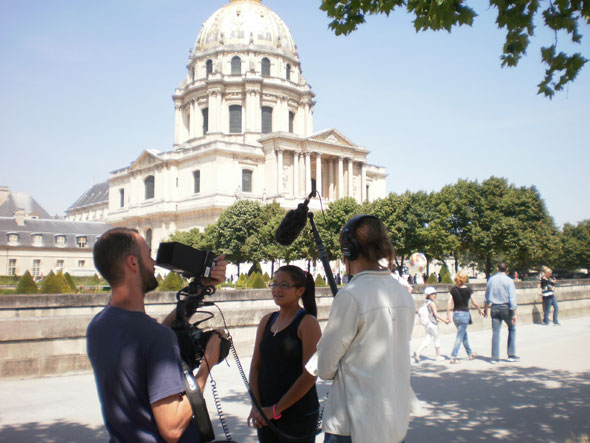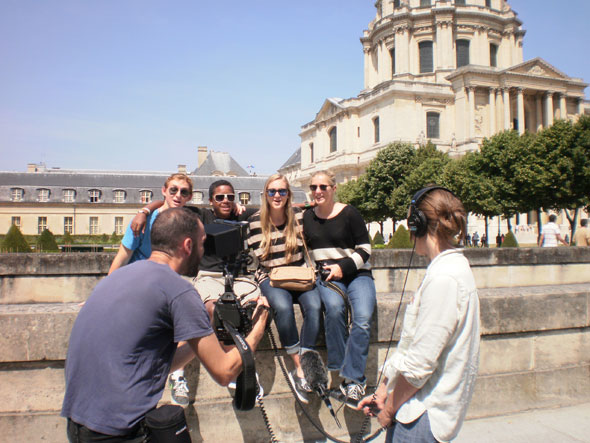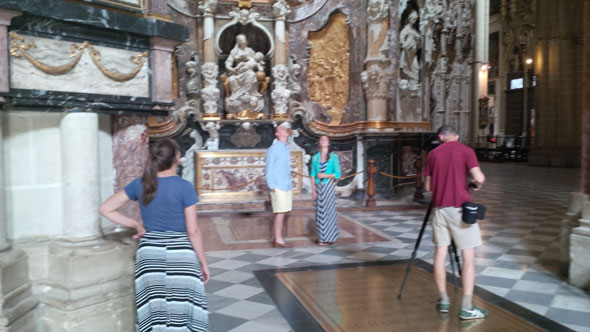 In moments where it seemed words could not express the excitement and pure joy of seeing, touching and tasting a new city–a city so foreign yet inviting–these travelers eloquently recounted the ways in which travel was already changing their views of the world and of themselves.
To these teachers, students and tour managers, we'd like to say thank you for giving us a glowing insight into your travel experiences abroad. Thank you for allowing us to piece together a genuine and authentic travel video that illustrates how travel changes lives.
Watch the video below and visit our YouTube channel to share it with your colleagues, family and fellow adventure seekers.
[button style="btn-success btn-lg" icon="fa fa-youtube-square" align="left" type="link" target="true" title="FOLLOW US" link="https://www.youtube.com/user/acis2247″]