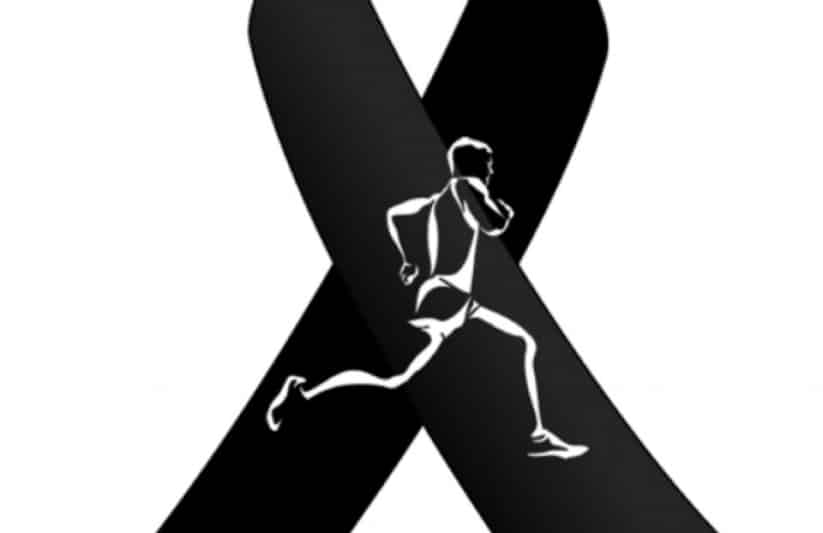 As some of you know, our ACIS headquarters is stationed in Boston in the beautiful neighborhood of Fort Point Channel, miles away from the tragic events that occurred yesterday afternoon.
In the last 24 hours, we've received an outpouring of thoughts and prayers from our travelers, friends, and partners around the world. Your generosity in thinking of the well-being of our staffers and our loves ones—many of whom you've never met—speaks volumes to the human spirit and to the relationships and bonds we've formed with you over the last three decades.
For so long we've considered each and every one of you as part of the greater ACIS family. Today, you made us feel like a part of yours. With immense gratitude, thank you for your thoughts and support.
We've been in constant communication with New England travelers who are abroad at the moment and who feared for the safety of friends and family back home. We're happy to learn that all family members of travelers are safe.
And for that we are grateful.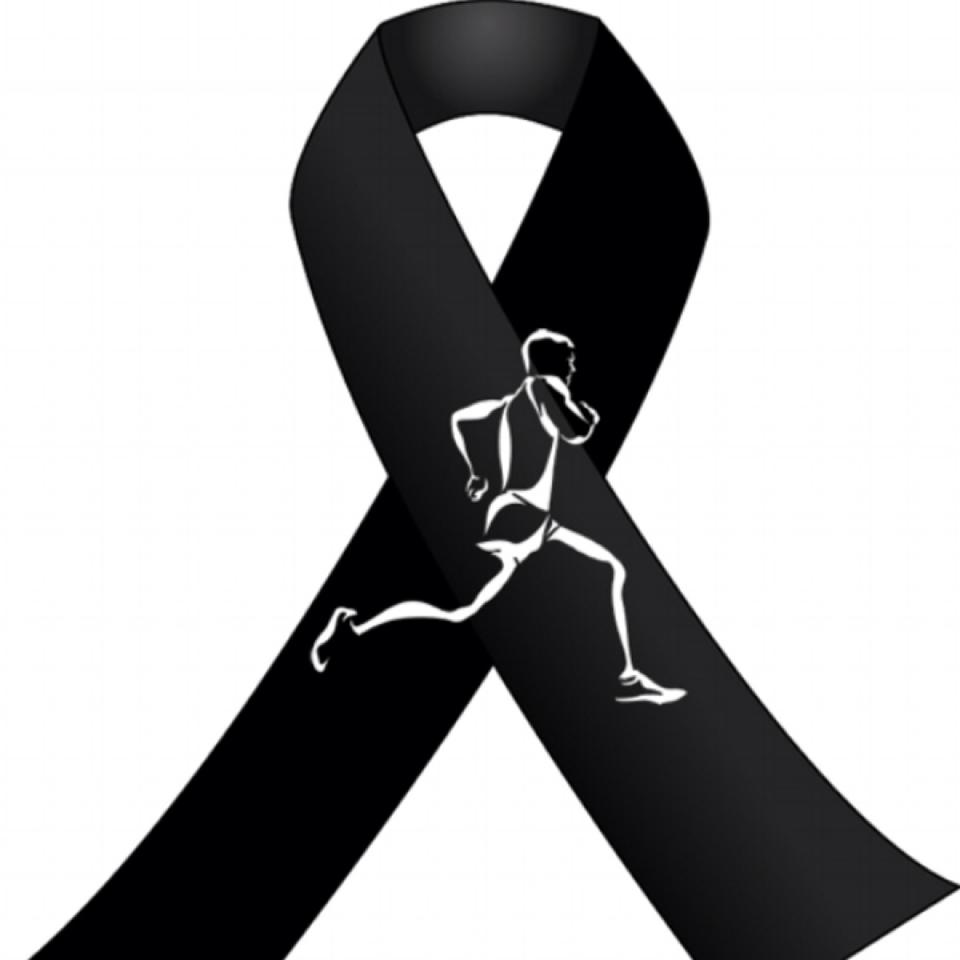 Even though this happened in our hometown, we're not alone in our grief. With heavy hearts, we mourn the victims alongside you and with the nation, the world. Our thoughts are with the families affected and our gratitude belongs to those who spent countless hours helping others.