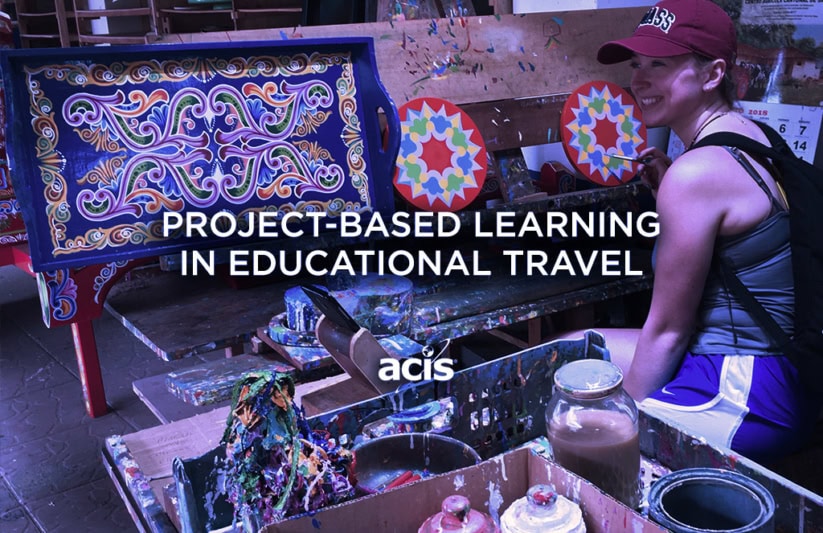 What is Project-Based Learning?
Project-Based Learning is a dynamic classroom approach designed to engage students in the investigation of authentic problems. In grappling with real-world issues, students bridge the gap between concepts learned in the classroom and real-life experiences. Some elements incorporated into PBL include real-world scenarios, authentic audiences, real-world expertise brought into the classroom, student choice, and collaboration.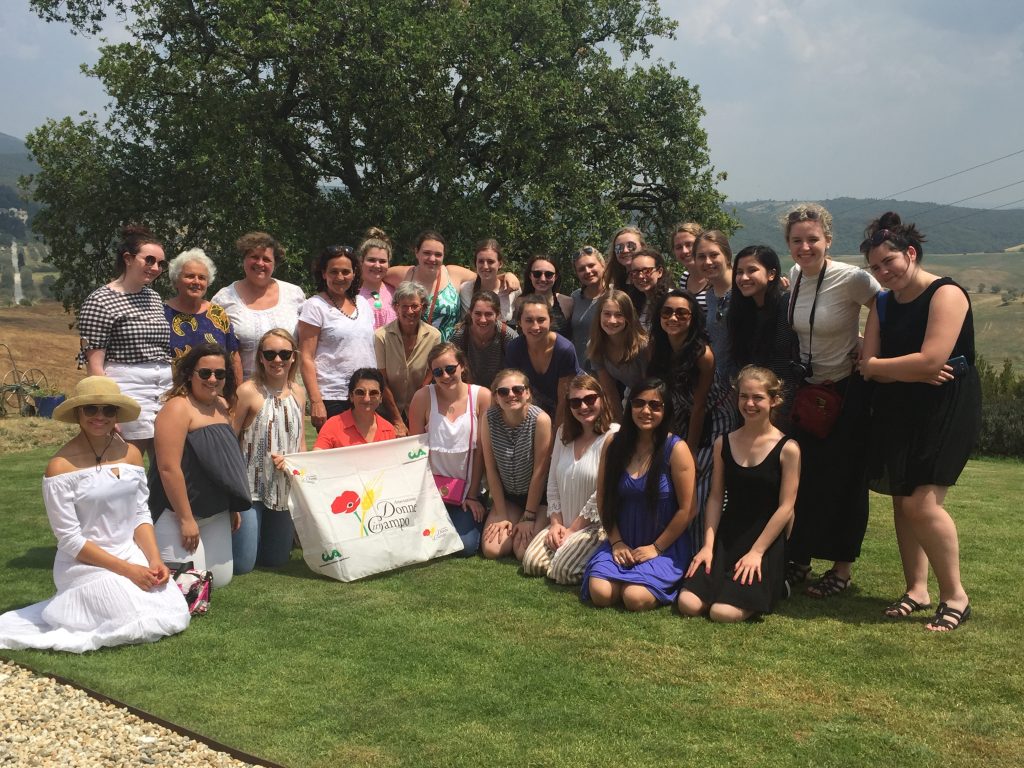 A Young Women's Leadership in Italy group in 2017
PBL and Educational Travel
While Project-Based Learning can certainly be applied inside the classroom, a wonderful opportunity for students to engage with PBL skills is educational travel. In removing students from the boundaries of a classroom and into an educational tour, students are compelled to apply multi-faceted skills, establishing a foundation for project-based learning.
Furthermore, educational travel by definition incorporates multiple subjects. For example, while on an educational tour to Spain, students learn about the rich history of the Spanish monarchy, witness masterpieces at the Prado, and immerse themselves in the Spanish language. Beyond classroom subjects, students develop interpersonal skills through collaboration as well as cultivate a sense of personal independence.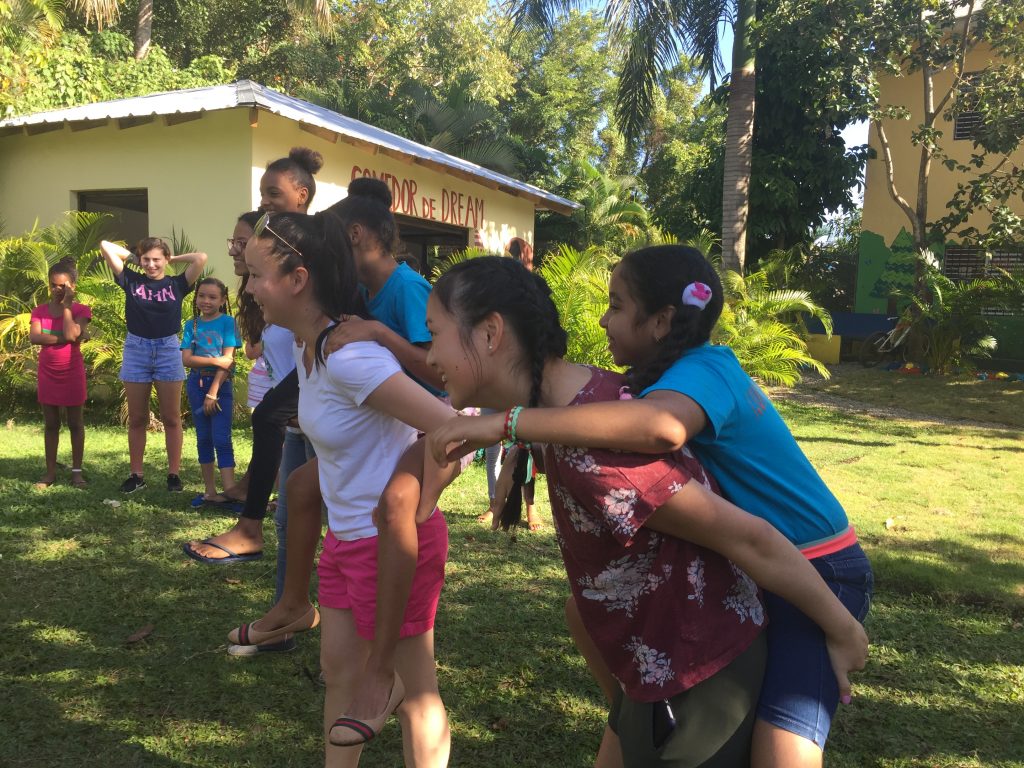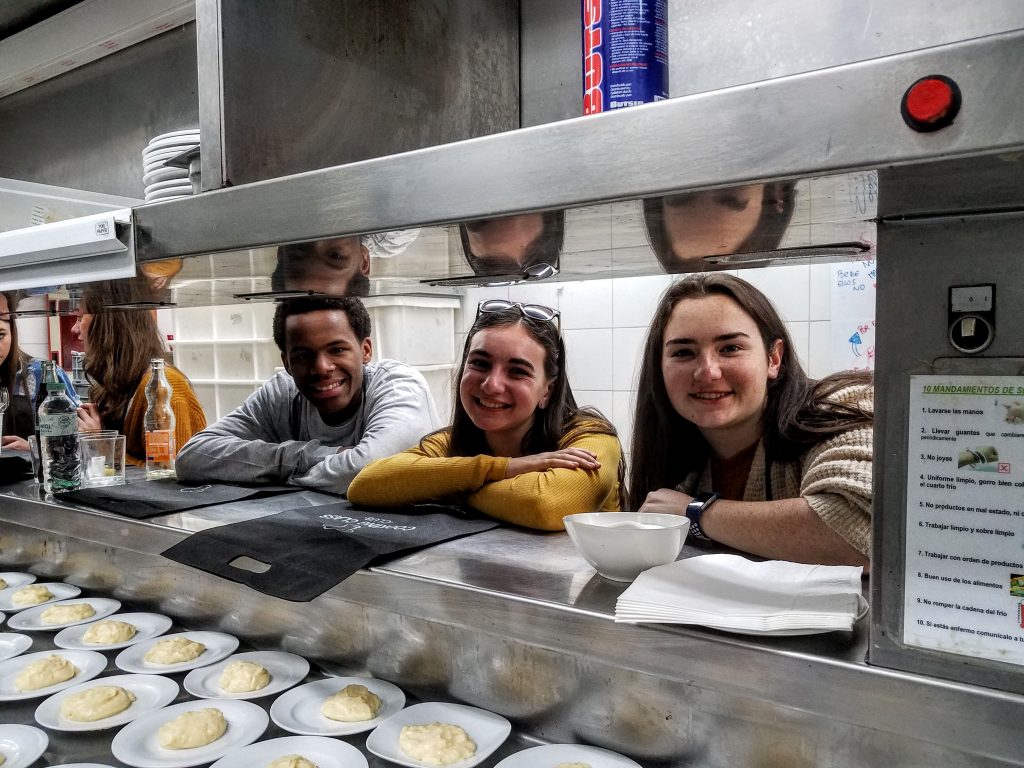 A specific case of PBL in educational travel, ACIS Youth and Young Women's Leadership Projects explicitly foster student engagement with real-life issues. For example, students meet with leaders from Health Horizons International in the Dominican Republic, which seeks to provide quality health care to under-served patients in the DR. In Costa Rica, students visit with the founders of an organization that focuses on reforestation and watershed protection through educating local farmers to cultivate bees and produce organic honey. These hands-on leadership activities encourage students to not only grapple with issues abroad, but to bring those newly honed leadership and analytical skills back to their own local communities.
The best part is, you don't even have to take a leadership-centered trip to have PBL be a part of your educational travel experience. Hands-on activities and cultural connections are incorporated within every itinerary, so that no matter where you are in the world and what your daily schedule looks like, your group has the chance to make connections to broader social issues.
You can incorporate project-based learning into your curriculum through educational travel! Contact our team or download the 2020 ACIS catalog to find the trip that is right for you.