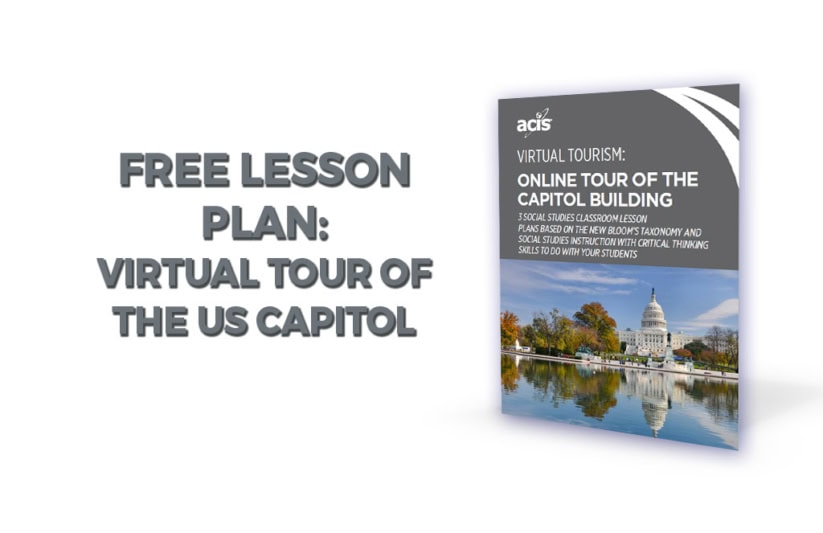 Make your Social Studies classes come alive through our Virtual Tourism Lesson Plans! You may have previously enjoyed the Washington D.C. centered Lesson Plan on the Lincoln Memorial, and now you can follow up with an in-depth look at the US Capitol Building.
Pooling together useful online resources, each part of the resource provides an opportunity for students to see a key governmental institution up close and learn more about the unique history of the Capitol's construction.
Download for your classroom by clicking below!