Break out of your chocolate chip comfort zone! Every country has its own version of a traditional cookie and – unsurprisingly – they're all just as delicious as the American classic. Implement this fun (and tasty) activity in your classroom or club for a taste of worldwide cuisine.
Step 1: Pick a cookie
Encourage your students to explore the cuisines of a country that has been on their bucket list, whether that means an upcoming educational travel destination or a place they've been daydreaming about!
Here are a few suggestions to help you get started.
Lebkuchen from Germany: Similar to gingerbread, these decoratively iced cookies are warm and toasty and a hallmark of German Christmas.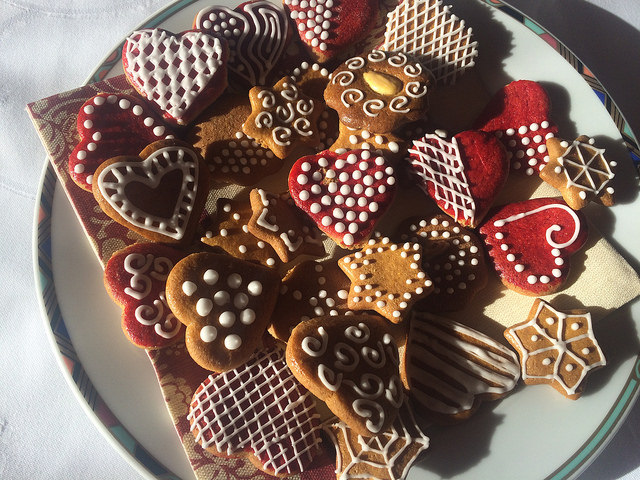 Biscotti from Italy: There is a guaranteed crunch with every bite – or you can soften them up with a dip in your morning coffee. Get creative with flavors: double chocolate, cinnamon hazelnut, chocolate cherry – mix it up!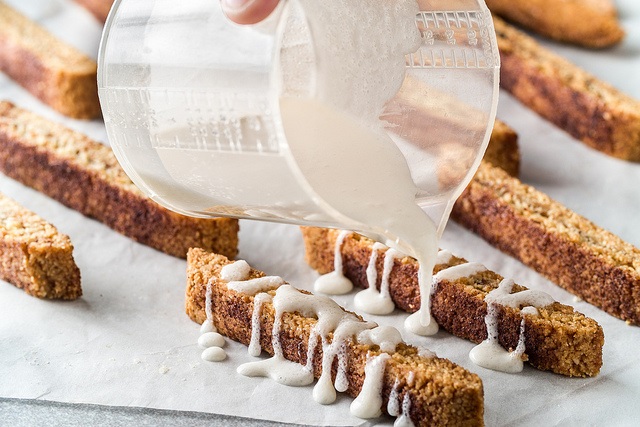 Almond cookies from China: Once considered a treat only fit for royalty, these crispy sweet cookies are prepared on festivals, including Chinese New Year.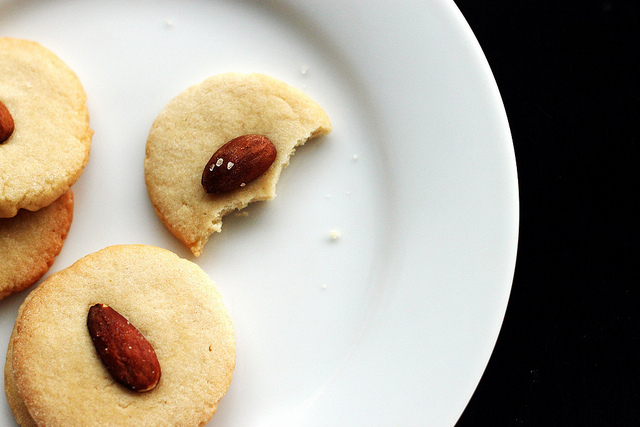 Alfajores from Peru: Adapted from the traditional Spanish alfajor, these cookies are sandwiched with gooey dulce de leche and dusted with powdered sugar.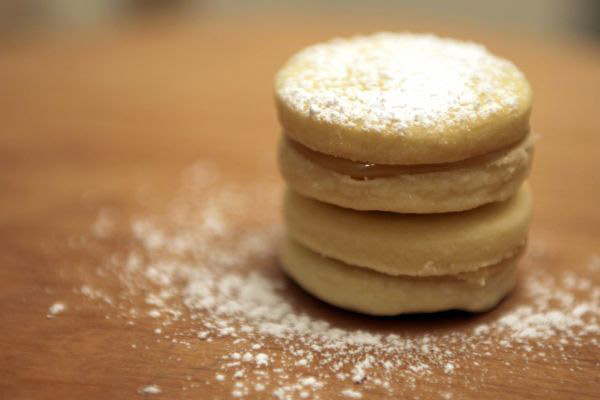 Step 2: Bake
Group up, go solo, recruit parents and siblings: there are so many ways to create, as long as you're willing to throw on an apron and get your hands dirty. The actual baking can be done as an in school activity with help from the cafeteria kitchen, but it also makes a fun homework assignment.
Step 3: Set up the classroom
Break out a long table or line up desks and lay out the cookies. Be sure to label each batch with its country of origin, ingredients, and its cultural significance – is it prepared for a holiday? Traditional wedding dessert? A special festival? Students can present their cookies one by one for the class or you may like to create a bazaar where invited guests can roam from booth to booth.
Step 4: Enjoy!
Best practice is to have a bite of each variety. You're bound to find a new favorite and learn a little about a different culture.