It was probably because the two cars in my house became unavailable over the summer and the bicycle option was less appealing during the winter months that made me move into full-time city commuter train use.
In Boston, there is a delightful subway system that clunks around the city at a snail's pace and does not speed you across the city rapidly. But then I discovered the commuter rail. Boston's version of the RER in Paris!
I diligently take this every day, but only have to go one stop. I feel like a commuter and even though I live in the city I am starting to get into the suburban groove. The real gem of inner city commuter trains is that they are free. So I feel like I have gone green by reducing my footprint, I get to read my newspaper for five minutes and take the train to places I have no idea where because I always get off at the first stop. And for the first time in my life, I am proud to be a member of the traveling commuter sect.
I have developed a fondness for the main hub station that was built in the 19thcentury and to this day still serves as the jumping on point for faraway cities such as Washington and New York. It may not be Paris or Madrid, but I am getting to like this tiny piece of Americana on the East Coast.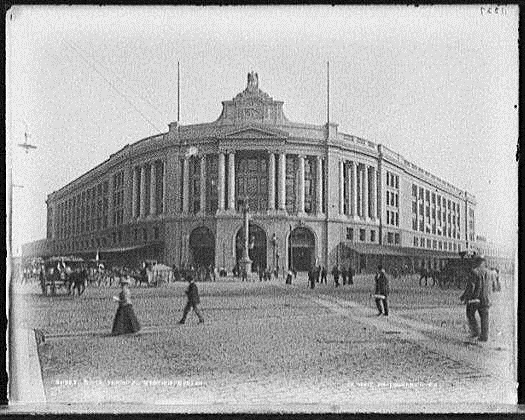 Pictured: Boston's South Station in the late 1800s (above); South Station today (below)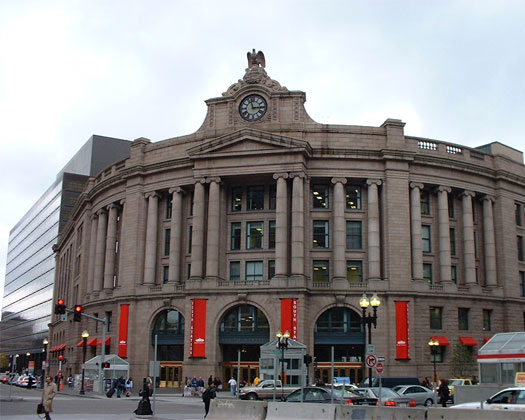 ---
Peter Jones is the founder and President of ACIS. Knowing the important difference between a trip that's mediocre and one that's extraordinary, he built ACIS from a deep belief and understanding that teachers and students deserve the best—from itinerary development to hotels to perhaps most importantly, the people hired to guide teachers and students throughout the journey.