What makes a place so magnetic? I'd say it all depends on what you're looking for when you travel. While some delight in discovering a culture through a region's flavors and food, others may be attracted to history or art or architecture. Things like these are easily defined.
On the other hand, there are the intangibles that are difficult to describe unless you've experienced it for yourself. Like the electricity a certain city exudes. You know it when you land and you feel it when you start exploring. There's a buzz and excitement that can't be replicated elsewhere. It's distinctly…here.
So with that magnetism in mind, here are our picks for the top seven spots to visit in 2014:
Munich, Germany
Described by many as elegant and posh, Munich is a beautiful city both brimming with history and modern details. The alluring Bavarian Alps rest peacefully behind this city, which makes for a spectacular sight.
For a bite to eat, Vikutalienmarkt is the city's main outdoor food and flower market and a great place to fuel-up for a day of sightseeing. Highlights by foot include the Marienplatz, Nymphenburg Palace, St. Peter's Church (also Munich's oldest) and the Opera House.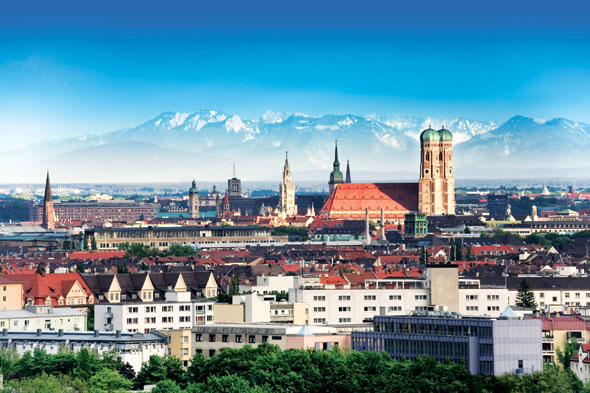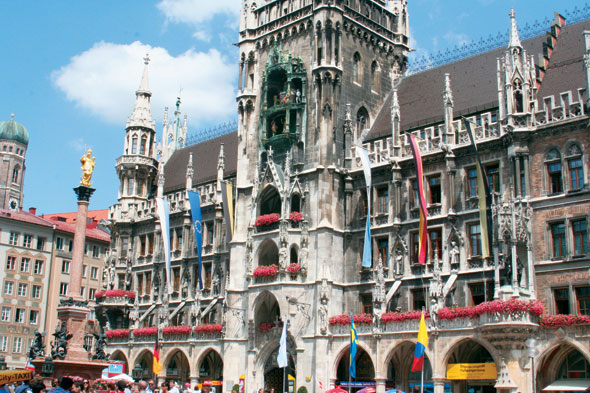 London, England
London has had some red banner years as of late. 2011 re-ignited our passion for all things England when the Royal Wedding unfolded on our television screens. From there, the celebrations continued with the Queen's Diamond Jubilee and the summer Olympic games — both in 2012. Then of course, this year, we welcomed a baby Prince into our hearts.
So what does that mean for 2014? Expect nationalism to continue to be the center of the city's tourism with Union Jack flags flying high and royal baby souvenirs bringing in additional revenue. This city is bustling any time of year with its collection of museums and galleries, open air markets and literary history.
When visiting, we suggest a walk through London's South Bank and a visit to the East End.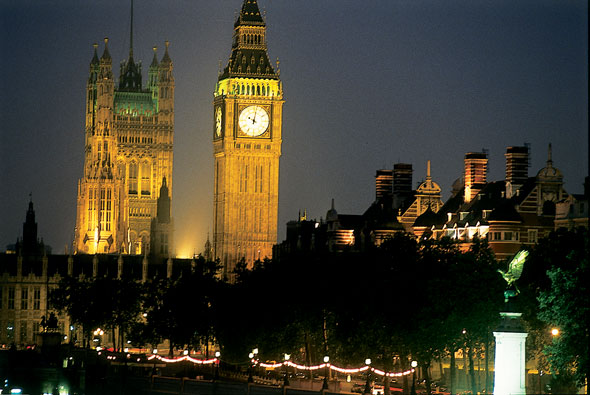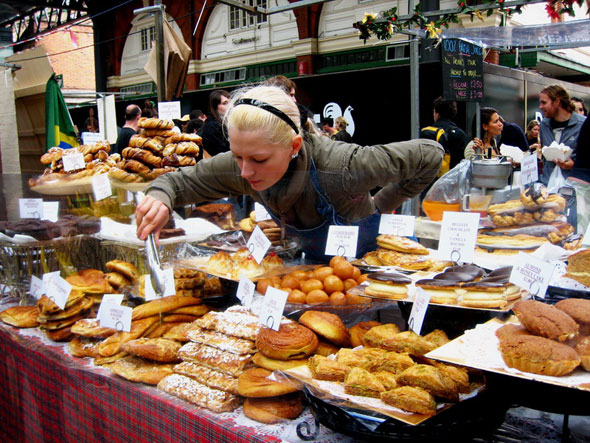 Orvieto, Italy
Anywhere in Italy will do, but after learning about the magic that is Orvieto from our fellow blogger, Maggie, we all agree that this area is a sparkling gem in an already amazing country. Besides visiting the famous Duomo, there are a multitude of reasons to visit this town including its spectacular views and charming streets and squares. Here, the locals outnumber the tourists so your odds of seeing, experiencing and eating something truly authentic increase exponentially.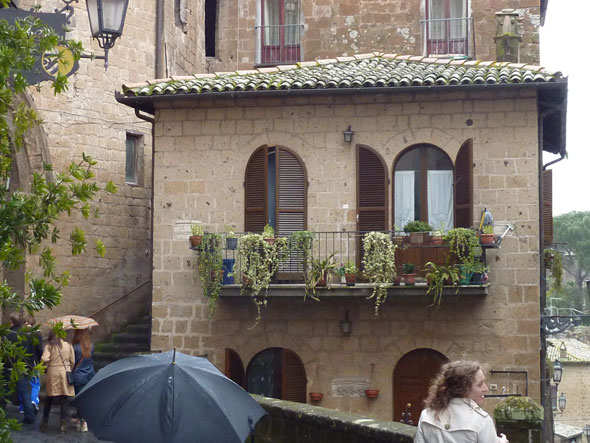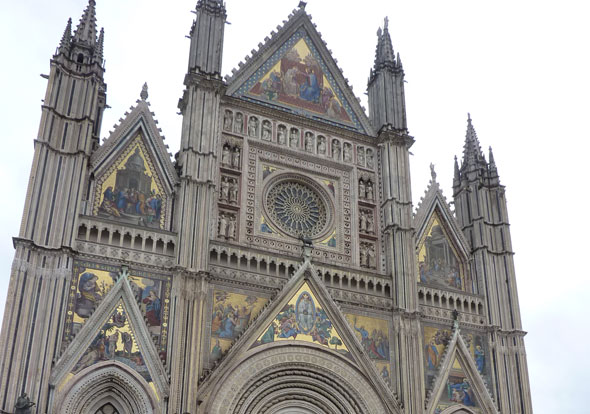 Dubrovnik, Croatia
Perched on the sparkling Adriatic coastline, Dubrovnik is a walled-in city on the sea with old-world charm, beautiful beaches and amazing coastline views. Its city walls were originally erected to protect from foreign invaders and they still stand today, giving visitors a glimpse into its storied past. Stradun, the main street of Dubrovnik, has beautiful baroque architecture and is the center for shopping and events. Dubrovnik is a unique and affordable destination, which is one of the many reasons it made our list.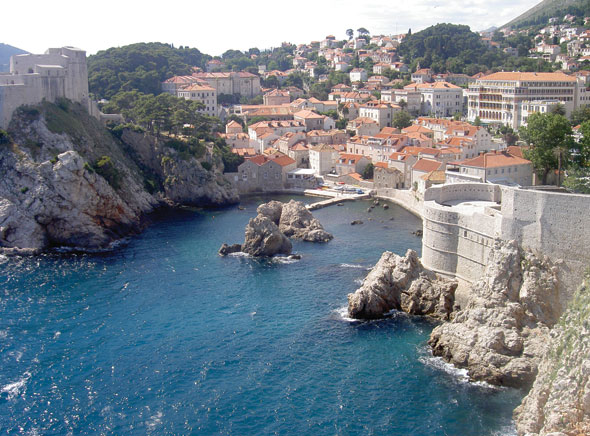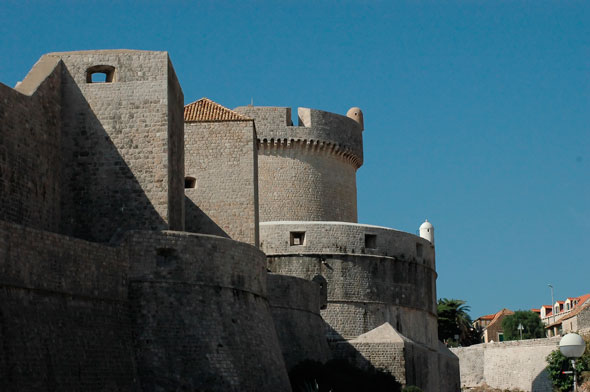 Barcelona, Spain
Facing the Mediterranean Sea on the northeast coast of Spain, Barcelona offers visitors with warm, mild temperatures 365 days a year. It also offers a glimpse into the life of famed Spanish architect, Gaudí, as the buildings and cathedrals reflect his distinctive style. Travel to the Gothic Quarter for a walking tour of the twisting, winding streets and squares. Marvel at the Gothic Cathedral (not to be confused with Gaudí's unfinished Sagrada Familia) and enjoy a late evening of tapas and people watching at La Rambla.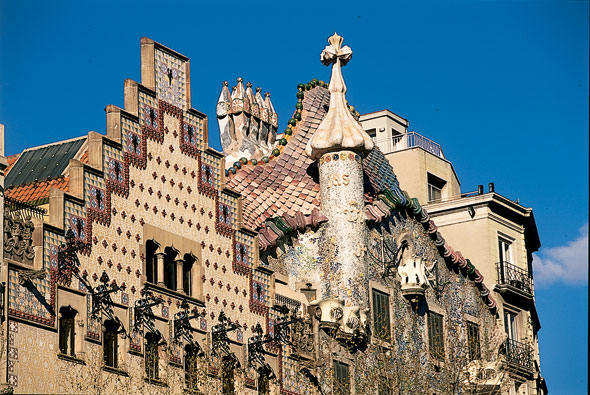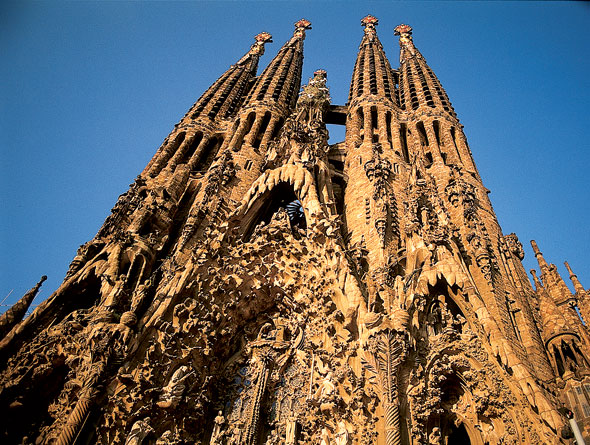 Prague, Czech Republic
Prague is a place that is more beautiful in person than you could ever imagine (at least it was for me!). It's small and quaint, which allows visitors to pack a lot into a leisurely 2-3 day itinerary. Whatever style of architecture strikes your fancy, Prague has it all from Art Noveau to Baroque and even Cubism, just to name a few. Highlights in this stunning and photo-worthy destination include Charles Bridge, the astronomical clock situated in the Old Town, St. Vitus Cathedral and Prague Castle.
Insiders Tip: Prague is famous for its garnet gem stone and there are a variety of jewelry and souvenir shops to choose from, but to find a truly authentic garnet from the Czech Republic, the stone should be a deep red or purple color.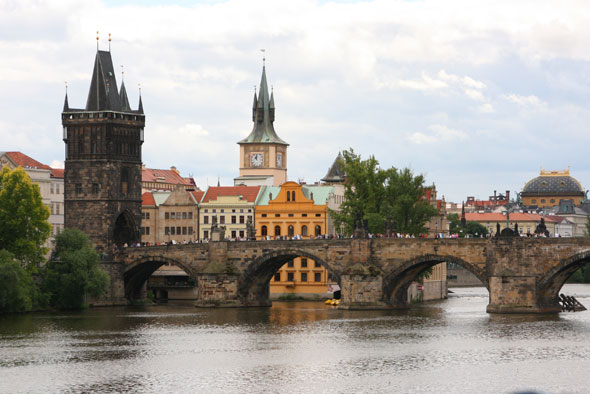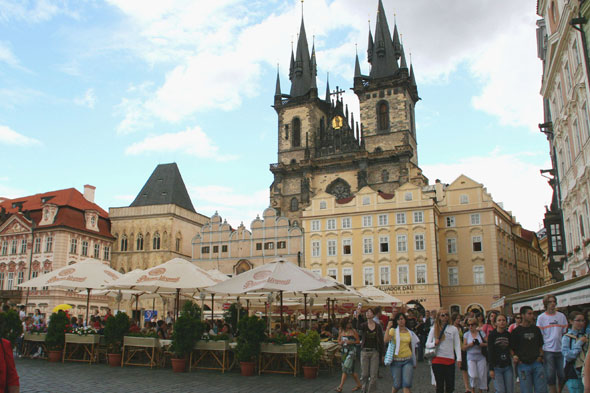 La Fortuna, Costa Rica
If you're looking for an adventure filled with lush vegetation, exotic wildlife and a giant volcano, the quaint town of La Fortuna in the San Carlos region of Costa Rica certainly has all three and more. Jump on a boat tour to discover this region's colorful floral and fauna and take a dip in the local hot springs. For a unique sightseeing opportunity, visit the still active Arenal volcano. Other must-sees include La Fortuna waterfall and the Don Juan Organic Farm (family owned and operated) located five minutes outside the town.