*Updated on December 17, 2019 to feature 2020 dates!
Let it snow, let it snow, let it snow! At these festivals around the world, the more chill in the air, the better to celebrate all things winter. There is still time it to make the 2019 celebrations, so if you are traveling on an educational tour this January and February, you'll want to bring your hats, scarves and a big sense of wonder.

1. Montreal Snow Festival (Fetes de Neige) – Montreal, Quebec
January 18 – February 9, 2020
Held annually in Parc Jean-Drapeau, the Montreal Snow Festival is now in its 36th year! Activities include ice skating, snow shoeing, inner tubing, winter parades, and concert performances.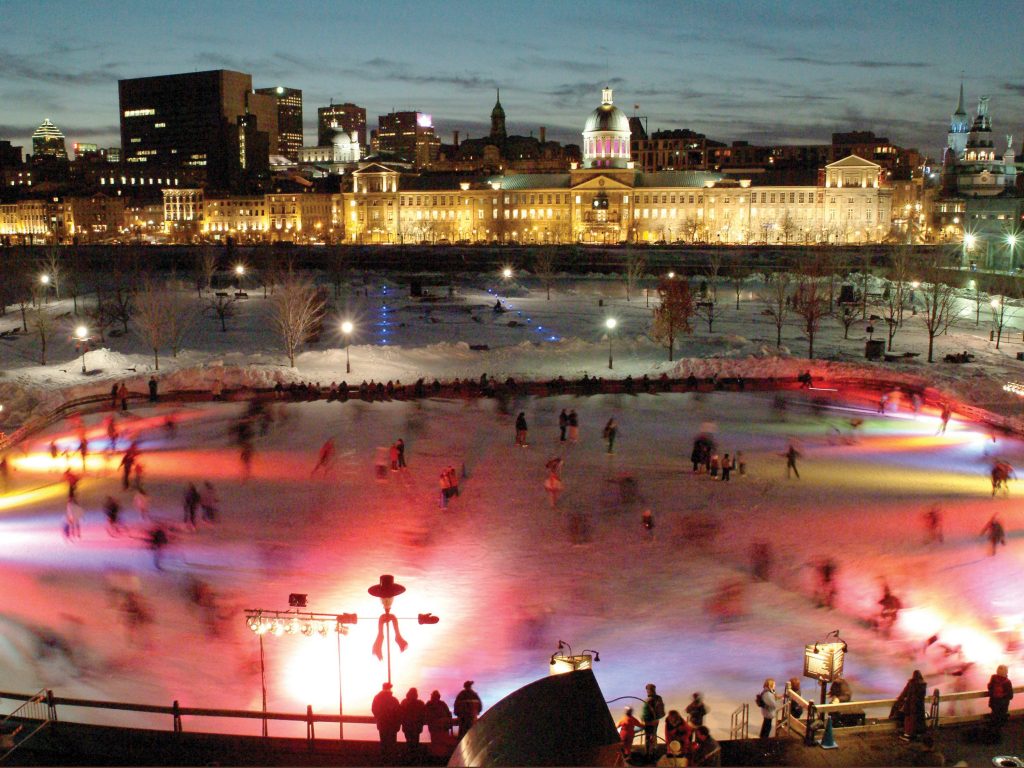 2. Harbin International Ice and Snow Sculpture Festival – Harbin, China
December 25, 2019 to February 25, 2020

Visitors come from around the world to see the incredible constructions at the Harbin International Ice and Snow Sculpture Festival. Every year has new features, from a full size Egyptian sphinx to a replica of an imperial palace, so making a repeat visit is worth the long flight!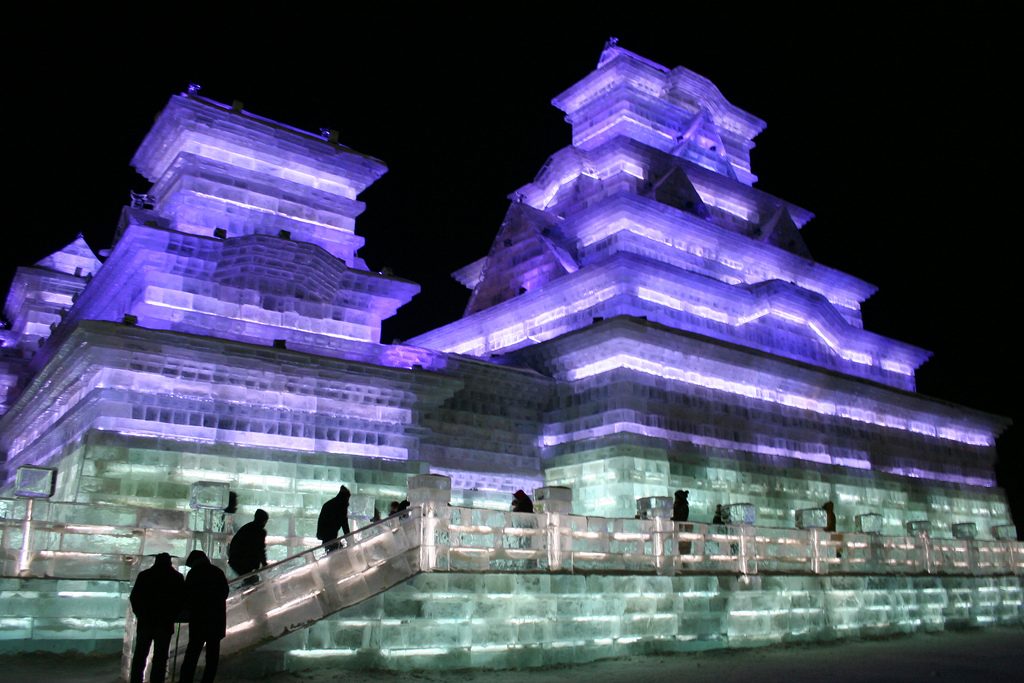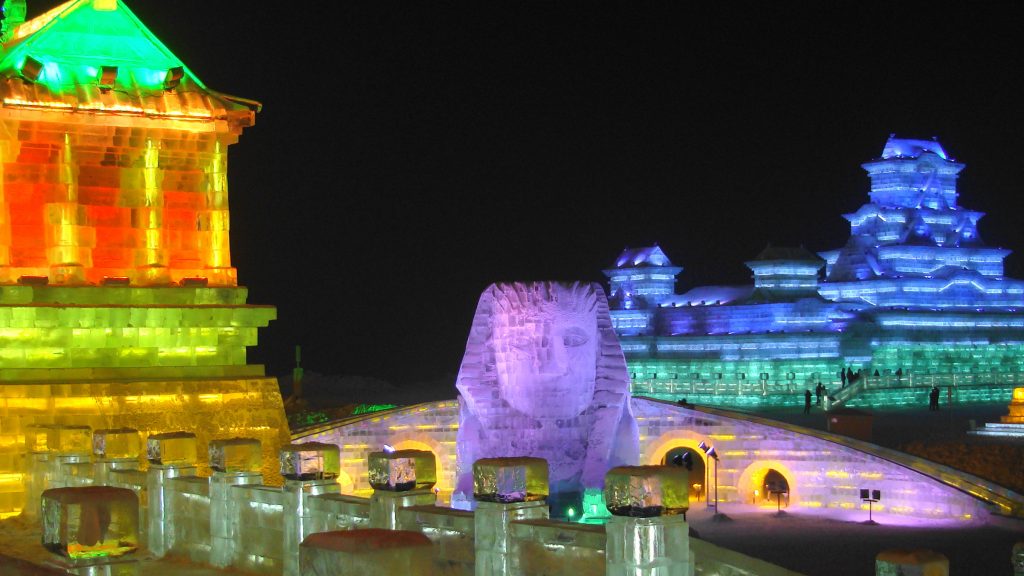 3. Ice Magic Festival – Banff, Alberta
January 15-26, 2020
The Ice Magic Festival combines the natural beauty of Lake Louise in Alberta with the extraordinary talents of ice sculptors from around the world. Check out the promotional video to see some of the stunning creations.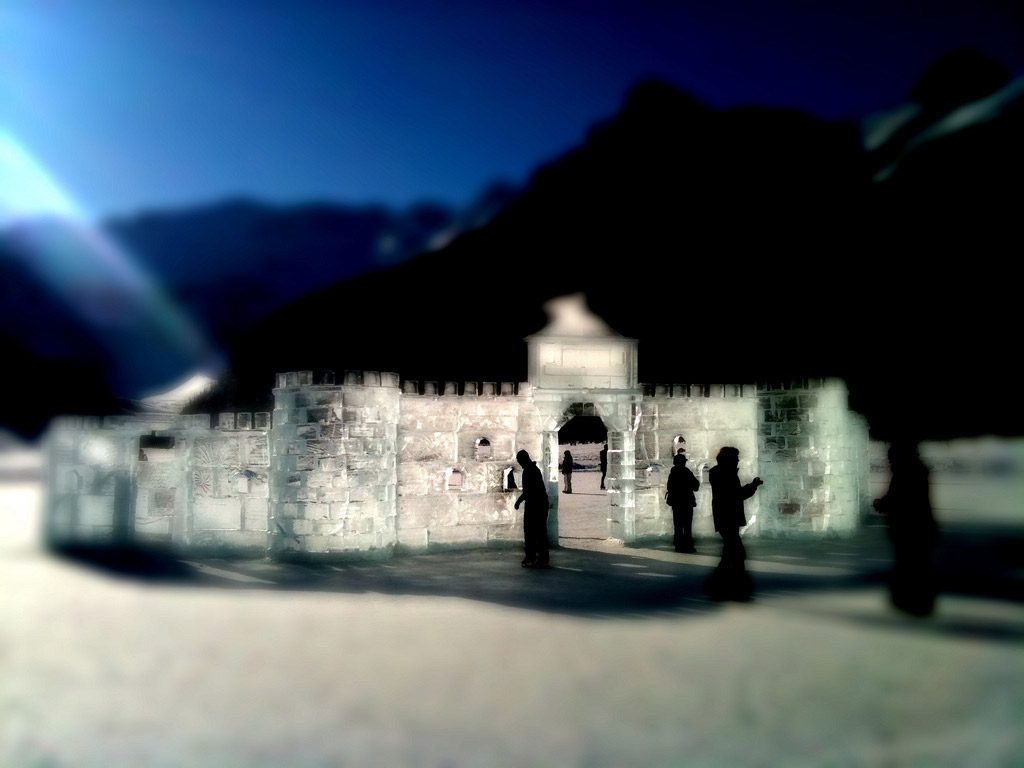 4. Ottawa Winterlude Festival – Ottawa, Canada
January 31 – February 17, 2020
Canada's capital city has hosted a winter festival for 41 years and all signs point to increasing popularity. Visitors can skate the Rideau Canal, the world's largest naturally frozen skating rink, see Ice Dragon Boat races, watch ice carving competitions unfold in real time and enjoy the snow sculpture exhibitions.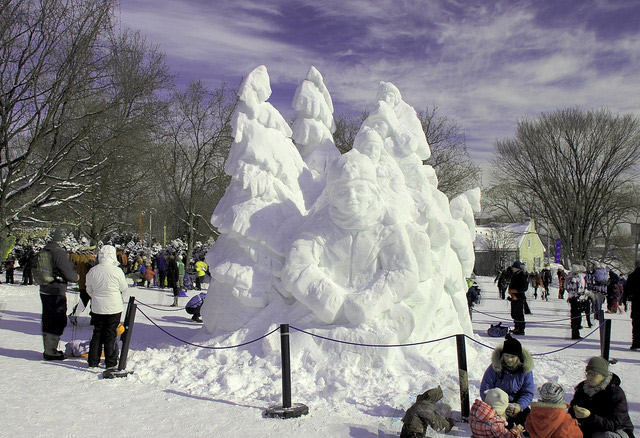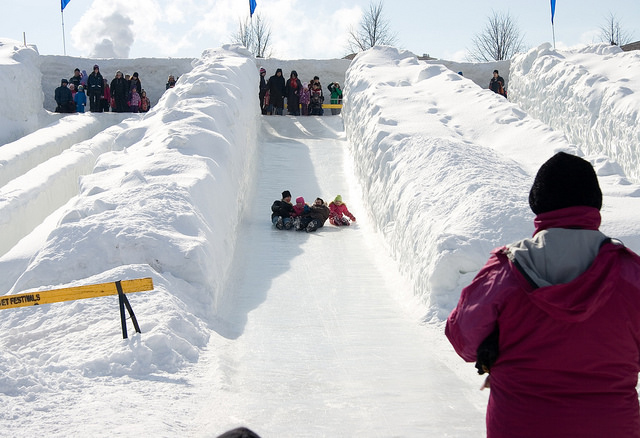 5. International Snow Sculpture Championships – Breckenridge, Colorado

January 20-29, 2020
On your mark, get set, go build a snow man! The International Snow Sculpture Championships bring the best-of-the-best snow artisans together for a week long competition. 16 teams are each given a 20-ton block of snow to transform into a sculpture, and the results are jaw-dropping.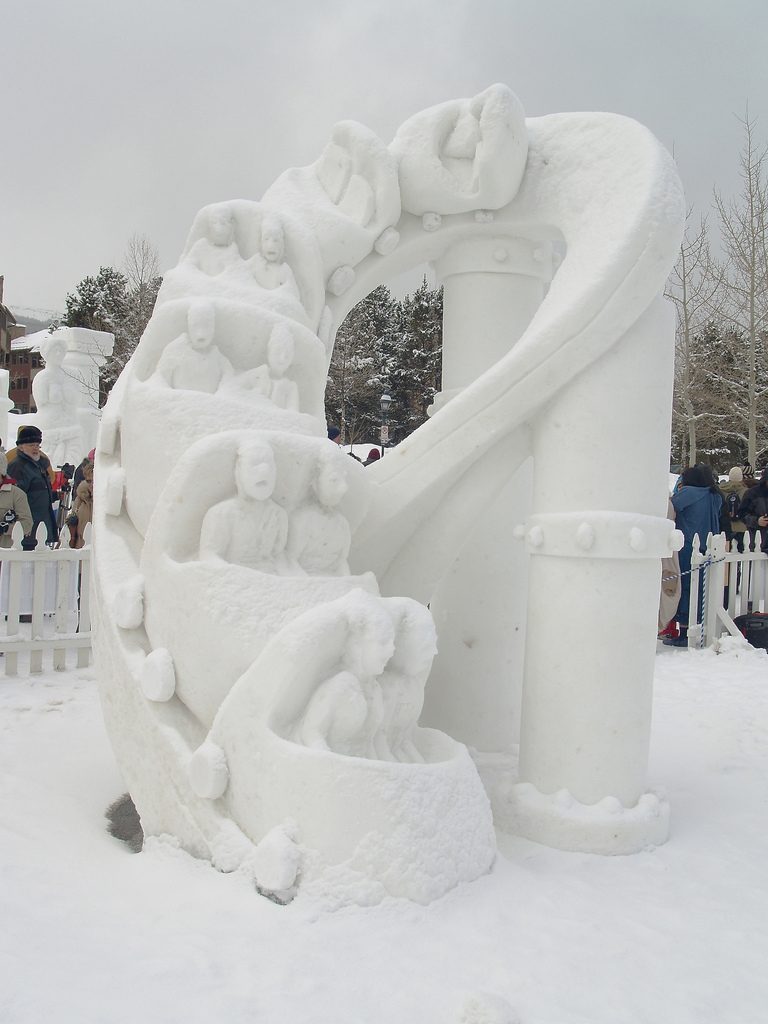 6. St. Paul Winter Carnival – St. Paul, Minnesota
January 23-February 2, 2020
The St. Paul Winter Carnival has been ongoing since 1886 and continues to astound visitors with its signature ice sculpture garden. Other activities include parades, an autonomous snowplow competition and a Queen of Snow pageant.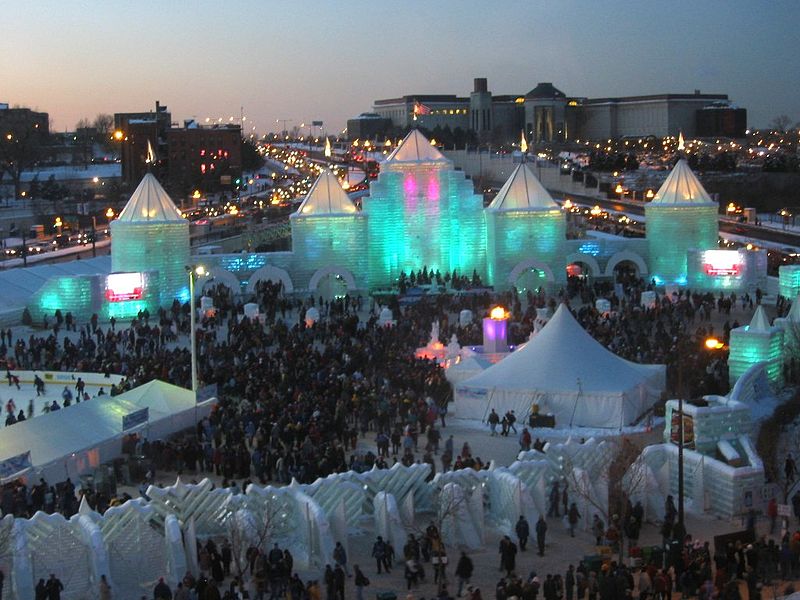 7. Sapporo Snow Festival – Hokkaido, Japan
January 30 – February 11, 2020
The Sapporo Snow Festival began in 1950, with six high school students building snow creations in Odori park. Now, hundreds of thousands of visitors come each year to see the professional sculptures constructed across the city.