The holiday season is finally upon us! The time of the year for decorating, gift-giving and family gathering. It always feels like a special time no matter what you are celebrating. Let's take a look around the globe and see some of the unique traditions and festivities in different countries:
Spain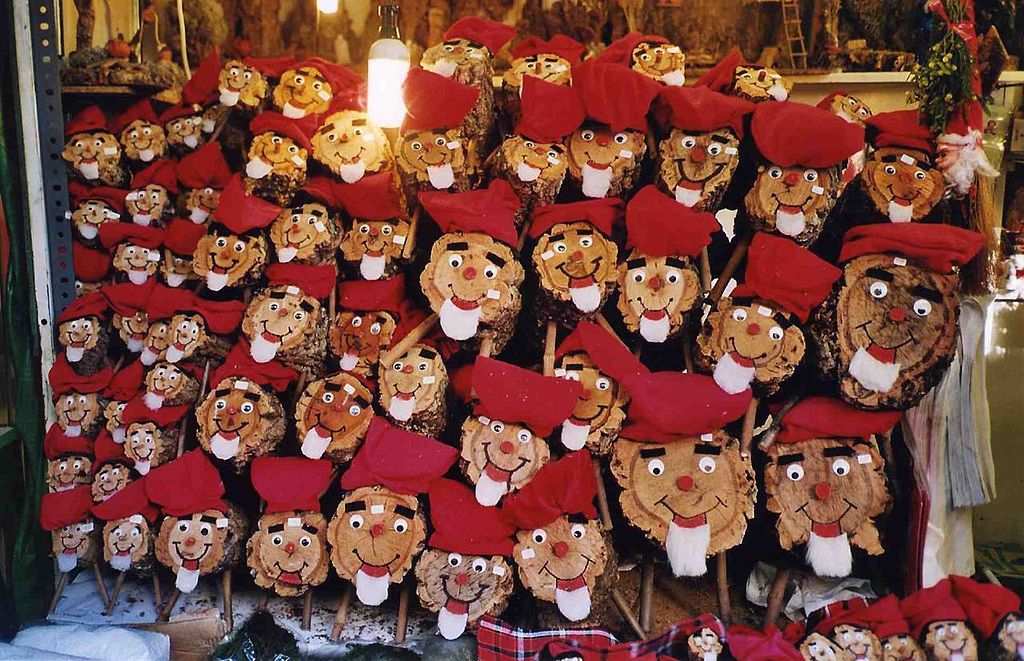 Instead of throwing wood into the fireplace, people make a Christmas Log (Tio de Nadal). This is a log with legs, a face and a little red hat. It gets introduced every December 8th during the feast of the Immaculate Conception and there is even food left out for it every night.
Mexico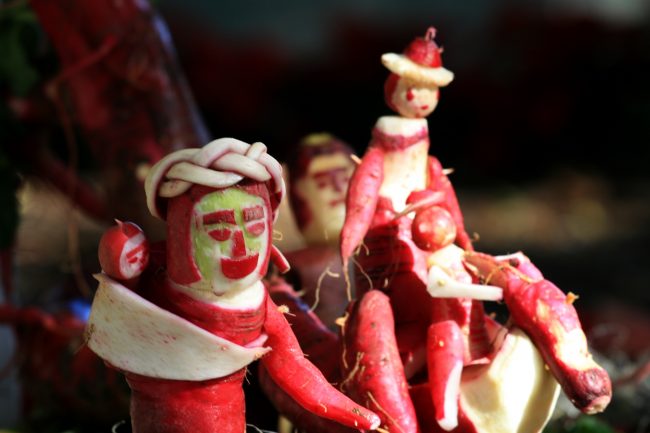 In the city of Oaxaca, locals put up a large display made out of carved vegetables. There are radishes grown specifically for this event! It goes up on December 23rd and remains on display through Christmas Day. They show the Nativity scene and other events from Mexican folklore.
Norway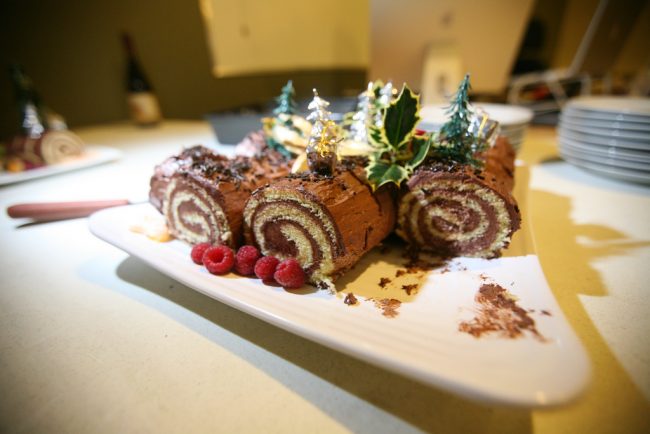 Norway is the birthplace of the Yule Log. Ancient Norse used it in their celebration of the return of the sun at Winter Solstice. "Yule" comes from the Norse word hweol, which means wheel. The Norse believed the sun was a great wheel of fire that rolled towards and then away from the Earth.
Israel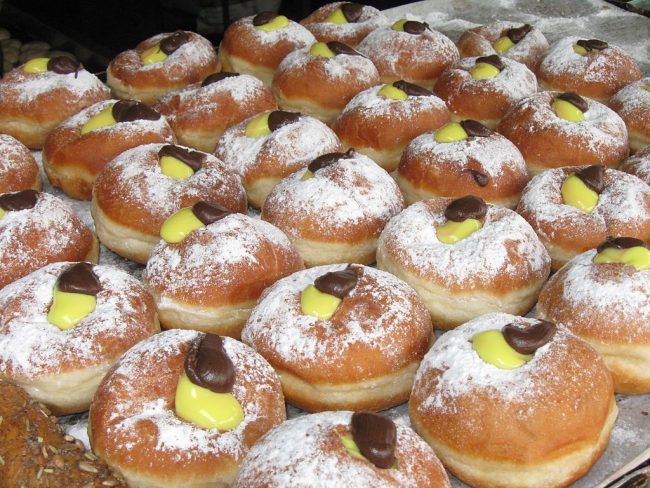 Everyone knows about the traditional Hanukkah dish of potato latkes but they do something a little different in Israel. They make Sufagniyots, a round jelly donut fried in oil. Frying foods in oil is a traditional technique as it symbolizes the oil the ancient Jews used to light their temple. So next time you're in line at Dunkin Donuts, ask for a Sufagniyot!
Argentina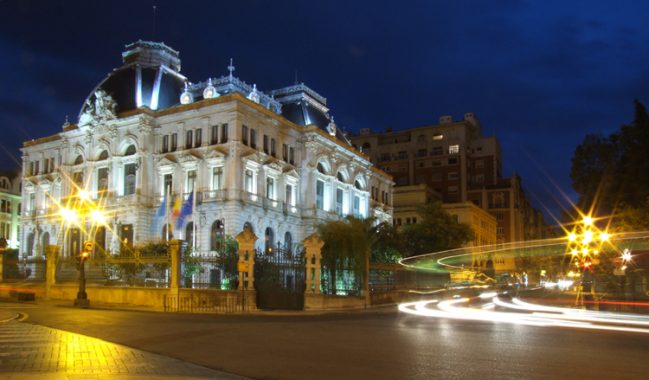 Buenos Aires is home to the largest Jewish community in South America with over 200,000. It is home to the only Kosher McDonald's outside of Israel. Hanukkah is certainly a special time here with a public menorah lighting ceremony in Plaza San Martin or you could visit the neighborhood of Once for traditional Jewish shops and restaurants.
Austria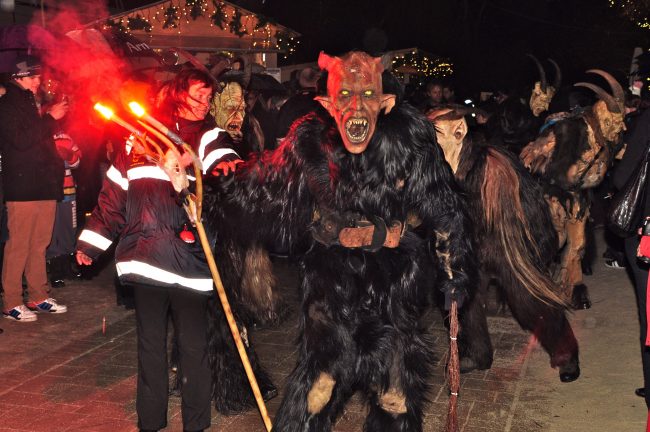 Austrians take the naughty list to a whole new level. May I present you Krampus, a Christmas devil who's said to beat naughty children with branches.
Norway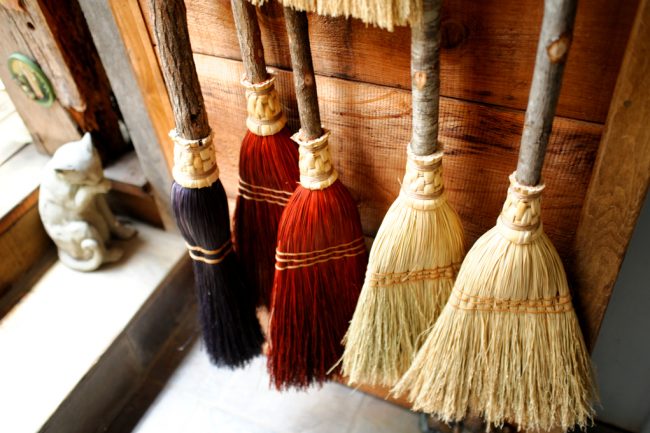 Most people try to get their houses as clean and tidy as possible for the holidays but that's not the case in Norway. There is no cleaning on Christmas Eve. All brooms are safely hidden away in case they're stolen by witches and evil spirits.
Japan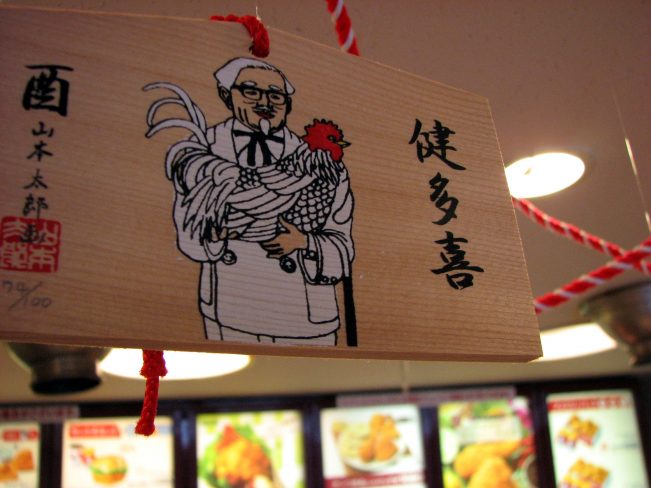 Ever thought about having your big holiday feast with the Colonel? Well thanks to a successful advertising campaign in 1974, many Japanese families head to KFC on Christmas Eve.
Germany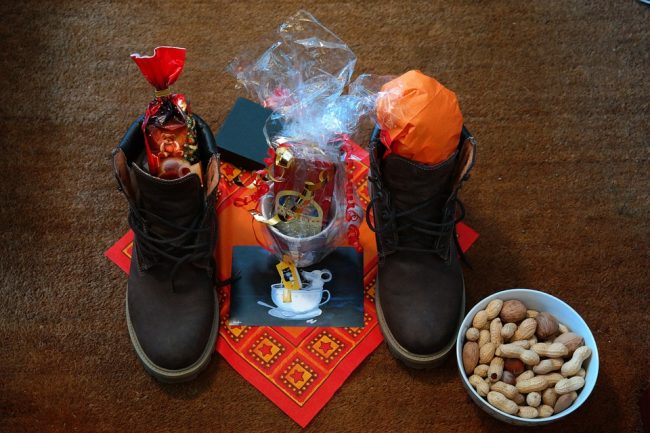 Instead of stockings above the fireplace, German children are to leave a shoe outside the house every December 5th. Overnight, it is to be filled with sweets but the naughty children will find a tree branch in there instead.
Czech Republic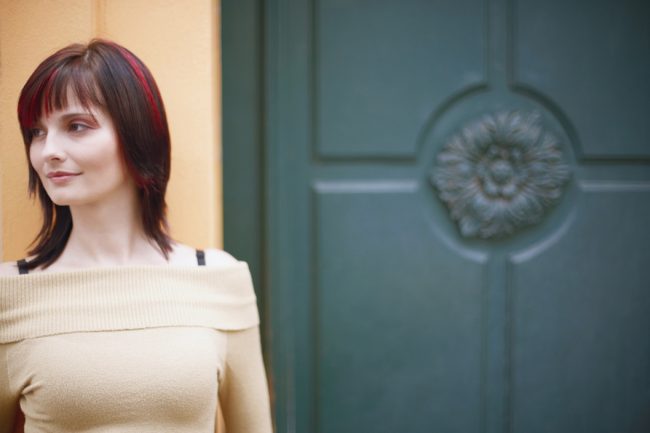 Ever had a relative ask you why are you still single? In the Czech Republic they provide the answer. The tradition goes that unmarried women stand by the door and throw a shoe over their shoulder, if the toe of the shoe is pointing towards the door when it lands, it means they're getting married within the next year.
Estonia
What's better than sitting around the warm fireplace with your family? How about heading to the sauna! On Christmas Eve, Estonian families take a trip to the sauna together.
Ethiopia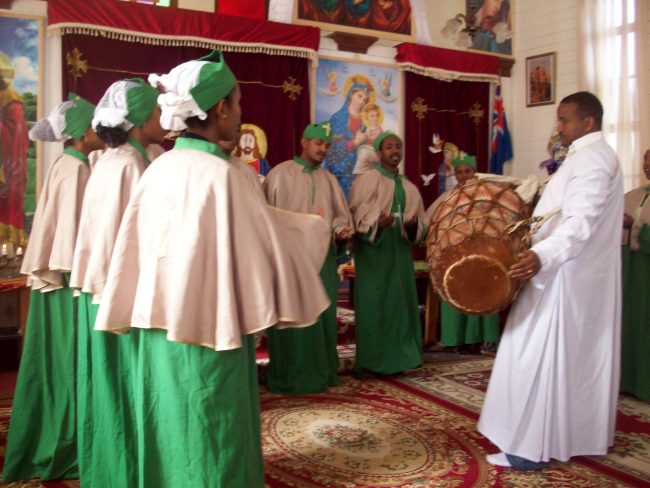 Ethiopians actually celebrate Christmas on January 7th because they still follow the old Julian calendar. Everyone dresses up in white and men typically play ganna, a fast-paced game with sticks and balls.
Slovakia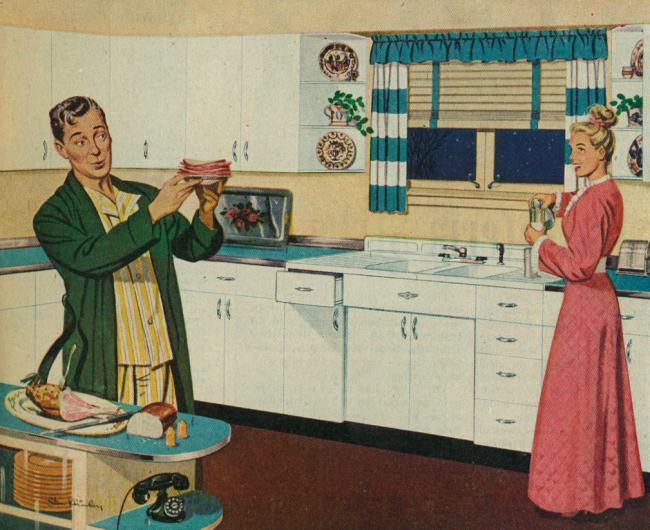 The most senior man of the house takes a spoonful of loksa pudding and throws it at the ceiling, the more that sticks the better. Sometimes you just need to make your own luck.
France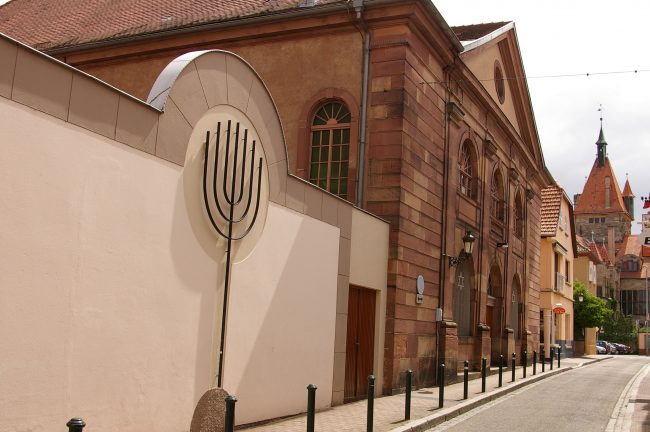 In the Alsace region of France, they have a unique menorah that bonds the family together. They make double-decker menorahs with 16 lights instead of the traditional 8. The two different levels are so both father and son can light their own candles at the same time.
United States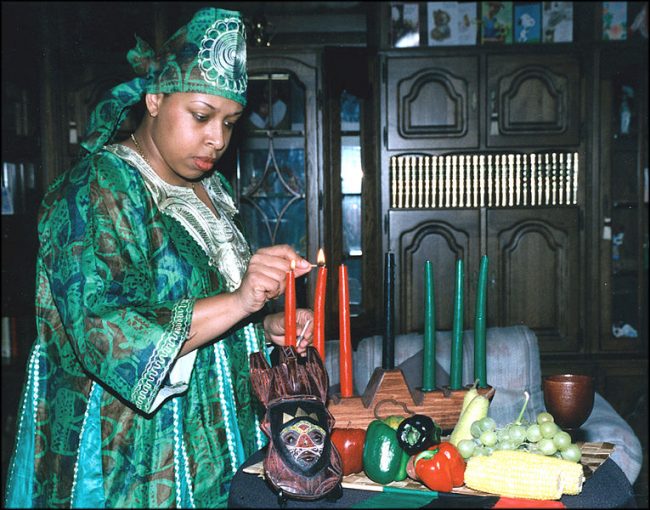 Kwanzaa is a holiday that originated in the US, founded by professor Maulana Karenga in 1966. Kwanzaa is a week-long celebration from December 26th to January 1st that honors African heritage in African-American culture.
What's your favorite international holiday tradition? Let us know in the comments section below!