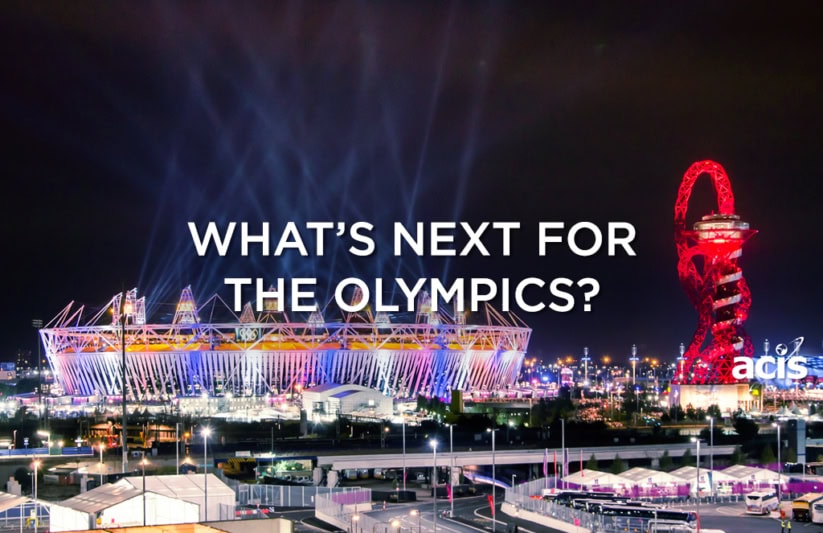 This February, the greatest athletes from around the world gathered in PyeongChang, South Korea, for the biggest Winter Olympics yet, with 92 nations represented by 2,920 athletes. Needless to say, it was 16 days of awe and excitement that have us looking forward to these next Olympic Games:
2020: Summer Olympics in Tokyo, Japan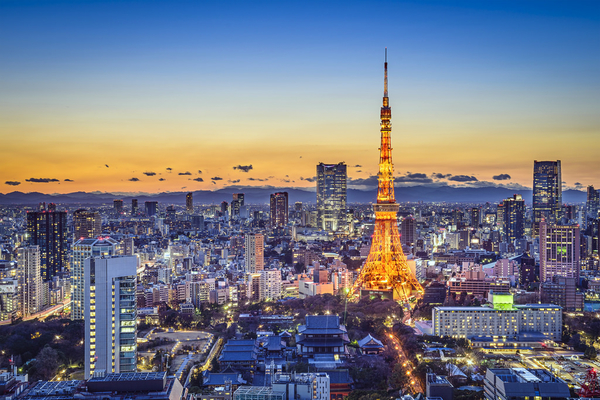 Though the games are four years apart by season, thankfully we only have to wait two years until the 2020 Summer Olympics! The athletes will be heading to Tokyo for the city's second games after holding the first games in Asia back in 1964. These games are expected to be bigger than ever, with an estimated 11,000 athletes, 206 nations represented and 33 sports, including the debut of Olympic Skateboarding. We can also look forward to more mixed-gender competitions and more women athletes overall!
2022: Winter Olympics in Beijing, China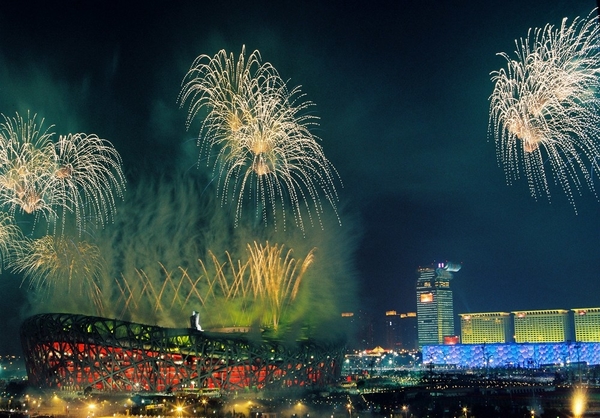 After hosting the 2008 Summer Olympics, Beijing won the bid to host again in 2022 – this time for the Winter Games. This marks the first city to host both seasons' games in Olympic history. It will also be the first city to rely completely on artificial snow, as it sees low temperatures but very little natural snowfall. All skiing events are slated to take place in one of the least snowy areas of East Asia, Zhangjiakou, on the edge of the Gobi Desert.
2024: Summer Olympics in Paris, France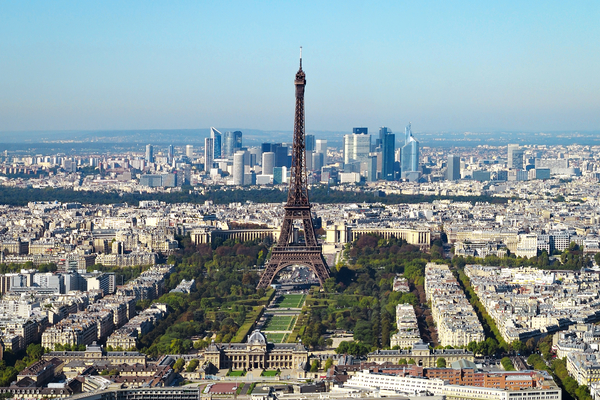 Paris is gearing up to host their third summer Olympic games—the first in 1900, again in 1924 and exactly one century later in 2024.
A growing concern for post-game Olympics is what will these extravagant venues become after the celebration? Paris has a great answer. Their Olympic Village will be a combination of current and newly developed venues, designed as an urban renewal project. It is projected to create over 2,200 new residences, public facilities, and a new business district.
2026: TBD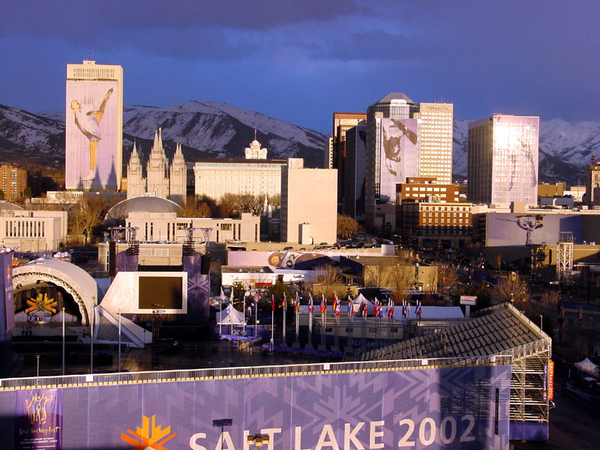 The 2026 Winter Olympics location has not yet been decided, but voters will convene in Milan in September of 2019 to decide the final location. The cities up for bid are Salt Lake City, Utah; Sion, Switzerland; Sapporo, Japan; and Calgary, Canada.
2028: Summer Olympics in Los Angeles, California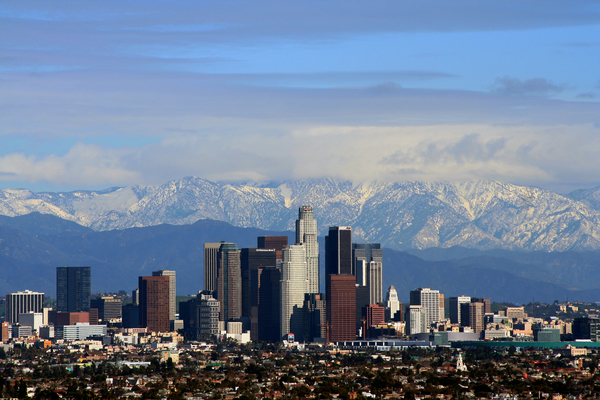 The International Olympic Committee was so excited to announce Los Angeles as the host of the 2028 Summer Olympics, that they announced their bid win at the same time that Paris got the nod! In 1984, LA hosted the most financially successful Olympics of all time, even as they were the first to not be sponsored by the government. A local businessman, Peter Ueberroth, organized the Games, allowing them to be sponsored by corporate leaders, private fundraising, and television deals.
Ueberroth made sure this was a budget-conscious event, proposing the use of pre-existing venues, with the exception of a swim stadium. This helped LA turn a profit of over $225-million, rather than the crippling debt most cities experience post-Games. Will Los Angeles be able to pull off another Olympic Games this successful? Only time will tell.
Interested in visiting an Olympic Stadium across the globe? Check out our educational tours to Japan, China, France and plenty of other Olympian destinations!