As one of the largest cities in the world as well as one of the most popular tourist destinations in the world, London can be one wonderful but overwhelming venture. Although seeing the famous (and crowded) tourist sites is part of the experience, it's always fun to stray from the path and make your own adventure while traveling. After living in London for 4 months, I've come to realize that my most treasured memories were those I made myself through exploration. Next time you're in London these tips and suggestions will have you wandering the city like a pro!
1. Take the tube

Grab an oyster card and hop on the tube! The tube is the colloquial nickname for London's Underground transportation system. Although you may have felt put off by other underground travel experiences in the United States, I'm sure you'll find London's system excellent. Your oyster card also gives you access to buses, trains and subways that can get you virtually anywhere you want to go, all while avoiding expensive black cabs and traffic. With some of the cleanest trains and quickest routes, you can see so much of this magnificent city in such little time!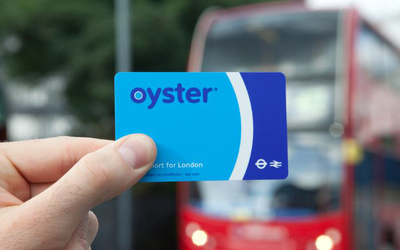 2. Relax in Hyde Park
Enjoy a stroll and as afternoon picnic in Hyde Park! London is infamous for its constant dreary weather and cloudy days. However, when there is a nice day, you can find most of the city hanging around Hyde Park's 350-acre greenspace. Here, you can participate in activities like cycling, boating, or simply relaxing in the grass next to a pond full of swans. While you're here, take some time to visit historical landmarks such as the Diana, Princess of Wales Memorial Fountain or the beautiful Kensington Palace.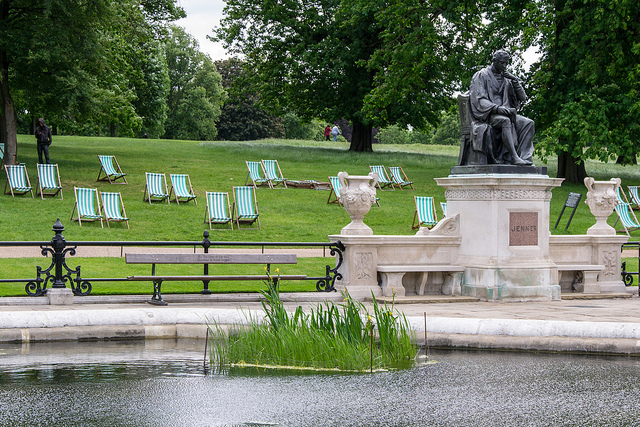 3. Grab a bite from a food market
Food markets are not usually something that most people would associate with London, but I promise you they do not disappoint! Some of my favorite spots include: Camden Market, Borough Market in the South Bank, and Old Spitalfields's Market (just to name a few). These markets offer a fun place to try local and foreign cuisines from vendors from around the globe and some of the popular food you've seen all over social media!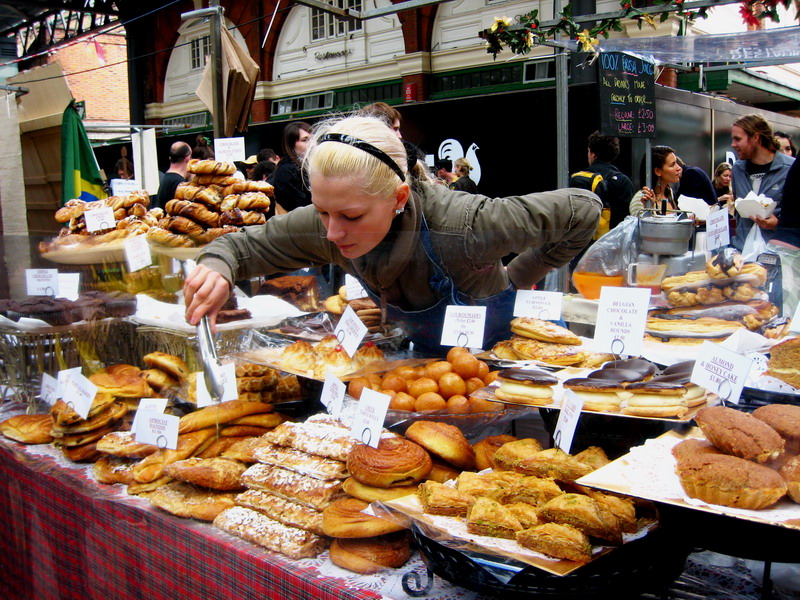 4. See the city by bike!
If the tube isn't for you, take a ride on the Santander City Cycles! These red bikes are scattered all around the city and give you a chance to see the city from a different perspective. It also makes it easy to stop and visit various landmarks for as £2! The bikes are also linked to the Santander Cycles app, so you can always find and empty spot to put your bike when you've completed your ride.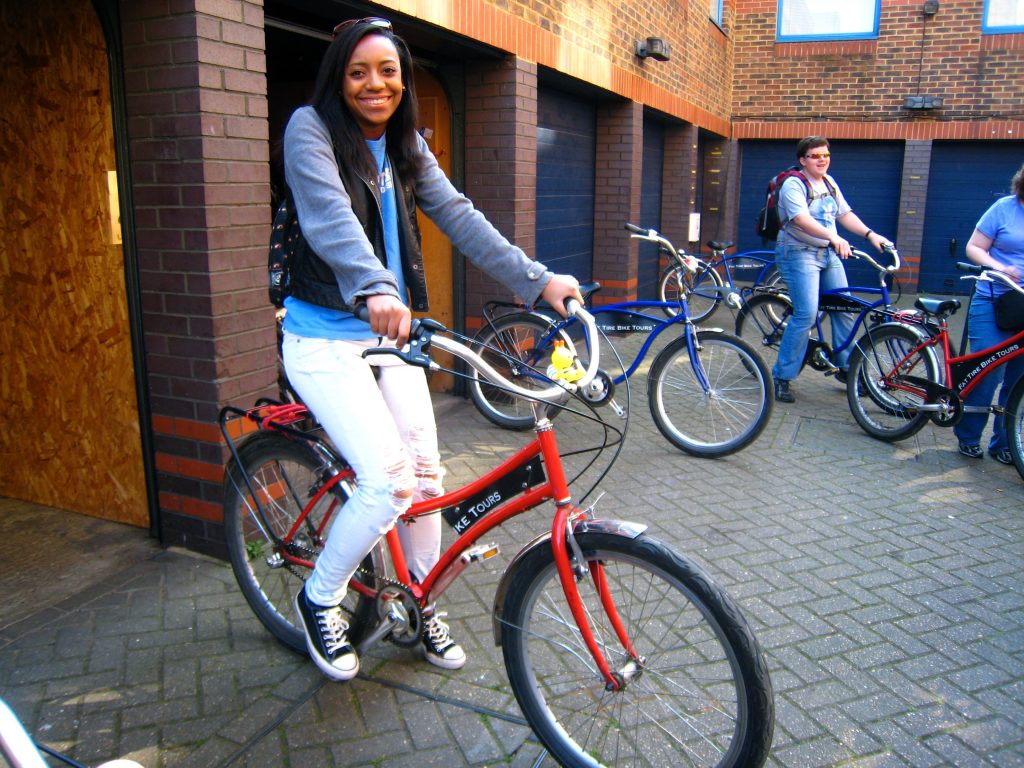 5. Pub meal!
Enjoy a meal at a local pub! Here, you will experience some of the most authentic British cosine from fish and chips, to bangers and mash, to shepherd's pie. You can find traditional English pubs serving all these foods scattered on almost every street in the city. When you arrive, you will feel like you're taken back in time with the all wood furnishings and the aroma of the most delicious comfort foods. While you're here, watch a football game or chat with the locals, and I promise you'll feel like a true Londoner.