Every pocket of the world has its own unique food traditions, which includes the way people gather to eat. Certain cultures focus on quick bites, while others have dinners lasting 3-4 hours just to spend time with friends and family. On a recent trip to Austria, I had the chance to dine-in with an Austrian couple in the arts district of Vienna through a company called EatWith. ACIS currently offers many programs that include an EatWith Cultural Connection, so I had to give it a try myself. EatWith connected me with Pia and her husband, and we were able to spend 4 hours buying food at a local market, preparing the meal and eating with their lovely family. I couldn't imagine a better way to spend a quiet evening in Vienna than preparing a local meal with real locals!
We started the night at a nearby market to pick up the meat and vegetables we would be preparing later. Pia taught me how to order food in German in attempts to communicate about our meal. Sprichst du Englisch? This was a great opportunity to learn about a new language and put it to practice. Then we were able to head back to their apartment to learn more about their family, history and prepare the food!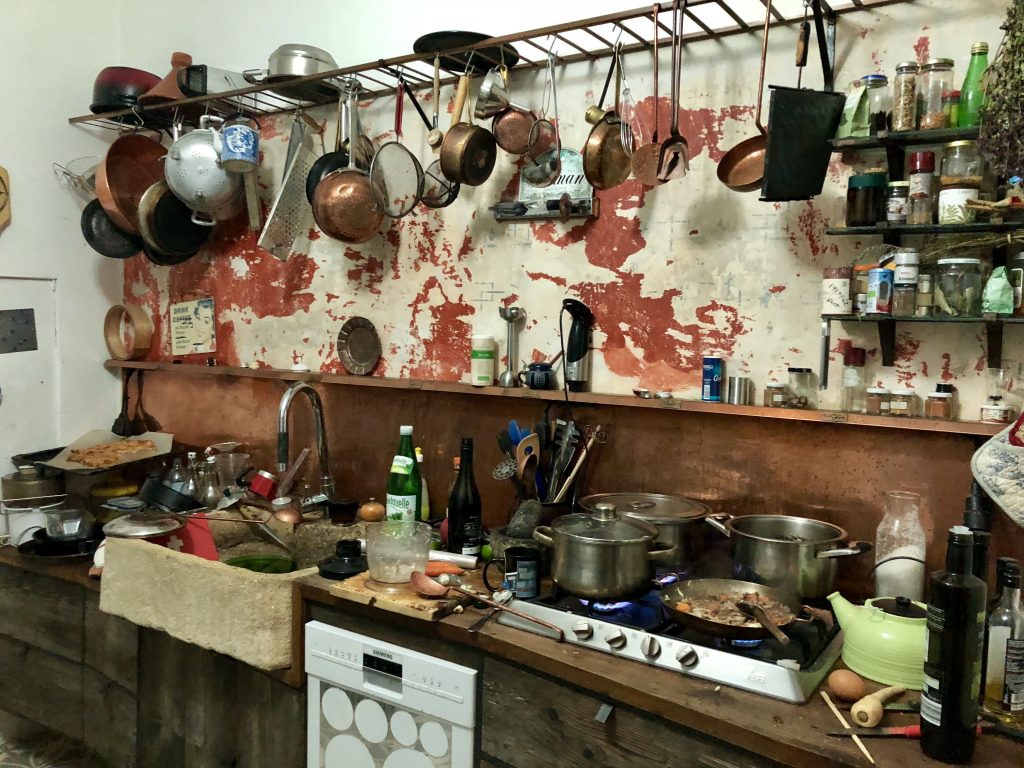 We learned all about where they have lived in the past, how their world's collided, why they ended up in Vienna, etc. This gave us the opportunity to swap stories and discuss the similarities and differences between the American way and the European lifestyle. This eye-opening experience hearing about their culture led us to the history of food in Vienna – let the preparations begin!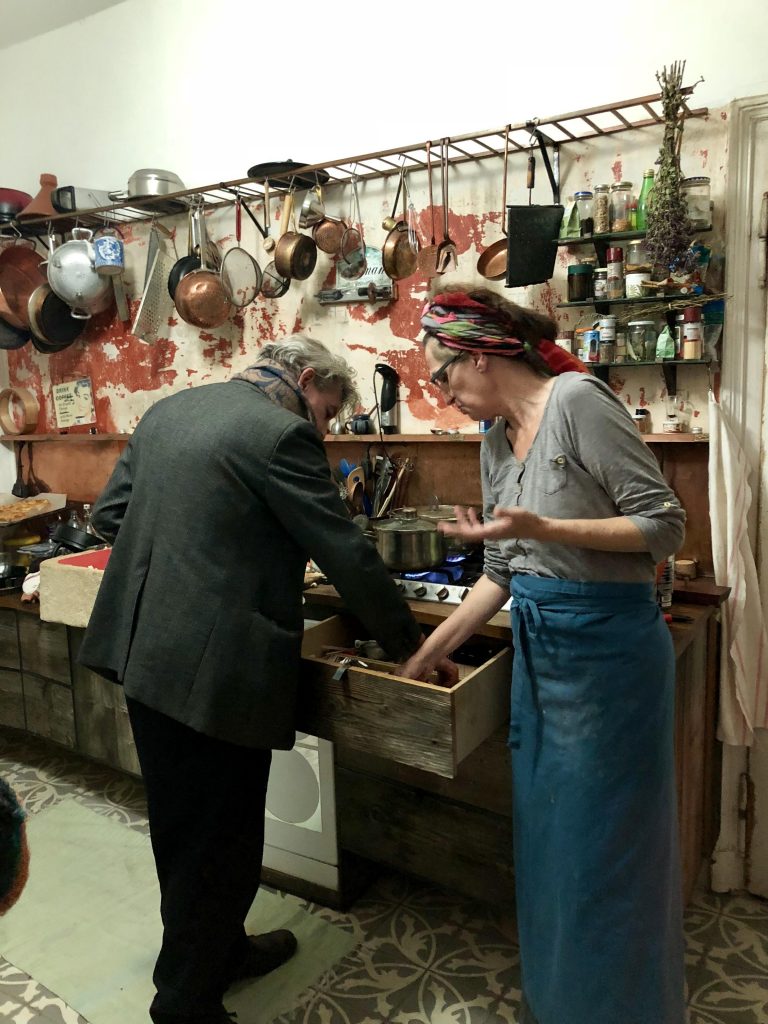 Throughout the night we created Viennese dumpling soup, veal with a cranberry sauce, and string bean salad. Everything was homemade and whipped together with local spices from their family's farm just outside of Vienna. To say the food was amazing would be an understatement! The rest of the night was filled with more stories and laughter as we cleaned our plates. Pia's son was able to join for the meal after school let out for the day and he got to test his English with us. This was an interesting look into Viennese schooling and what they are being taught from a young age.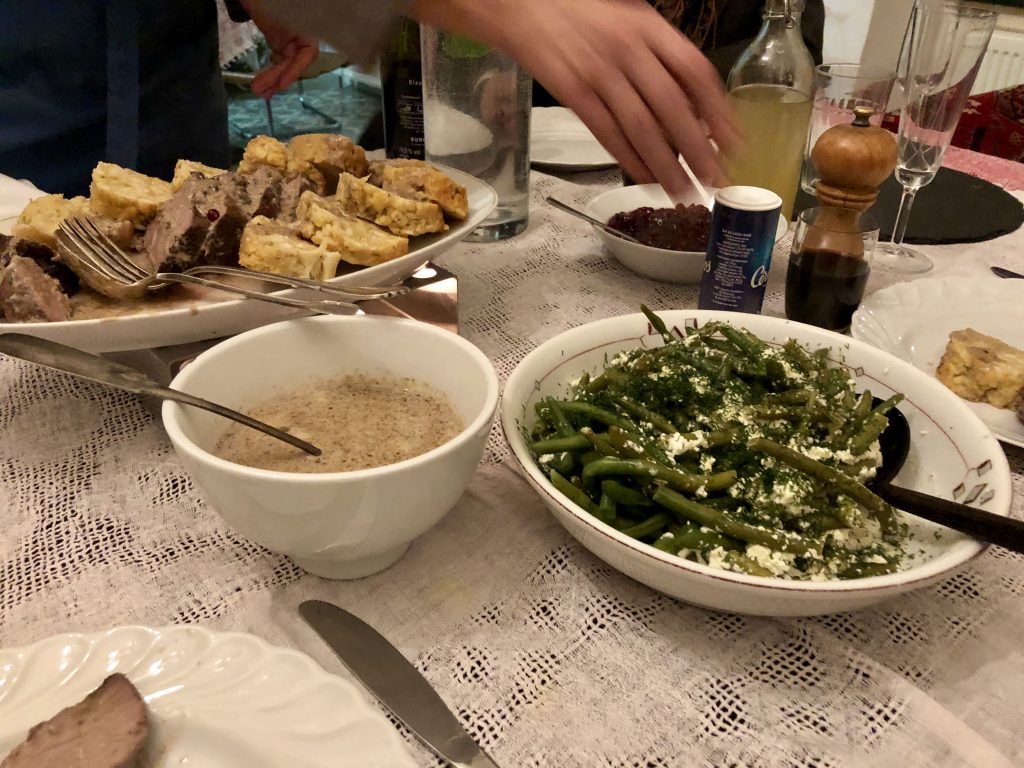 Overall, I wouldn't have selected to do dinner any other way! Instead of a meal in a local restaurant, you get the feel for what it's like to live and eat in Vienna. It puts a new perspective on other cultures through the lens of local food with a historical twist. Also, if you are ever traveling solo I would highly suggest opting for this experience because you won't need to eat alone and you meet new people around the world!
We exchanged numbers in case they are ever in the United States for us to show off our home turf 😊