One of the many highlights of
Instagram
—
besides capturing your daily life in a colorful stream of photos
—
is traveling the world through the lens of a complete stranger. The search feature on Instagram allows you to travel to all corners of the earth at a moment's notice. If an Instagram user has their location based services turned on, the photo will even reveal
exactly
where it was taken
—
down to the neighborhood, square, restaurant or landmark. No more hashtag guessing game or comparing landmarks on Google images.
From late March to mid-April and even into May in some areas, Japan's landscape blushes with the soft hues of cherry blossom season. Check out this cherry blooming forecast from Visit Japan International for peak bloom dates around the country.
From beautiful blossoms in parks surrounding metropolitan areas to tranquil boat rides with mountains rising from the background and even the bright neon lights of Tokyo at night, Instagrammers are taking full advantage of all the sites Japan offers its image-snapping visitors in spring:
1. Komatsugawa Park, Tokyo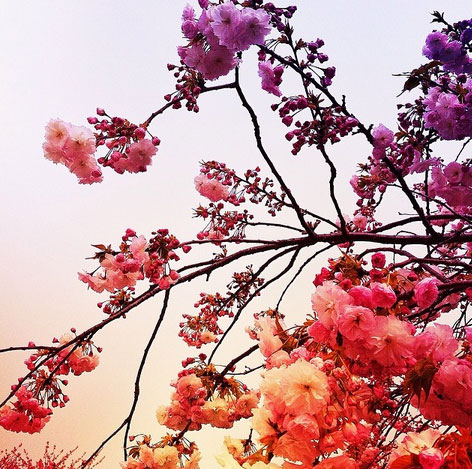 Instagram user @alessiaf113
2. Asakusa, Tokyo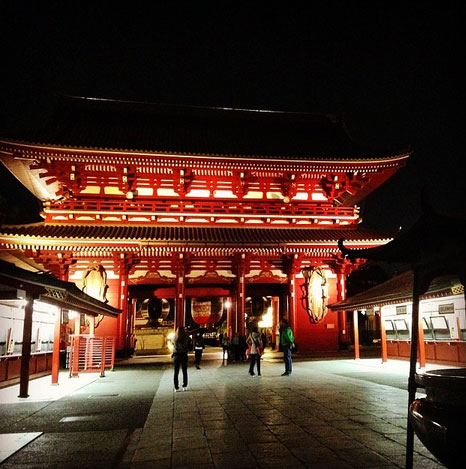 Instagram user @miwa_b
3. Tanuki Statues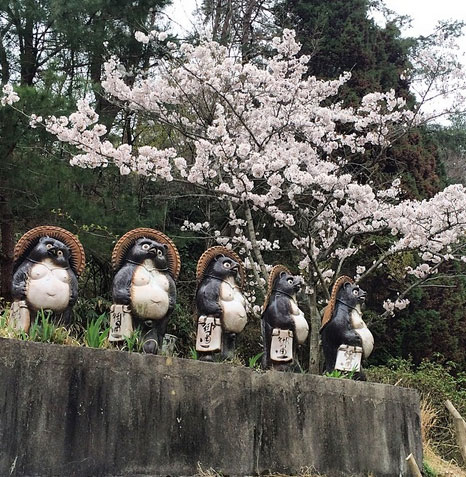 Instagram user @makkorin16
4. Shibuya Station, Tokyo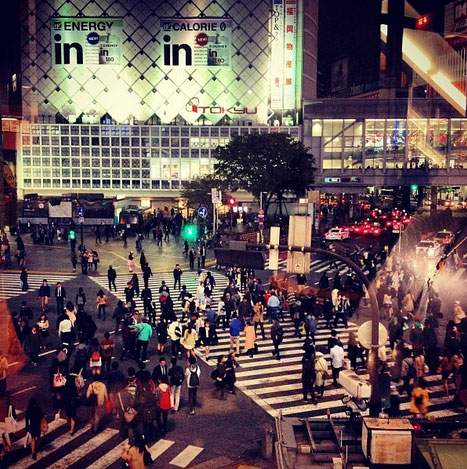 Instagram user @itsvickybrackley
5. Cherry Blossoms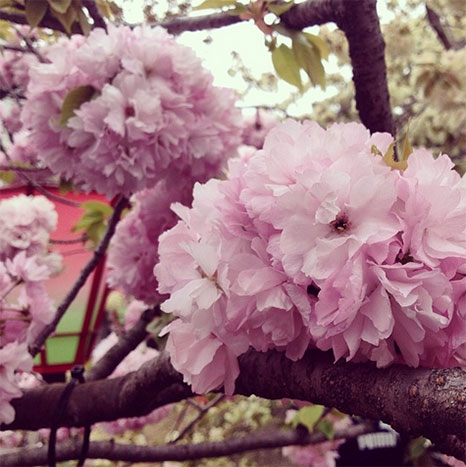 Instagram user @iamtaraco
6. Kyoto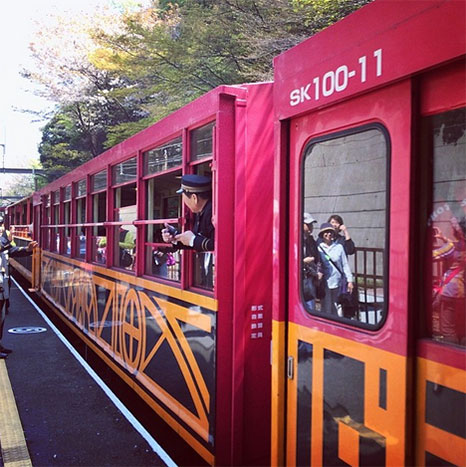 Instagram user @zhanggulongmei
7. Osaka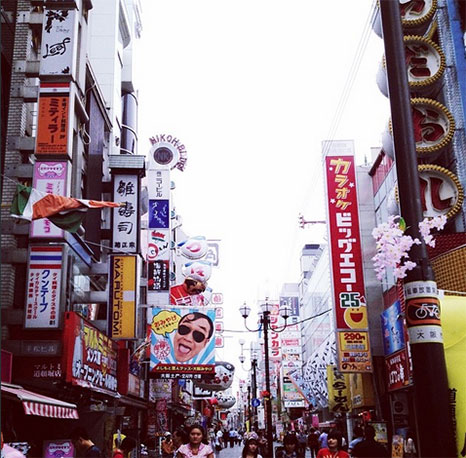 Instagram user @iamvis7
8. Hozugawa Riber Boat Ride in Kyoto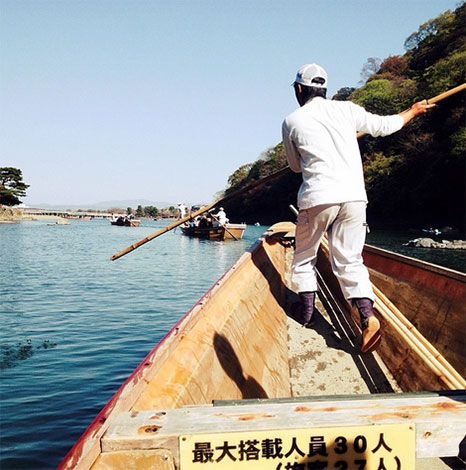 Instagram user @yi_yun_irene
Traveling the world vicariously through other people's photos can be a fun source of future travel inspiration or one that brings out major tourist envy. I'm feeling a little of both right now—heavy on the envy part.
Teachers, if you've been thinking about traveling to Japan with your students, our Yokoso Japan! itinerary offers unique cultural opportunities at new, lower prices. If you prefer to keep your travels to the armchair variety for the time being, follow @acistours on Instagram for the latest photos from around the globe.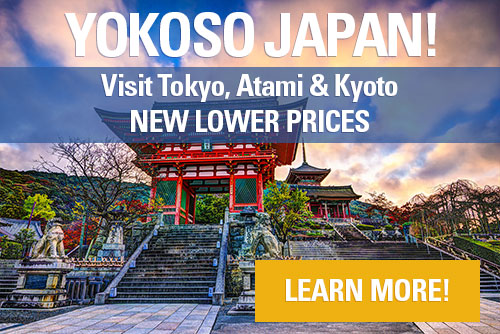 Want to prepare for your student trip to Japan? Read more below:
Explore our school trip to Japan programs here.