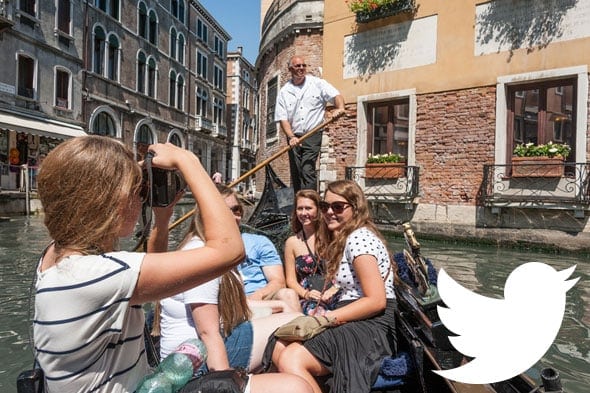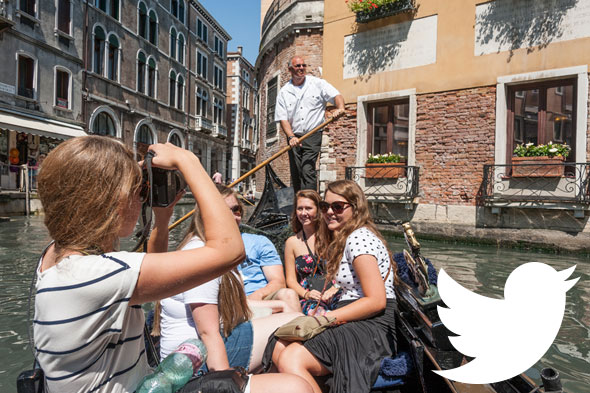 Travel has the power to change lives in so many ways. Some of these changes can be felt internally and emotionally while other external changes occur to us months and years down the road—changes we never saw coming. For example, a recent study claims that adults who traveled in their youth earn 12% more annually and are more intellectually curious. Another study tells us that 77% of people who travel report satisfaction with their physical health.
These long-term implications of the power of travel to have positive effects on our financial lives and overall well-being are some of the lesser-known yet very exciting benefits of educational travel. Here are a few more:
If at least one of these 15 tweets turned you into a believer, connect with us on Twitter and let's continue the conversation! Also, if you're interested in reading more ways travel has changed the lives of middle school and high school students around the country, download our ebook, The Making of a Five-Star Future.