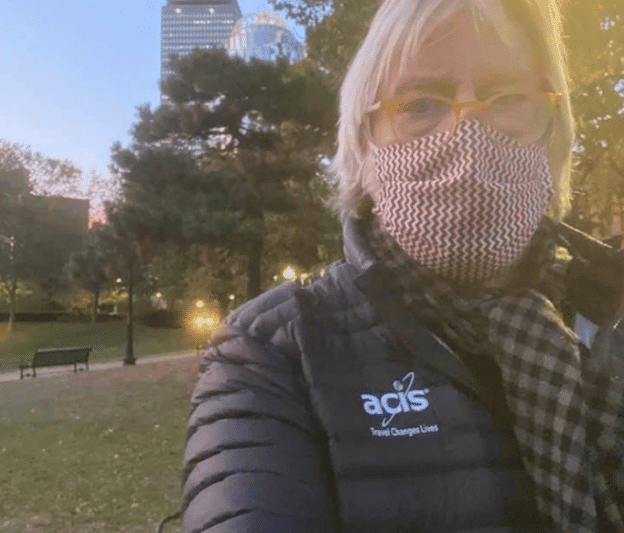 So here we are…it's February 1. Nearly a year and we're still moving through the pandemic. The great news is that the vaccine is being rolled out, more or less, across the world. Yes, it's not equal dibs and it's not necessarily fair but the main fight to get the vaccine out inevitably means that the more advanced economic countries will see it first. There's also a lot of distribution and supply problems. England seems to be holding up vaccine that was guaranteed to the European community and the Europeans are noticeably not happy. Who can blame them?
However, the Brits have done something right. Of the three main vaccines, the Oxford one can be stored at fridge temperatures and uses a tried and tested means of getting the virus to fight the virus in and out of your body. AstraZeneca/Oxford is simply more tested and more storable. Moderna and Pfizer are part of the top three, but the clear leader is AstraZeneca/Oxford. After the Brexit debacle and an early Covid nightmare the Brits are now showing some leadership. Furthermore, the Brits are ahead of the game compared to most of the world except Israel. God bless the National Health Service. A National strategy in a global crisis makes sense!
There's more and more of a mask mandate. In Europe it's full on and now in the US, masks are also being required across the board. At last. In addition, of course, the groovy masks we've all been wearing (the cloth and designer ones) are apparently not so effective. Airlines are refusing to accept them and we're all queuing up looking for our Covid masks.
The news this week is that there is mandatory testing to reenter the USA which is a good thing. Although that pretty much takes care of the Caribbean vacation dreams of many. Some resorts are trying to scramble to figure out ways to test on site.
Canada has just effectively shut down all traffic heading to warmer climates. Let's face it, there should be an exception for Canadians. Its cold up there! The USA has this week insisted that anybody traveling on an airplane anywhere must have a negative Covid test before they can board the plane. Once the vaccine is rolled out, no doubt there will be vaccine hierarchy. The real question is what will change as we move through the vaccination rollout. The answer is lots.
Some things simply will not go back to the way they were. In the same way that after 9/11 we were suddenly confronted with TSA and security screening before we went airside to board our flights. Something we could never have imagined prior to 9/11. So, what will change for all of us as we move through this pandemic and the vaccine is rolled out?
Safety and cleanliness will be more important than ever before. Things will take a little longer at check-in. It's possible, we'll all have to carry evidence of vaccination so that we can move around freely. It will probably be something eventually put into our passport. Testing is here to stay. Random, yes, but here to stay. Let's get the right people vaccinated first. No cheating lines. Vaccines will enable us to skip quarantines. Masks will not disappear.
If you travel to Asia, you probably have noticed that a lot of people were wearing masks prior to this pandemic. That is going to hang around. In the end, the safety and security of everyone is paramount. That's what will enable us to travel again. A vaccine and sensible precautions.
Post pandemic, we need to be kinder and more respectful of other people. Be good citizens. When we take our students on trips across the world it's one of the things that we hope will emerge from the experience. Being more tolerant, being a global ambassador for our country and being socially aware. So, there are good things that will emerge from this.
When this day is done, and this pandemic moves on out of here we will have almost certainly lived through one of the most extraordinary times and one of the most extraordinary tragedies in the history of our world. Travel will be one of the last things that will fully open. But the vaccine is the key and travel will return.
I'm a traveler and have been traveling all my life. We're just going to have to travel a little differently and with the vaccine in hand we will still be able to take on the world and enjoy the incredible things that are out there. We have a couple of months to go almost certainly, but slowly and surely the curtain will come up and I for one can't wait to get back on the road again.
Let the show begin!