Spring is here and the ACIS Travel Season is in full swing! Discover some of the highlights from March and April from across the globe and see what group leaders and student travelers are saying about their time spent abroad with us. (Spoiler Alert – it's been really positive).
And just think, this time next year, you could be writing your own review of an ACIS educational travel experience.
Read All ACIS Reviews on Trust Pilot
---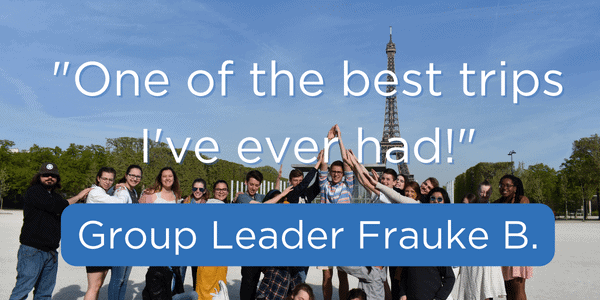 ---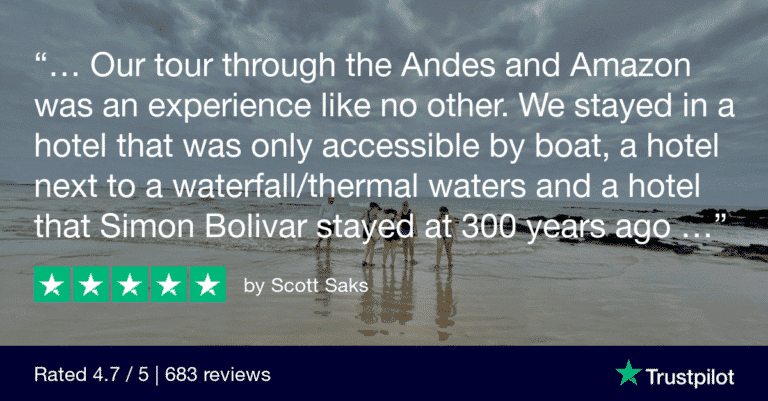 ---
We also had to include this message between a student who traveled to Ecuador on a custom Animal Rescue itinerary and their teacher who lead the tour because it gets to the heart of why educational travel is so impactful! Expanding horizons and building self-confidence is how Travel Changes Lives.
Social Media Highlights
These are just a handful of the memorable moments groups have experienced on tour. Hands on experiences such as pizza making and impressionist painting blend with plenty of time for gelato breaks and scenic views.
We make it a point to send staff overseas to check in on groups – That includes our President Peter Jones himself! It's all part of our commitment to quality assurance and ensuring everything on your tour is exceptional.
Stay tuned for more travel updates as we head into the summer season. Follow us on Instagram for daily updates from the road!