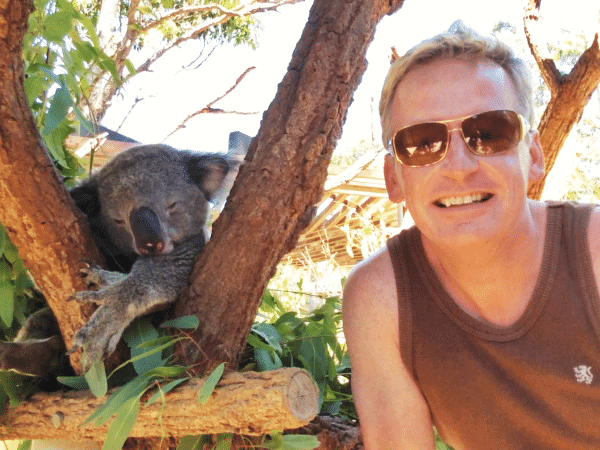 Get to know our tour managers, well-traveled and fascinating individuals who make your ACIS educational tours truly unique and unforgettable. Today we're happy to introduce you to Peter Ede.
A quick background on Peter:
Education: Cambridge University, Languages and Law.
Languages Peter speaks: German, Dutch, French, Spanish.
Where in the world Peter has called home: UK, Germany, Holland, Israel, US, Hong Kong, Bermuda, Finland, Switzerland and Monaco.
Peter's passions: History, writing, travel, dogs, camping.
Hi Peter, thanks for chatting with us! What would you say sparked your love of travel?
My Dad was in the forces and my parents believed we should explore where we were, rather than coming back to the UK. So, we did huge tours of Europe every summer, first with a tent, then an orange VW Kombi. It was the perfect introduction to travel and created a life-long passion for me. I've now visited 65 countries round the world and am still counting!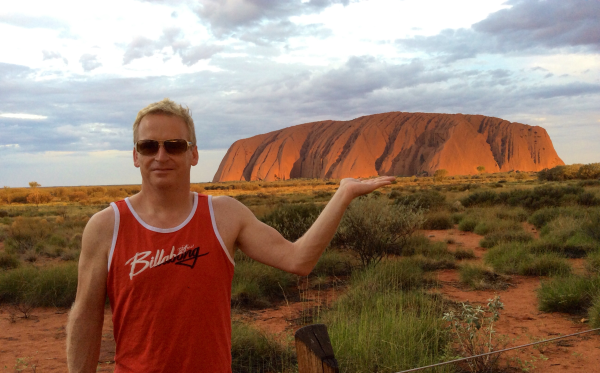 That's amazing! What eye-opening experiences to have growing up, especially the orange Kombi. What's one thing you wish every young adult/student could experience while traveling?
Simply realizing that there's a world out there and that things are different to home. They may be better (in which case we can learn), or not so good (we can appreciate what we have at home). But the experience will broaden the mind like none other. Meeting other people and understanding different ways of life is priceless.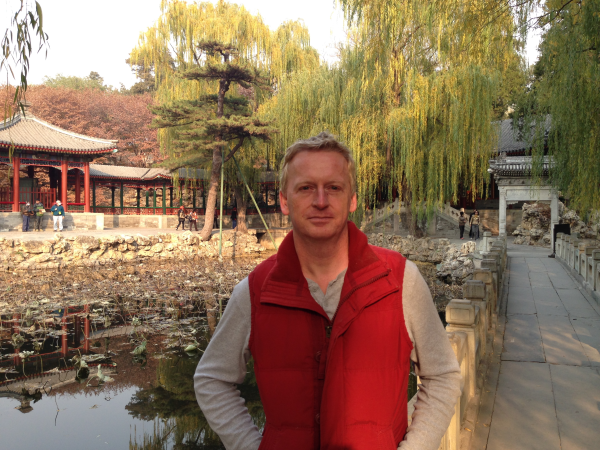 With all of those incredible countries you've visited and languages you speak, what would you say is your favorite foreign expression?
"Pinkelpause" – German for stopping for a bathroom!
What words of wisdom do you have for parents of students about to travel on an ACIS tour?
You're giving one of the most valuable gifts you possibly can. This experience really can change your child's life.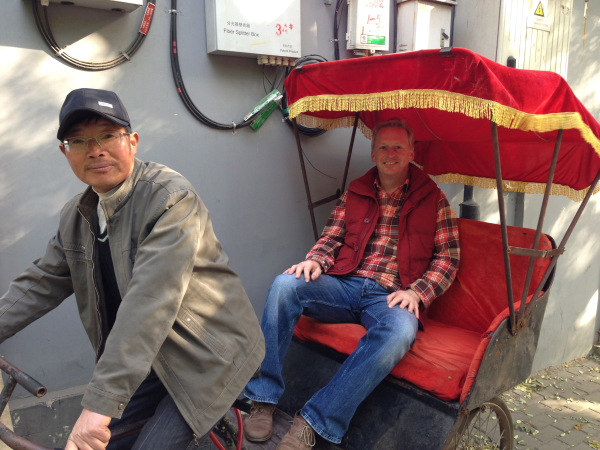 Thanks for chatting with us, Peter!
Our tour managers are rockstars! Get to know them on our Tour Managers page: