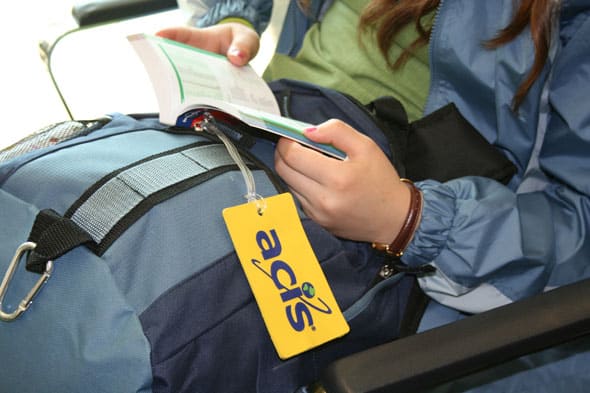 Summer's winding down, but that doesn't mean travel plans aren't heating up! We found the Top 10 Educational Travel Tips, Hacks & Apps perfect for smooth travel sailing. Or flying. Or driving. However you're getting to your destination, use these hacks to take you from tourist to traveler. Here are our Top 10
Educational Travel
Tips, Hacks & Apps.
Top 10 Educational Travel Hacks & Apps
1. Best Apps for Travel Planning
Usually, you see crazy packing tricks (see #7) on travel hack lists, but you can't forget the all-important planning stage! These are some of our favorite apps for planning travel. If you're an ACIS traveler, you know the My Trip Site is here for your planning prep too!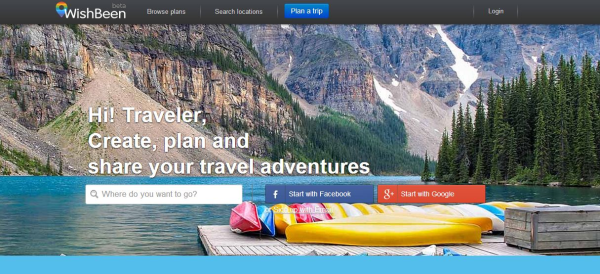 Pro Tip: Traveling abroad? Before you go, download an app with your destination city maps & public transportation information, or download an app for currency exchange rates.
2. Best Communications Apps
Get a Google Voice number  or Download Skype Before You Leave. Consider Whatsapp as well. 
You can make/receive calls and texts abroad for a way low charge compared to what your mobile provider.   Make sure you do this before you go!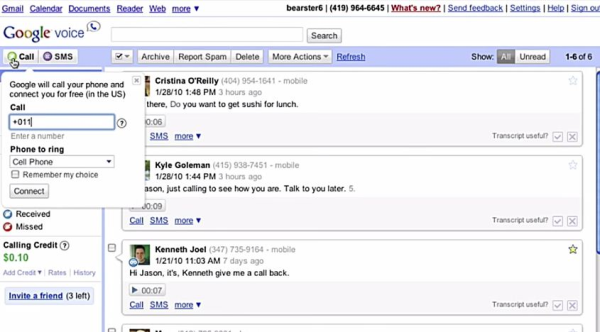 Whatsapp allows you to create groups. You can share images and document as well. Feels like a natural extension of your phone.
3. Offline Google Maps
Typing "ok maps" into your google maps search saves that map for offline, so even if you don't have service, you have a map of the city at your fingertips. If you do have WiFi, drop a "pin" on your map for the location of your hotel.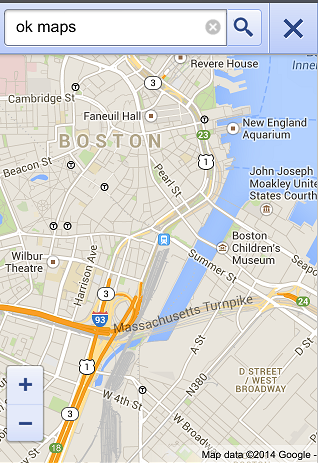 4. Scan and Email Your Passport and Travel Docs
This is a solid tip. Historically, it's been recommended to copy your documents, but an electronic copy emailed to yourself offers even more opportunity to keep those items safe. It's a simple hack, but a smart one.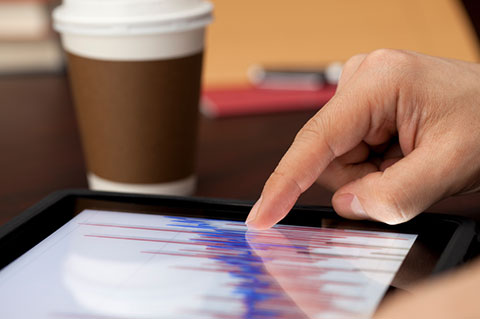 5. Go Incognito
When researching flights – clear your cache and search "incognito." Travel sites often track your visits and will raise the price simply because you've visited before.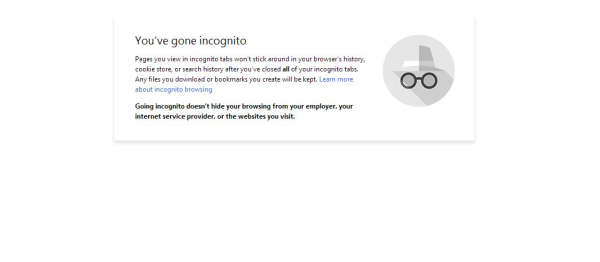 6. Pack Epically Well
Sometimes, we over pack.  It happens! There are lists and lists of ways to hack your travel packing. Instead of going on endlessly, this video from Dave, Efficiency Engineer and resident travel hacker for the Holiday Inn, covers packing hacks perfectly: https://www.youtube.com/watch?v=HXj6Sz4eBUU#t=26
That collapsible shoe rack to compress clothes? Genius!
7. Bring an Empty, Reusable Water Bottle
This is one of those tips that seems so simple, but is definitely valuable after you've bought another expensive bottled water. If you're worried about tap water, consider bringing the Brita Filter Water Bottle.
8. Keep Calm, it's in your Carry On

Keep a small arsenal of just-in-case items in your carry on for the flight. Consider: a large, but not bulky scarf (think pashmina), an extra phone charger, a cotton t-shirt, face wipes, the trtl scarf for sleeping, and any small amount of snacks or toiletries. h/t: The Travel Hack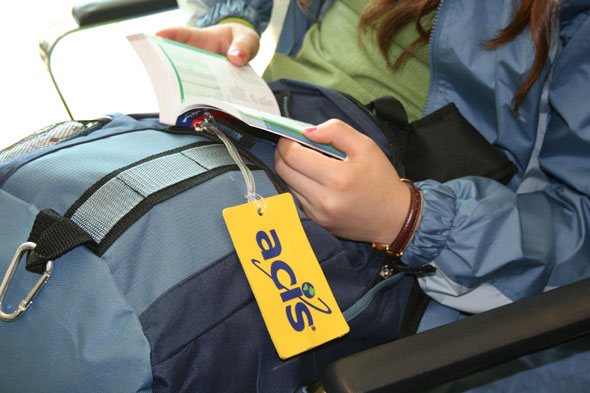 9. Hospitality Rules  
Forgot your charger? Adapter? Ask the front desk at your hotel – they'll usually have an option that you can borrow during the course of your stay.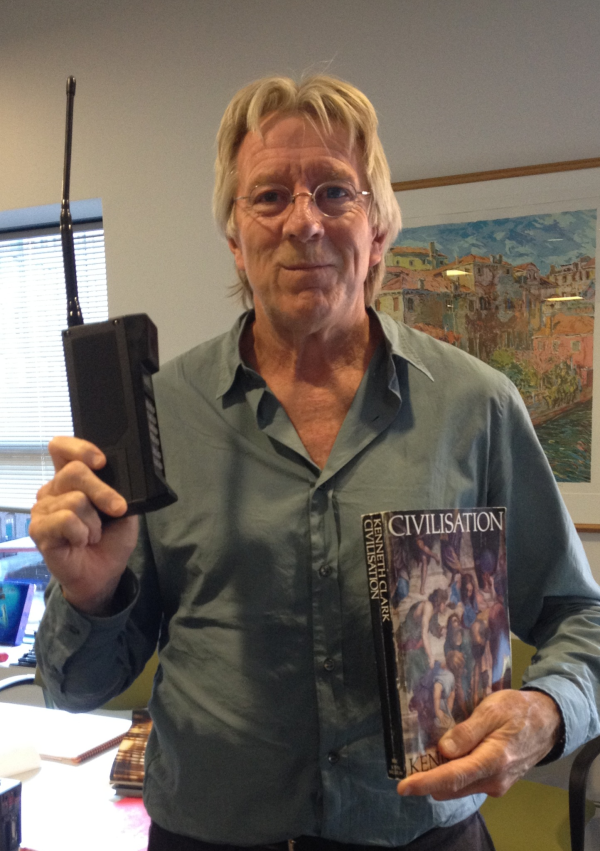 10. Avoid tourist traps – follow the locals!
When you're not sure where to eat, and your TripAdvisor list is failing you, pay attention to where locals are stopping. It's usually a better spot, away from the tourist traps.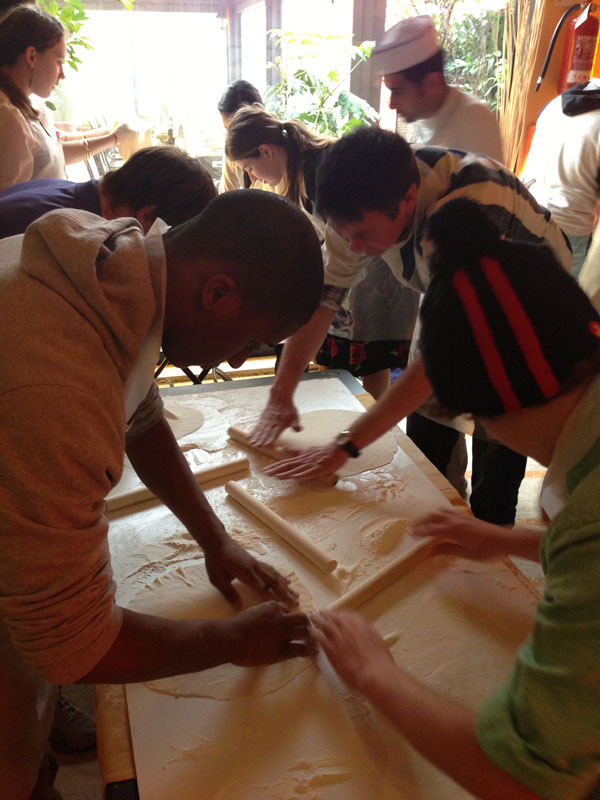 Safe travels!
Have you tested any of these hacks? What hacks work best on your travels? Tell us in the comments!