Back to Blog Home
Summer 2016 Global Conference Previews: China – Spain Food and Wine
At ACIS, we believe there are no more under-appreciated members of our society than teachers. That's why we do everything we can to reward teachers for all their hard work day-in-day-out, year after year. One of the ways in which we reward teachers are our Global Conferences – free trips (without their students) to destinations all over the world that provide a chance to network with other teachers and experience the exceptional quality of ACIS tours.
We're particularly excited about two new Global Conferences we have planned for the summer of 2016: China and Spain Food and Wine!
China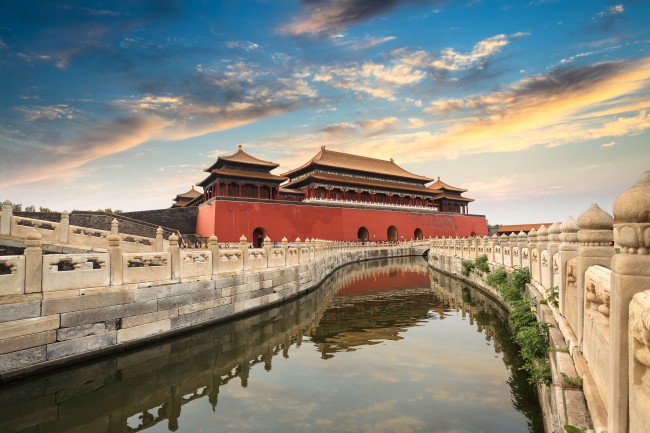 This Global Conference will give participants an overview of China's culture and geography, visiting some of China's most famous cities and cultural landmarks. In a country as giant and culturally rich as China, one could spend a lifetime trying to absorb all it has to offer, but after attending this Global Conference, participants will come back with a wide array of experiences and memories to provide a vast knowledge of Chinese culture and life.
Here are some highlights from the China itinerary:
– Round-trip airfare from select US cities
– Two nights accommodation in Shanghai, Xi'an and Beijing each
– Excursions to the Jade Buddha Temple in Shanghai, Terracotta Warriors in Xi'an, and The Great Wall of China
– A Peking Duck Farewell Dinner in Beijing
Spain Food and Wine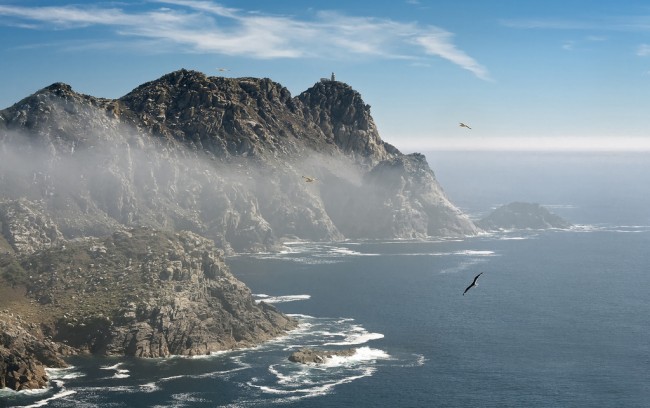 This Global Conference is centered in the Northern Spanish region of Galicia, using the capital of the region, Santiago de Compostela, as its home base. Galicia has a vibrant cultural and culinary history that participants will experience on a deep level. This trip is perfect for anyone who's visited Spain in the past but never made it to the Northwestern region, or anyone who simply loves Spanish wine!
Here are some highlights from the Spain Food and Wine itinerary:
– Round-trip airfare from select US cities
– Five nights' accommodation at the Parador in Baiona
– City Sightseeing of Santiago de Compostela
– Excursions to Oporto, Portugal for Wine tasting and lunch, a boat trip to the Bateas and Cies Island with lunch, and the Pueblos Costeros
– Farewell Seafood Dinner
For more info on how to qualify for a Global Conference check out our 'Benefits for Teachers' page!

FREE EBROCHURE
ACIS Catalog
Browse over 100 educational travel excursions all over the world. From
service learning to cultural connections, find a trip to meet your goals.