Ah love. What could be better than celebrating Valentine's Day with your loved ones? Celebrating it in one of the most romantic cities in the world could do the trick! If you could visit any romantic destination on the planet, where would it be? There are some historically romantic locations, as well as the always popular island escape. Today we'll stick to the top three cities known for all things love:
1) Paris
When you're known as the City of Love, it's important to live up to the hype. Paris delivers. From the fanciful French cafes, the beauty of the Eiffel Tower at night, or a stroll along the seine, it's easy to fall in love with the city, while in love! Plus, the recent trend of clipping "Love Locks" to the Pont de l'Archeveche bridge has tourists and locals alike swooning.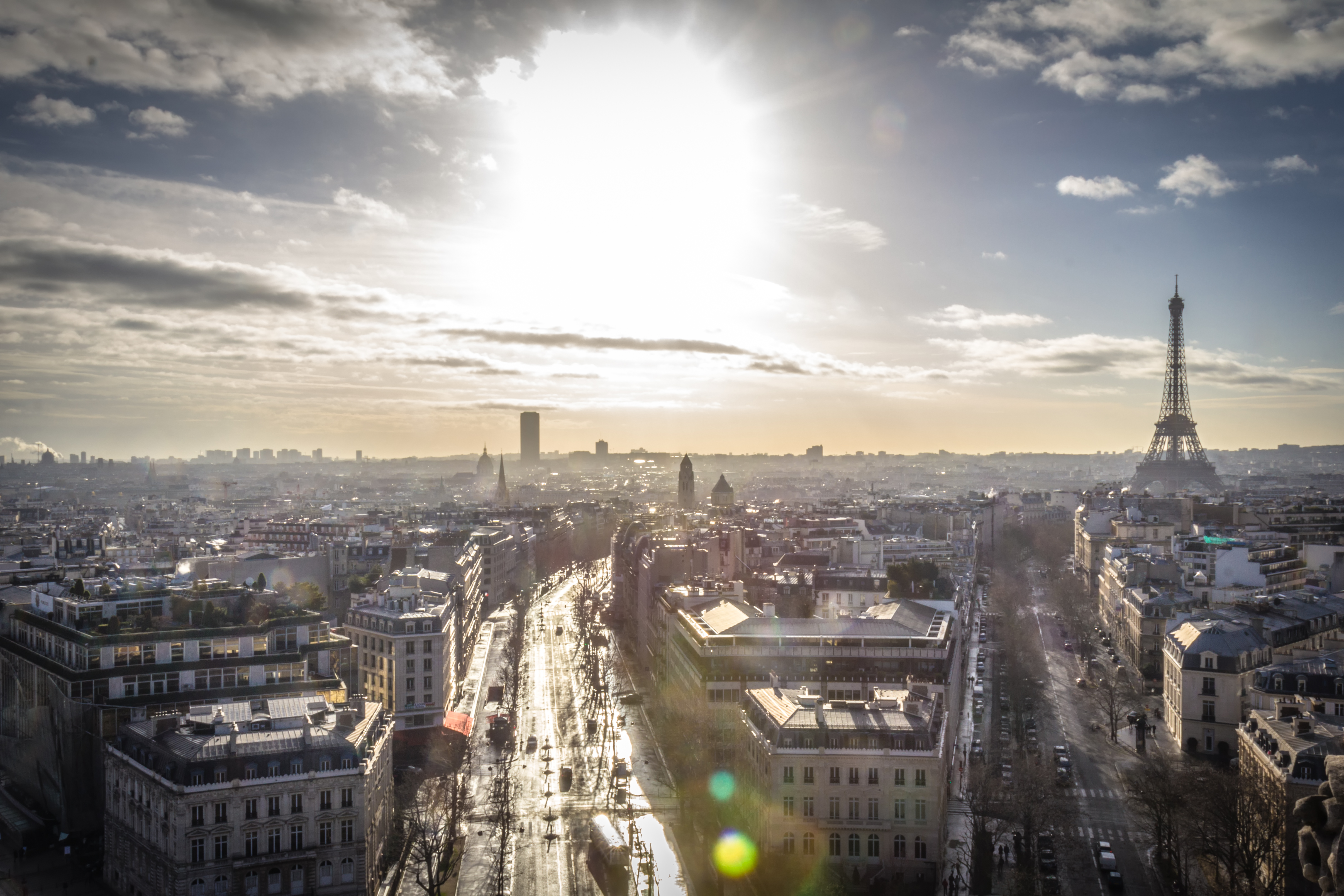 2) Venice
Take a ride in a Gondola through the magical city of Venice and all other romantic endeavors may fail in comparison. With it's breathtaking architecture and historically water-filled roadways (riverways?) you won't see many cities that can match the appeal of Venice.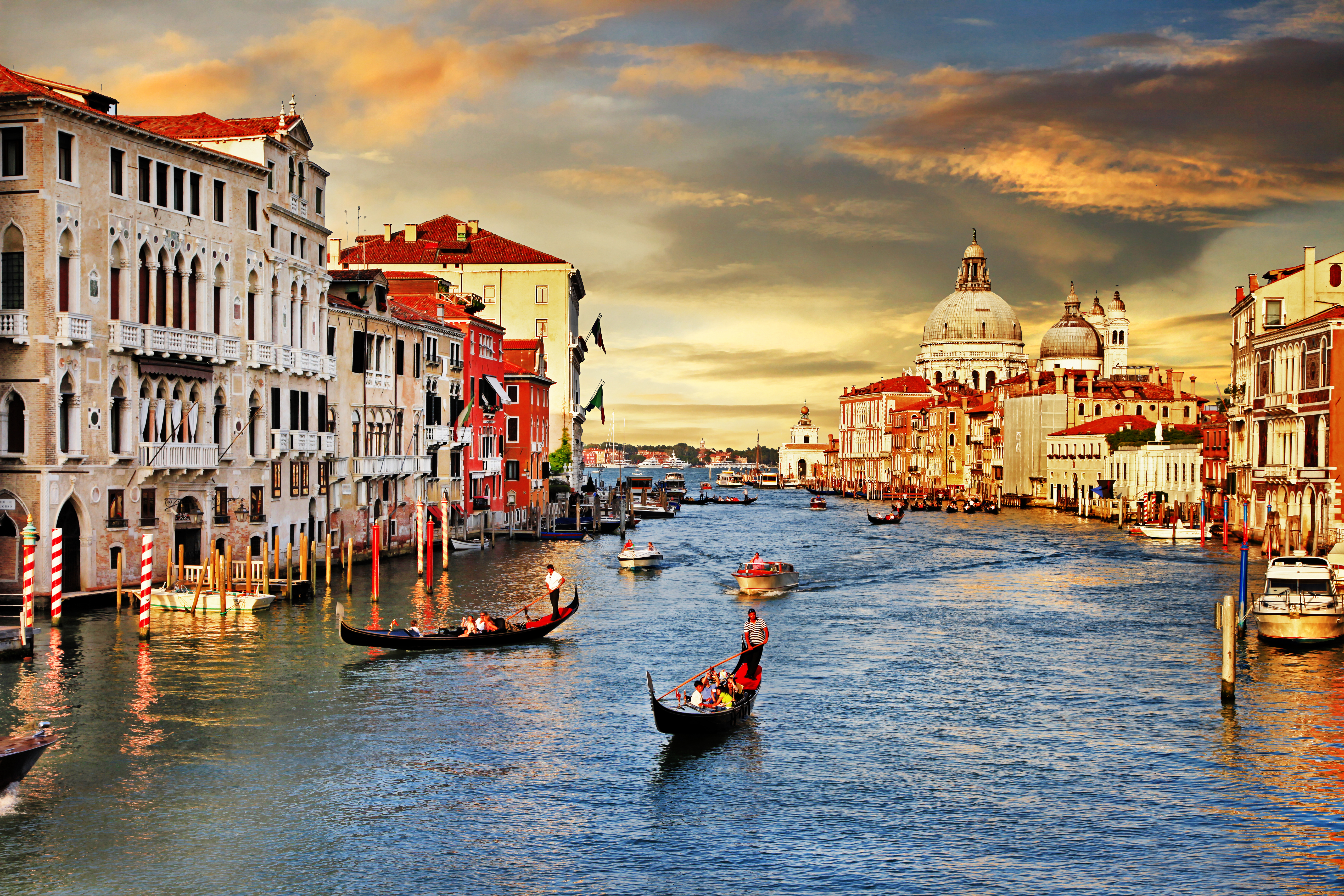 3) Buenos Aires
Tango performances in the middle of the street? Sure why not. Buenos Aires celebrates love and passion all year round, but visiting the beautiful city with incredible architecture and delicious dining options on Valentine's Day would be a fantastic way to celebrate a day for love.