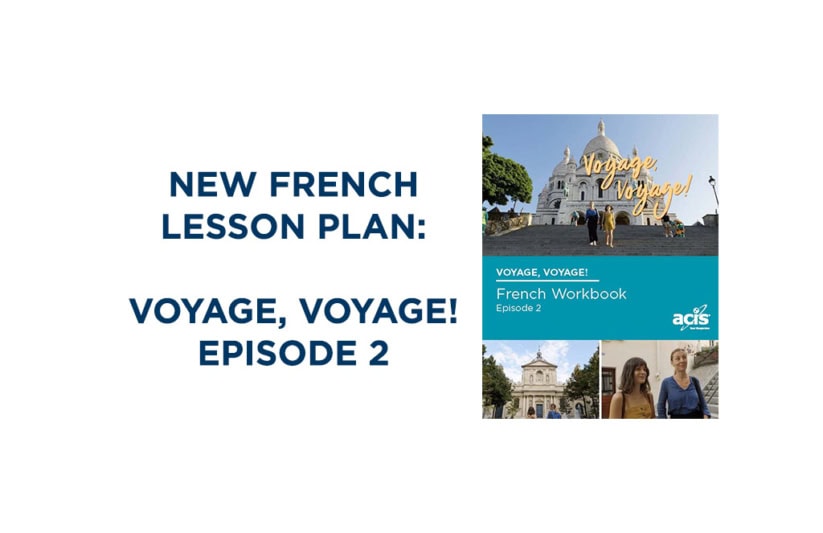 La vie en rose continues with the second and final episode of Voyage, Voyage!, now available for download.
In Episode 1, Hélène is frustrated to learn her flight home from Paris has been cancelled after an overwhelming week of work. Lou, a friendly young woman also en-route to the US, meets a disgruntled Hélène and decides to help her make the most of a free day in Paris.
In Episode 2, Lou and Hélène continue their excursion through some of Paris's most historic places. As Hélène finds herself opening up and sharing her knowledge of French history, Lou reveals why she is heading to New York City.
Episode 2 is now available for download
The video, as well as the accompanying exercise workbook, puts essential French language skills into practice in a funny, relatable format. Topics of review include:
Past and present verb conjugation
Ordering at restaurants
Common expressions
Important moments in French history
Download Voyage, Voyage! Episode 2 below