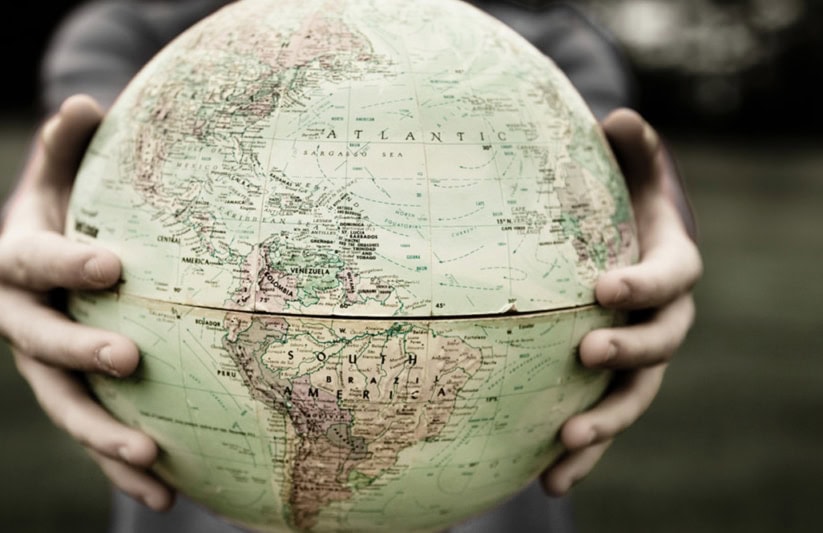 We know foreign language learning is so much more than memorizing tenses and conjugating verbs: Part of the joy lies in discovering the unique culture that surrounds every day citizens speaking and living abroad. To celebrate that crucial piece of study, we've put together a new series of Cultural Resources for the Spanish, French, German and Italian Language Classrooms. 
Each compilation features a series of free, online resources, from curated university libraries to embassy sites, that explore the history and culture of the Spanish, French, German, Spanish and Italian-speaking world. Plus:
Interactive links
Resources in both English and the language of study
Free ACIS lesson plans and blog posts
Download your free cultural resources for the language  classroom at the links below!