One of the coolest parts of travel is discovering those off-the-beaten-path places filled with culture and knowledge you may not even know exists. These ten atypical museums from around the world will certainly open your eyes and your mind to new curiosities!
CUPNOODLES Museum – Osaka, Japan
If you've ever wondered about how your CUPNOODLES and instant ramen packets were made, look no further. The CUPNOODLES Museum will teach you everything you need to know about ramen and even includes exhibits like a replica of the work shed where Chicken Ramen was first invented. Perhaps the most exciting parts of this museum are the Chicken Ramen and CUPNOODLES Factories, where visitors can create their very own ramen, from start to finish.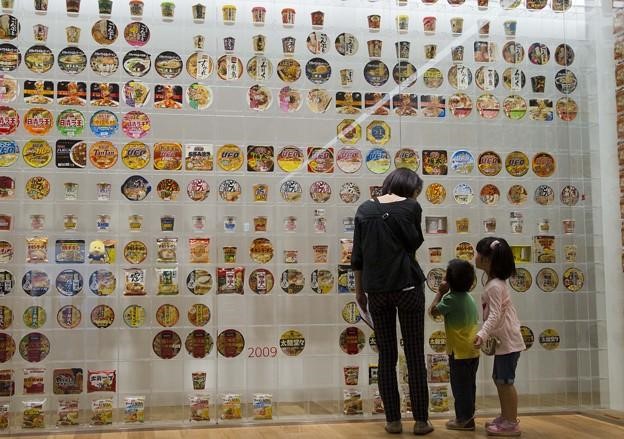 The International Spy Museum – Washington, D.C.
Become a covert agent, hang with the "Bond" villians, and find out the spy secrets you're dying to know at the International Spy Museum in DC. They have everything from exhibits covering the complete history of espionage to the process of becoming a spy and notable pop culture exhibits.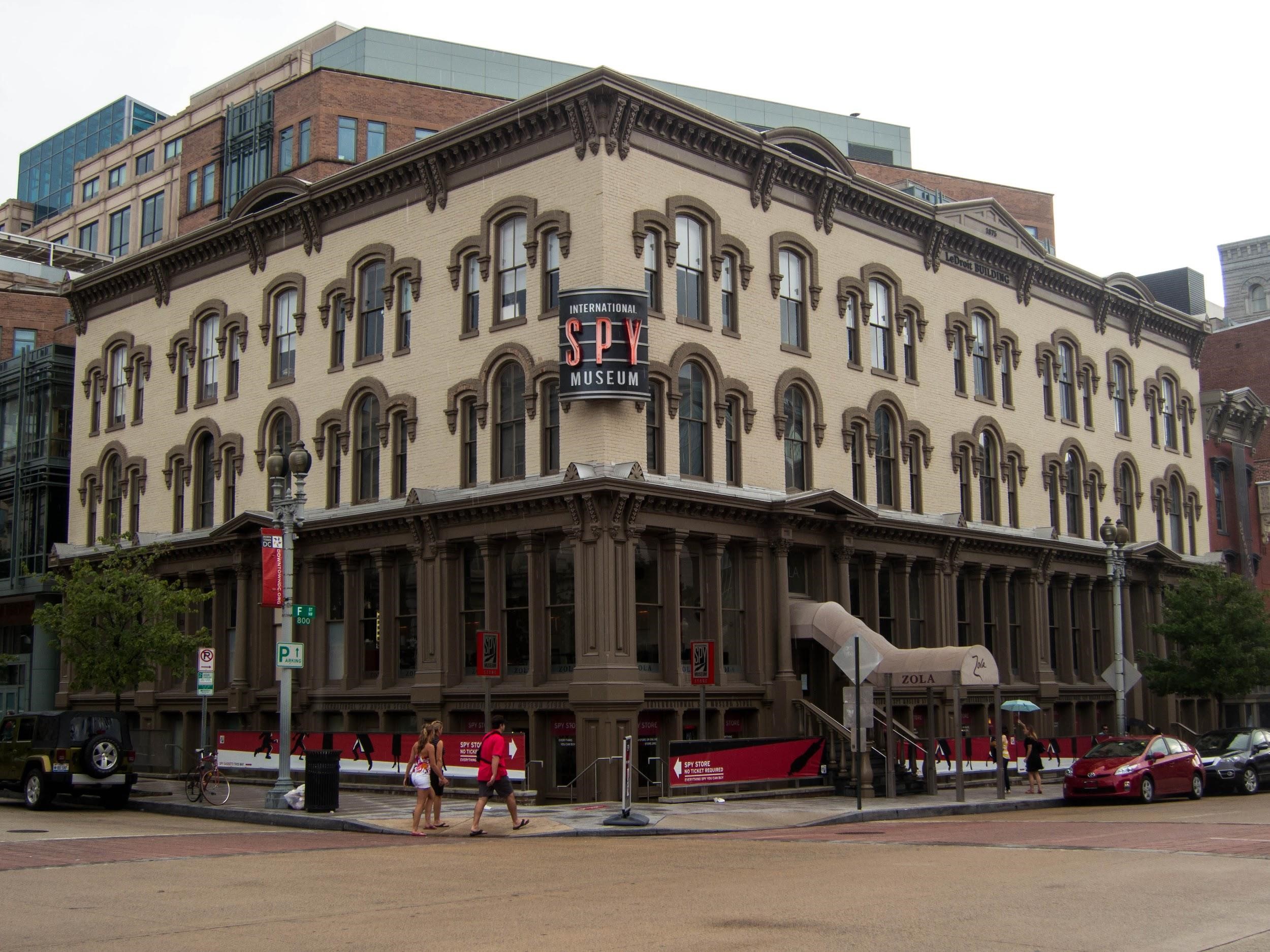 Casita Museo de Ratón Pérez – Madrid, Spain
While Spaniards may not believe in the Tooth Fairy, they do believe in their beloved gift-bearing rodent, Ratón Pérez. Created by a Royal Counsellor in the 19th century to ease the tooth-losing stress of 8-year-old Prince Alfonso XIII, Ratón Pérez would "visit" the bedrooms of children and leave them a present in exchange for each lost tooth. Learn the origin story, see the family "home" of Ratón Pérez (it's a cookie tin!) and you may even spy some baby teeth from Beethoven, Isaac Newton and other celebrities!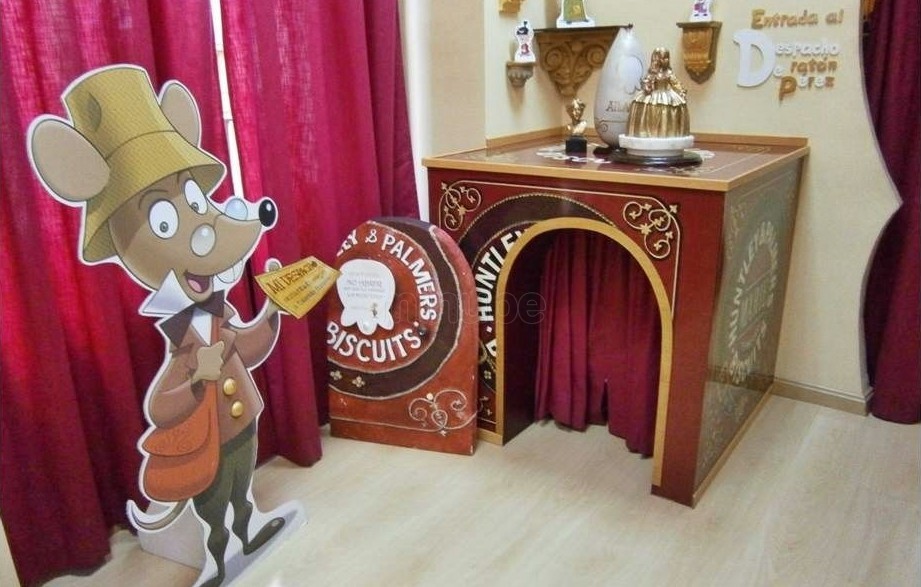 Museum Vrolik – Amsterdam, Netherlands
If medical science & curiosity is up your alley, you'll be a fan of the Museum Vrolik in Amsterdam. The University of Amsterdam museum is home to what is thought to be the largest anatomical collection of animalia and human deformities in the world.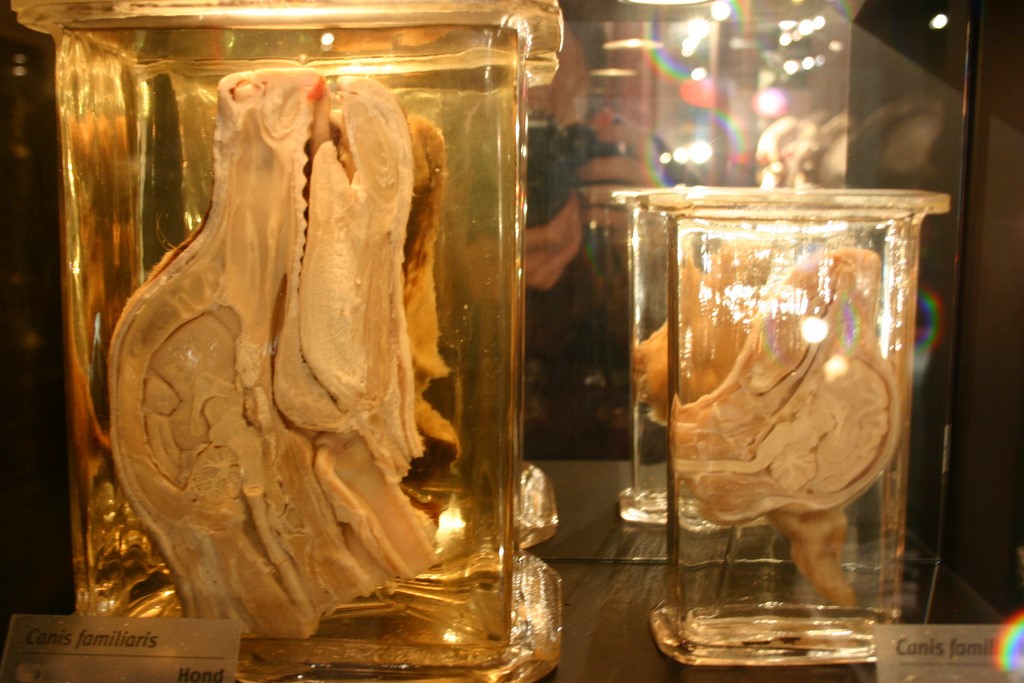 Welt der Gifte – Greifswald, Germany
If you have a fear of snakes, Welt der Gifte may not be the attraction for you… This fascinating museum about the world of poison is relatively new, opening in 2017, and features a variety of poisonous and venomous plants, microorganisms, and live venomous animal exhibits.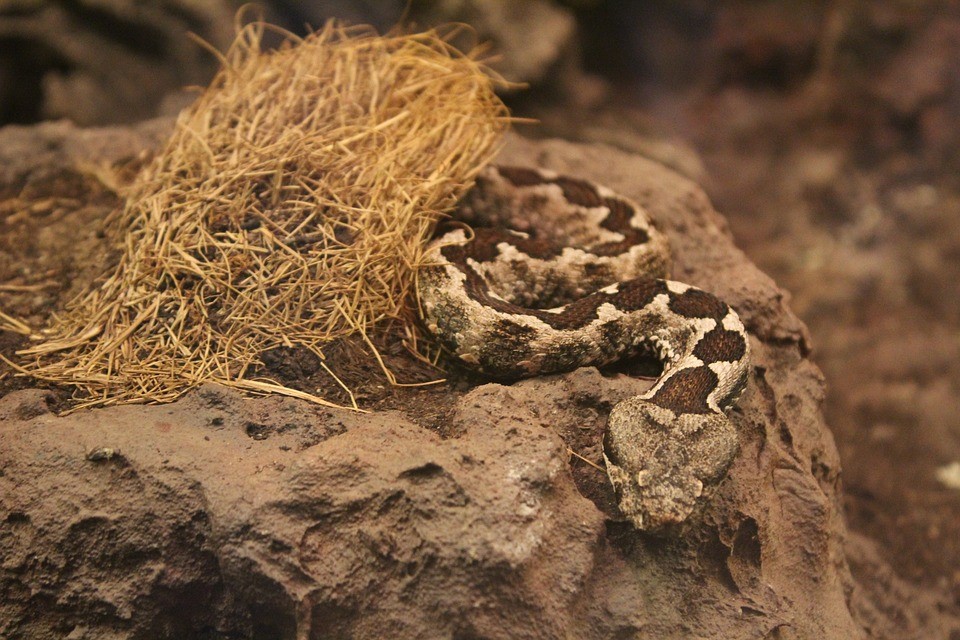 The Dog Collar Museum – Leeds Castle, Kent, England
If you're headed to Leeds Castle in Kent, England, a stop at the Dog Collar Museum is a must. An eclectic collection of collars dating as early as the 15th century, this museum features 130 dog collars. These collars are nothing like the simple canvas ones of today. They feature everything from fearsome iron spikes to ornate baroque designs.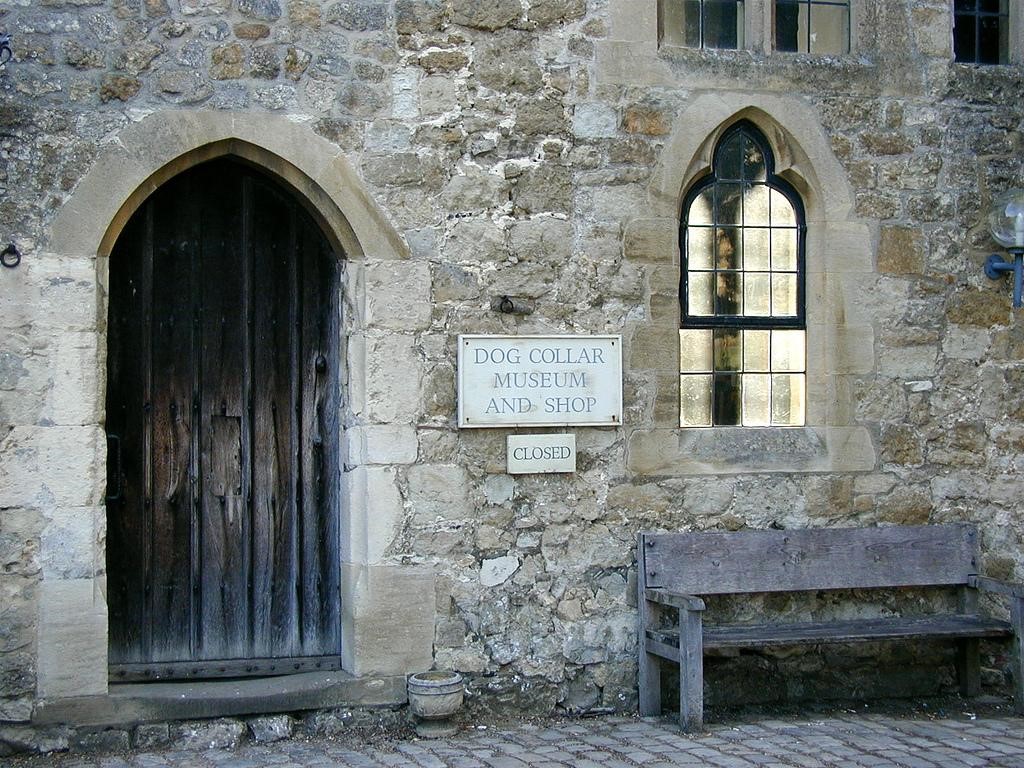 Cancún Underwater Museum – Cancún, Mexico
Located in the depths of the Cancun National Marine Park, over five hundred sculptures were placed between three and six meters below the surface of the ocean. The objective? To give divers a cool new destination, and in turn preserving local coral reefs.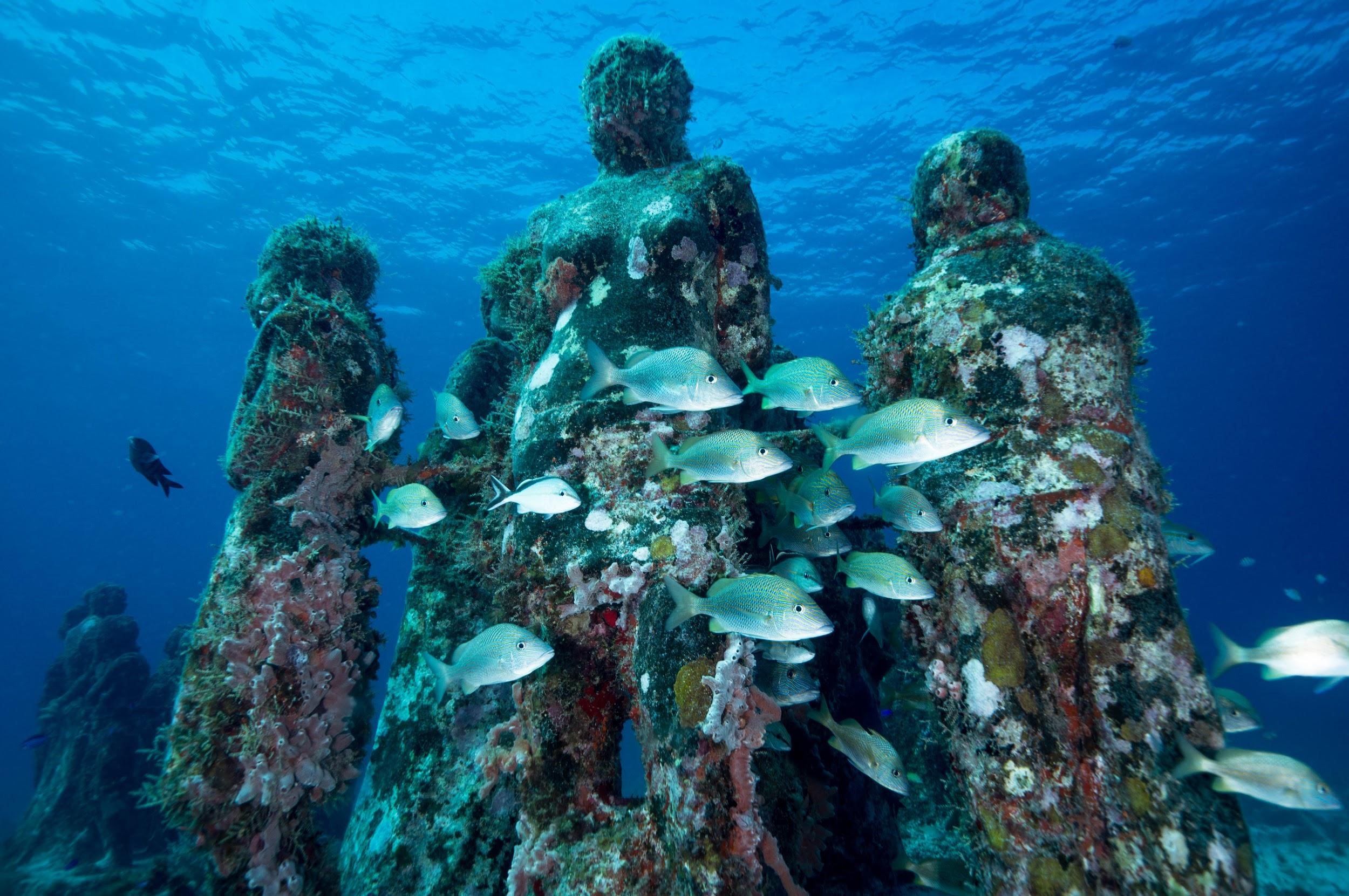 The Museum of Bread Culture – Ulm, Germany
Bread lovers rejoice! This museum in Ulm, Germany is completely dedicated to the Culture of Bread, housing over 16,000 bread related artifacts. But don't expect any free samples: The creators of the museum believe bread is no artifact, but rather a doughy staple that should be made fresh daily.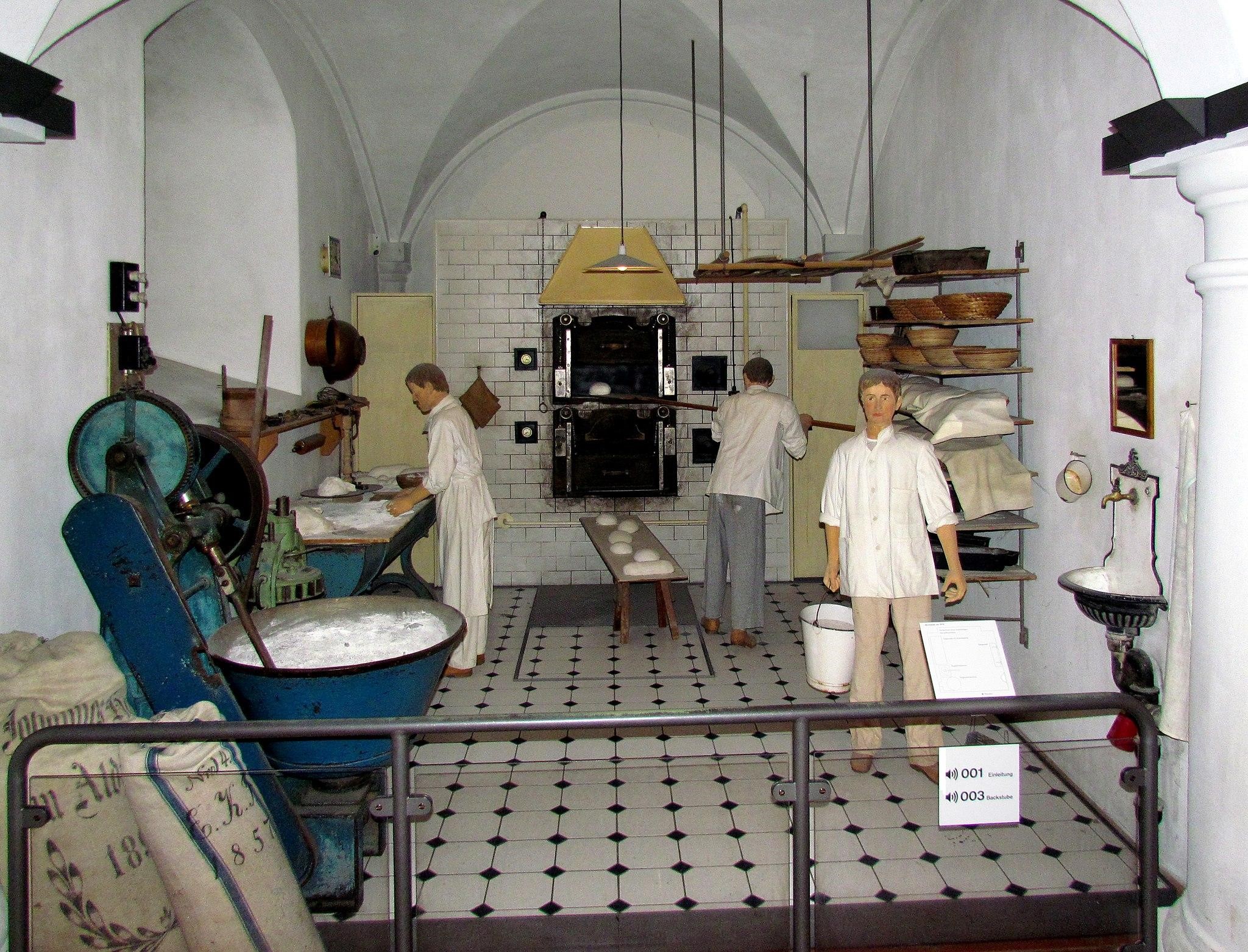 The Gopher Hole Museum – Torrington, Canada
For 21 years, Torrington, Alberta, Canada has been charming visitors with their quirky Gopher Hole Museum. These furry friends are dressed and posed to mimic the townspeople and happenings of Torrington.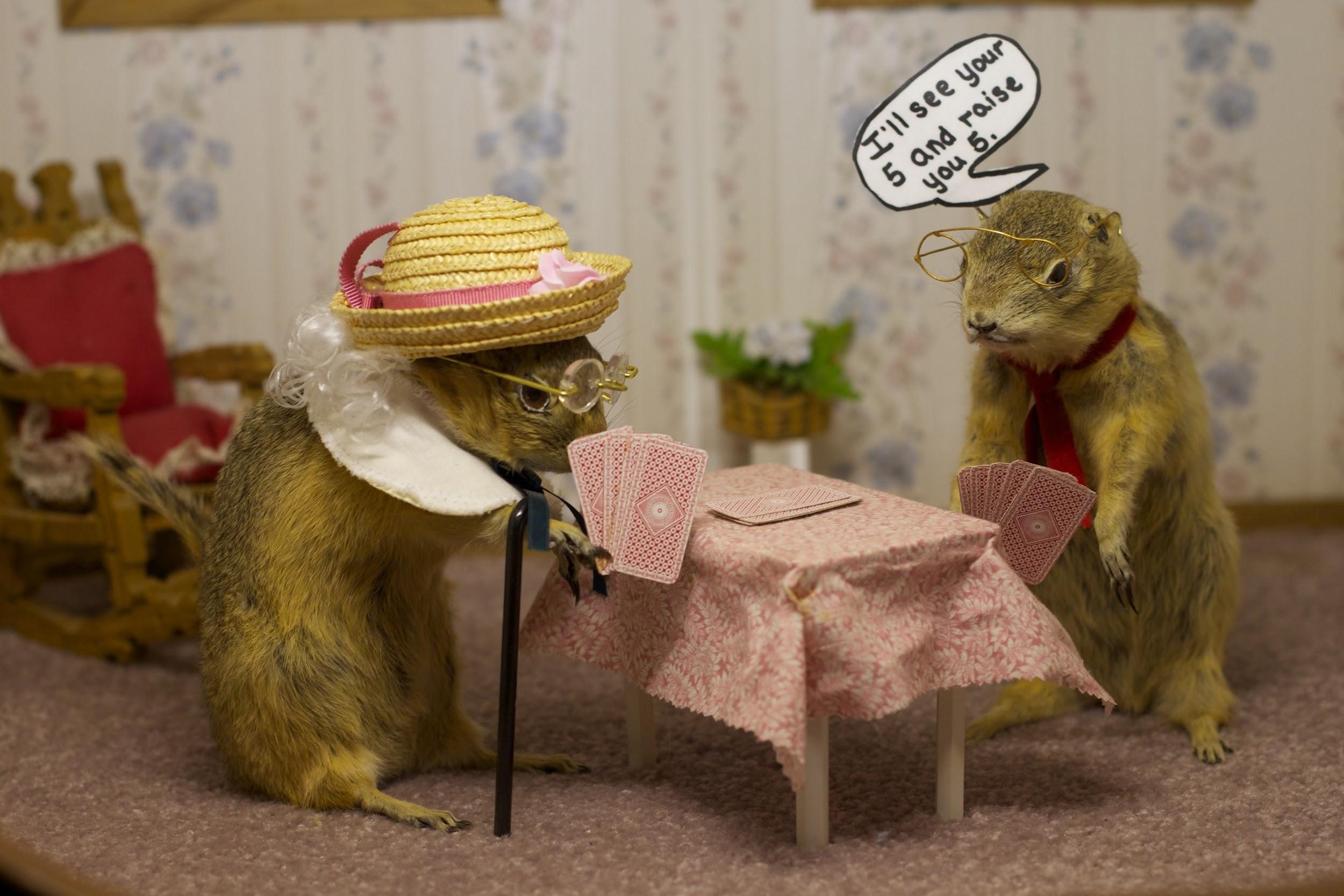 The Paris Sewer Museum – Paris, France
For a pretty literal off-the-beaten-path experience in the City of Lights, head far beneath Paris and deep into their sewer system… yes, you read that right! There has been a long-time fascination for the intriguing Paris sewers, dating back to its original public display during the 1867 World Exhibition. There have been all sorts of interesting things found like medieval dungeons and the remains of an orangutan who escaped from a zoo. Today, visitors learn about the development of this system, water treatment and aspects of Parisian history you may not learn elsewhere!