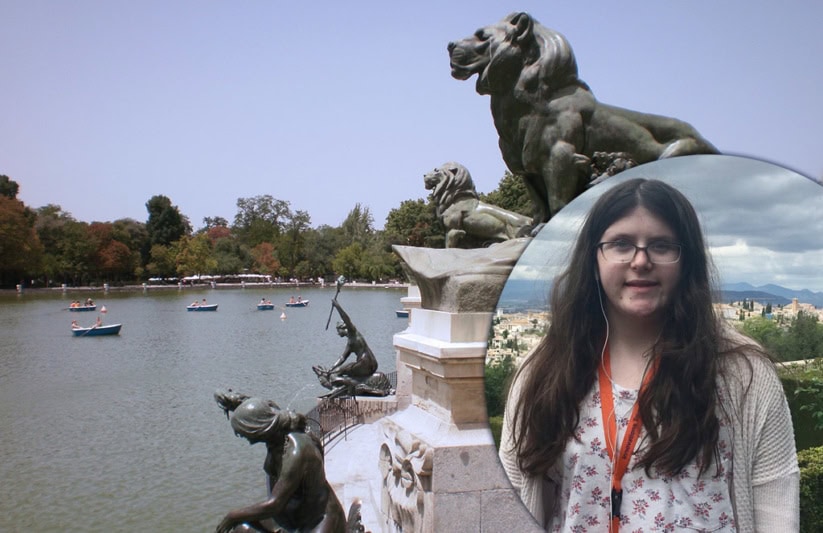 Jenna F. of Lumberton, New Jersey, traveled to Spain with ACIS this past April. Instead of going our usual interview route, she offered the very creative solution of a video response! Why tell when you can show right?

Watch Jenna's spotlight video below to hear how her life changed thanks to her ACIS travel experience and why she encourages younger students considering travel to take the leap.
Do you want to share your ACIS Story on the blog? Email Sarah at sbichsel@acis.com for more information!