Not everyone is an artist, but ask Dr. Lucy Bartholomee, and she'll tell you that anyone can use art and creative expression to make a difference. A teacher since 1997, Dr. Bartholomee is a writer, ACIS Group Leader, and yes, an artist, who firmly believes in the power of creativity. She has written extensively on the powerful impact self-expression can have on both the individual mind and larger social communities. To help other teachers unlock their students' creative potential, she has developed four student workshops designed to build confidence, strengthen leadership skills and foster self-reflection.
Through the themes of Identity, Self-Esteem, Goal Setting and Independence, each activity provides an easy yet powerful integration with any curriculum. Read more about the lessons and get a free download for your own classroom!
Workshop 1: Identity

Students will construct lists about themselves, detailing their relationships, hobbies, and personal attributes. After a guided discussion of their results, the session concludes with participants creating individual collages of all the attributes they would like to see as part of their identity.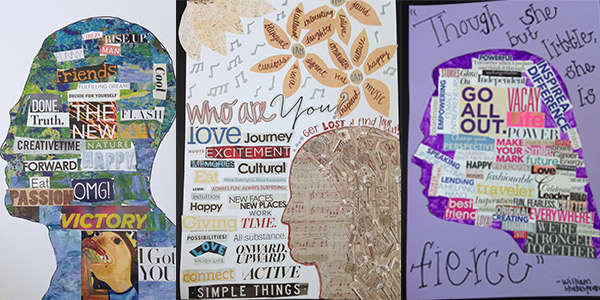 Workshop 2: Dreams and Goals
Artemisia Gentileschi (1593-1653) was a Baroque painter who overcame immense personal obstacles and societal barriers to become a self-supporting painter and one of Western art history's great heroines. Her story is a terrific starting point for discussing challenges and how we may respond to them with tenacity.
The art activity for Workshop 2 is for students to develop a road map for their lives. Whether that takes the shape of a traditional timeline, a pictorial journey, or something else is up to them!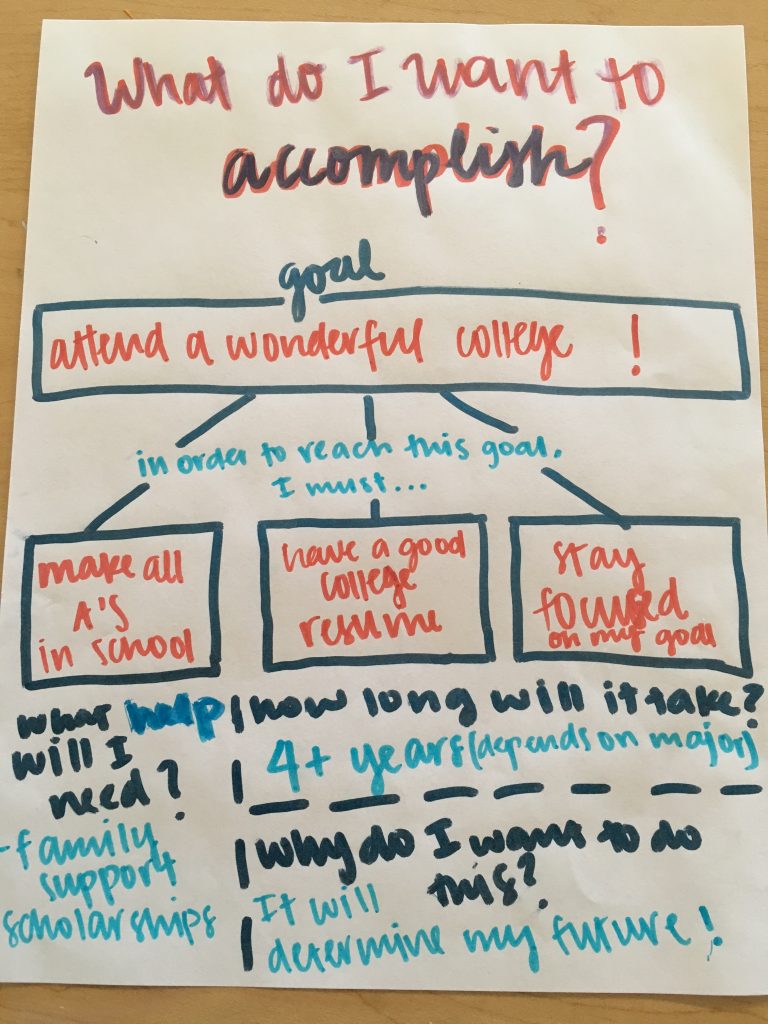 Workshop 3: Self Esteem
Revisiting the attributes in Workshop 1, students will design an icon that represents themselves. It may be an object from one of their activities, a favorite animal or something they feel encapsulates their identity.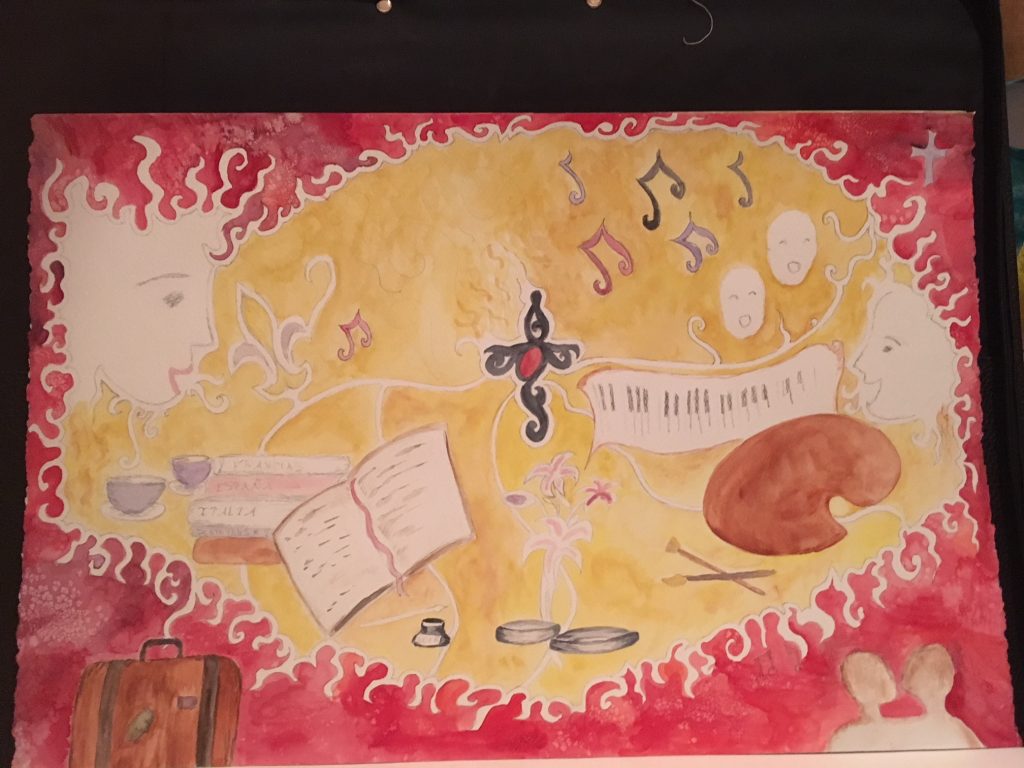 Workshop 4: Independence
In this final workshop, students will begin with a film about Malala Yousafzai, whose bravery in the face of the Taliban regime has inspired millions around the world. Allow participants to share their own examples of courage and acknowledge the obstacles that may stand in the way of achieving their goals.
The final art project calls for students to make birds symbolizing their ascent above challenges. They can be hung from the classroom ceiling, commemorating the workshop activities and showcasing personal flair.