Italy and cuisine are two words that go hand-in-hand, and there are so many flavorful foods from the City of Bridges that are not to be missed! To help you narrow down some options for your taste buds, we've created a list of some of our favorite quick bites that you absolutely must try in Venice:
1. Tramezzino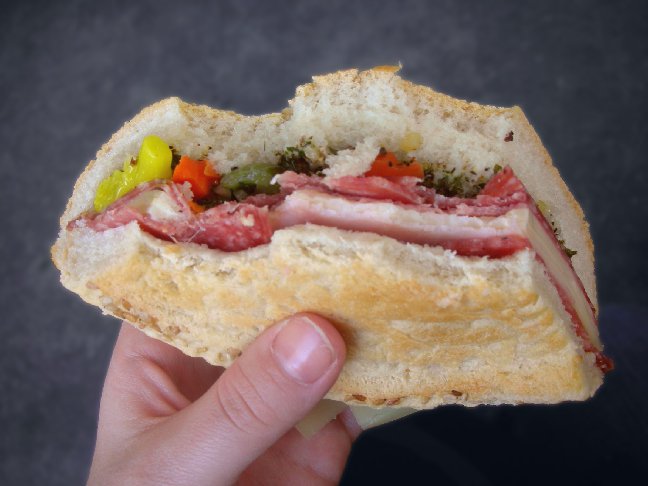 If you're in for a busy day hopping from one vaporetto to the next, a quick tramezzino may just be the perfect mid-day snack. These inexpensive sandwiches are popularly filled with tuna, olives, and prosciutto, but if those flavors aren't up your alley, there are plenty of others to try.
2. Baicoli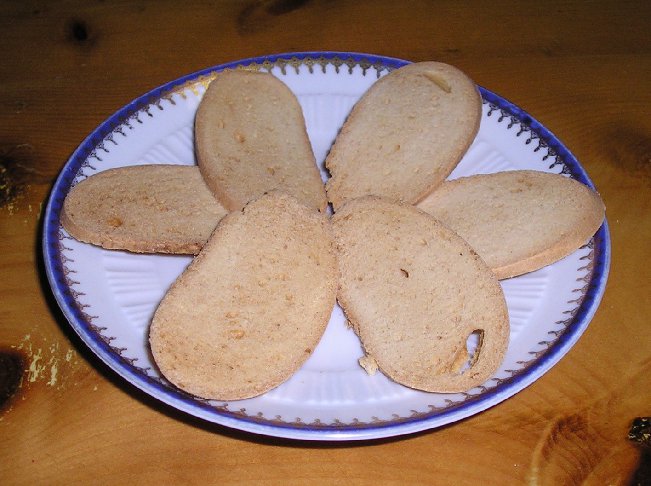 Though Baicoli gets its name from the sea bass with a similar shape, these doubly-baked slices of sweet focaccia make the perfect crunchy accent to your afternoon caffè macchiato or perhaps your creamy zabaione dessert.
3. Cicchetti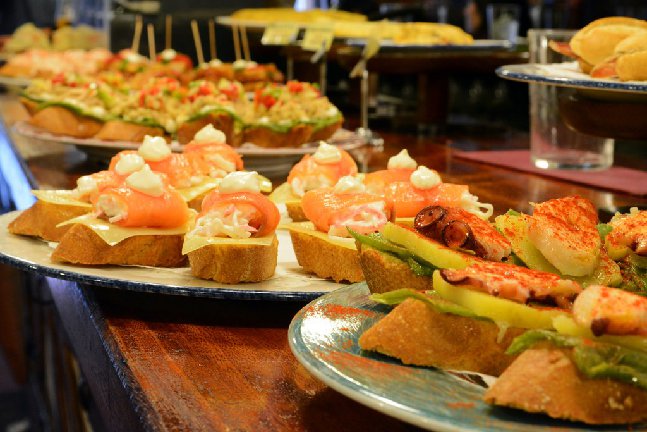 Why try only one delicious plate, when you can sample many? Cicchetti is the Venetian version of tapas, pair a variety of flavors like meats, seafood, olives, and vegetables with bread or polenta. These smalls plates make for a tasty afternoon snack or even the perfect family-style lunch.
4. Frittelle alla Veneziane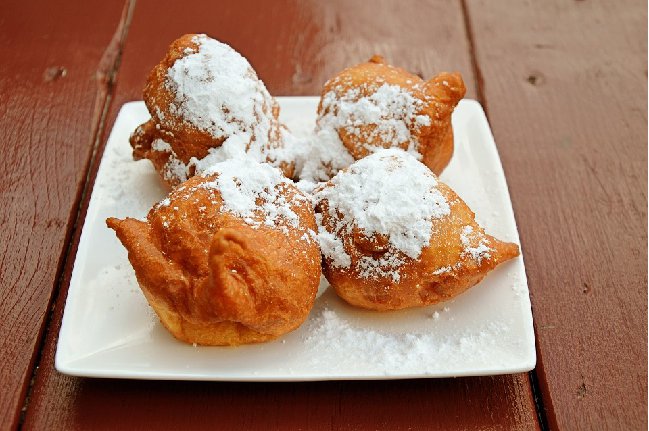 Anyone with a sweet tooth will not want to miss these delectable pastries! Some claim the Frittelle to be Venice's national dessert and there's no question why… these small donut-like pastries are traditionally unfilled with pine nuts and raisins mixed in their dough, but more modern versions have popped up filled with zabaione, apple, and even chocolate custard cream.
5. Folpetti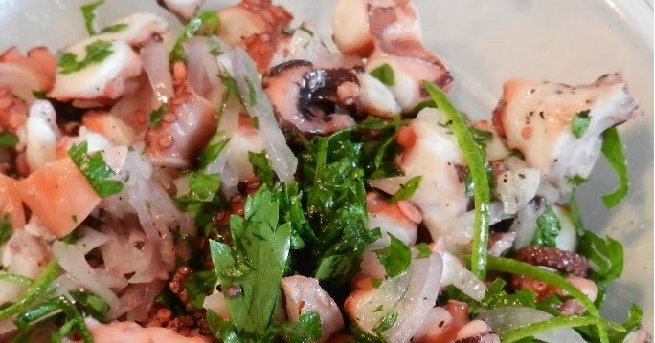 Perhaps not for the picky eaters of your group, Folpetti is a savory snack that only the most adventurous eaters might enjoy! This popular street food and appetizer can simply be described as boiled octopus often tossed with oil, salt, garlic, parsley and lemon juice…. yeah, we agree, "folpetti" sounds much more appetizing than "boiled octopus" too.
Interested in exploring Venice and trying all 5 of these foods? Explore our educational tour itineraries to Venice!

17 FREE RECIPES
ACIS World Cookbook
Bring the world into your kitchen with recipes from 10 different countries.