Every month, we're proud to introduce you to an extraordinary educator from the US who believes in the power of educational travel to shape the lives of students, both academically and personally.
Today, we'd like to introduce you to Pam Skaar Meier, a Social Studies teacher from Minnesota and ACIS group leader since 1989. Pam is also a member of our Academic Travel Advisor team. In her role, she provides guidance and expertise to teachers in the Minnesota area who are traveling with students for the first time.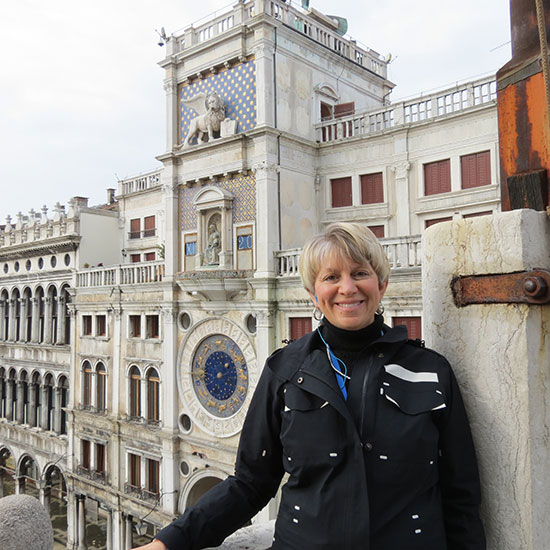 Welcome, Pam! Thanks for sitting down with us to chat all things student travel. How did you get into teaching? Was it something you always wanted to do?
Pam: I come from a family of teachers (my dad, and 3 of my siblings) so at first, I avoided it like the plague! Then I started to travel and realized it was my calling. I believe in helping my students become world citizens. I want to give them the tools to make their own impact on the world around them.
What's the most rewarding part about being a teacher?
Pam: The most rewarding aspect of teaching is "taking my show on the road" by bringing my classroom to life through travel. I love watching the "light go on" when my students get to experience their curriculum first-hand.
What do you hope students will gain from traveling abroad?
Pam: First of all, I hope they learn to appreciate their own country through their travel experiences. Secondly, I hope they'll want to travel more after they have gone abroad. And thirdly, I hope they'll find the "magic" in experiencing other cultures.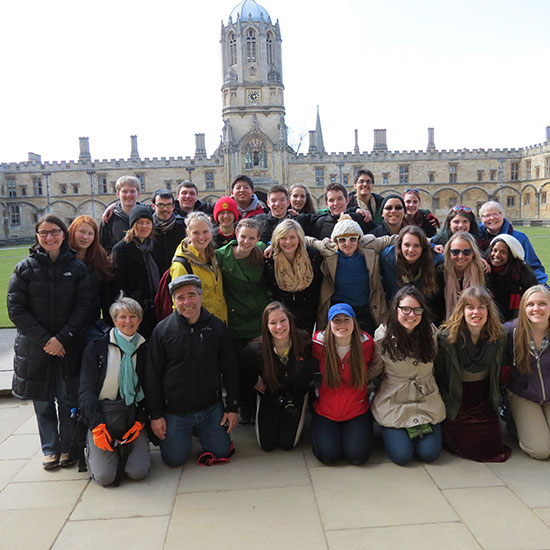 Has a tour ever changed the life of one of your students in a small or significant way?
Pam: I know that travel changed many of my students lives. I've been taking trips with ACIS since 1989. I've had hundreds of students travel with me and now many of them are living and teaching abroad. I would like to believe that the ACIS travel experience made the impact that did change their lives and that it gave them the stepping stones to be lifelong travelers.
What's your most memorable student travel experience?
Pam: I don't know if I can pick just one, but last year we went on a tour through England on a completely customized trip called, "The Magical History Tour."
While we were in Liverpool, we were supposed to have a 3-hour city tour with our local guide, Phil. Three hours turned into four and during an unplanned lunch —while we were still together — we met someone who knew the Fab Four in the 60's. It was surreal and amazing. The kids couldn't stop talking about it, and the adults were in another world because of it!
But I have also experienced Egypt and the Pharaohs, which I will never forget and I get to teach about it every year. I will also continue to live out my fantasy of the "Sound of Music" every time I see it on television and envision walking through Salzburg, climbing every mountain, fording every stream, following every rainbow, till I find my dream!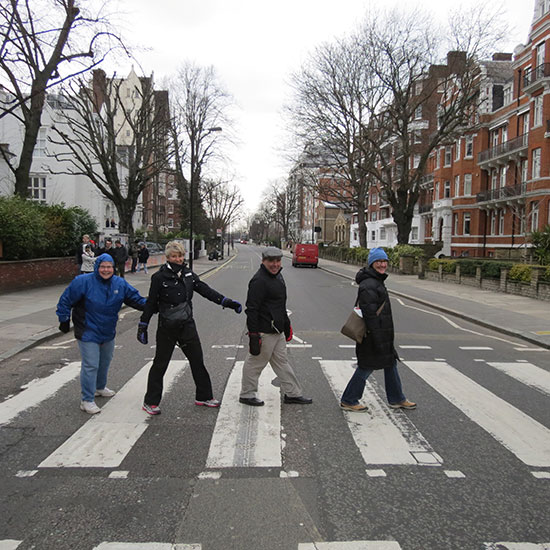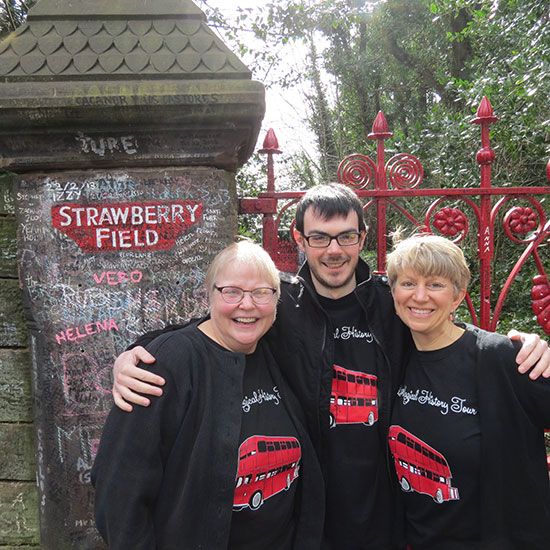 What advice do you give your students before they travel?
Pam: Travel with your eyes, ears, and minds open! You will come back fulfilled!
What advice would you give to a fellow teacher who's thinking about traveling with students for the first time?
Pam: I'd tell them that it's by far the most intensive and satisfying experience they will ever have with their students. But every challenge you have will make you a better person.
Be flexible, understanding, positive, and open minded. You will have an experience you'll want to live over and over again!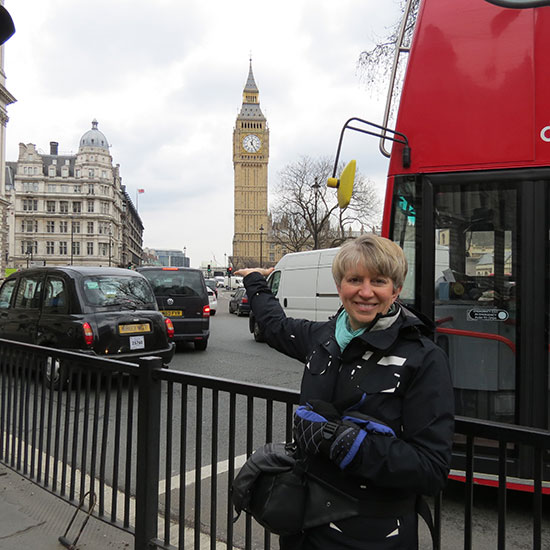 We'd like to thank Pam for taking the time to chat with us about her experiences in educational travel. If you're interested in learning more about ACIS Group Leaders from around the country, visit our YouTube page for videos and short clips.
And lastly, if you're a teacher, a former student traveler, or a parent whose child traveled on an ACIS tour, we're interested in sharing your stories with our community!