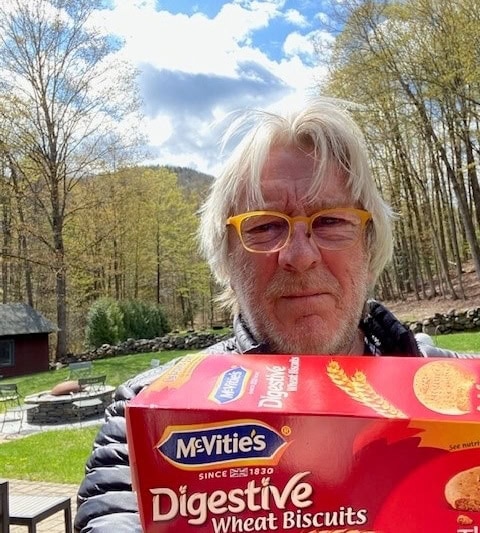 What's happening.
It has been a year without travel. A year lost in many ways. A year when we have stayed at home, learned new things about ourselves and spent more time with our loved ones. Ironically, we have also spent more time reaching out over Zoom, or whichever platform we use, to connect frequently with friends and family we may not necessarily typically be in touch with as often. We are all remote in more ways than one. We have lived under this dark cloud for a year, and only now, do we find ourselves coming up for air. For those of us who love to travel, it has been a year of not traveling. For businesses it has more often been a year of heartbreak and failure as the pandemic has ruptured large parts of the economy. In travel, in entertainment, restaurants and bars, it has been as close to a disaster as one can imagine. And yet we endured. Reinvented ourselves, changed our models and our perspective and moved sideways or backwards or jumped through barriers that we previously were too fearful to jump through.
And here we are. April 2021. Ironically as spring surges ahead and the first buds appear around the shrubs in Western Mass, the metaphor reminds me that we are slowly lightly moving along.
Vaccines are rapidly being deployed, Covid testing is fast and efficient and rates of Covid are dropping. Yep, there are surges and still it's chaotic in places but overall, the signs are good. The world has changed and won't be quite the same, but we will get back to a near normal routine. The economy will recover and travel…beloved travel will start up again.
We already have groups departing for Costa Rica, the Dominican Republic and Ecuador. Slowly Europe will reopen and even though masks will remain in place, even though there will be strict rules on Covid testing and vaccines, travel will return. Global airline travel fell by 66% in 2020. The largest decline in history. Tourism accounts for 1 in 10 jobs around the world.  In some parts of the world, tourism is the economy. International arrivals in those countries fell as dramatically as 97%. It will take some time to recover. On a positive note, we have had a 50% decrease in carbon emissions and our oceans and canals are cleaner than ever. And we read more than any other year we have ever read!  Books….and Netflix!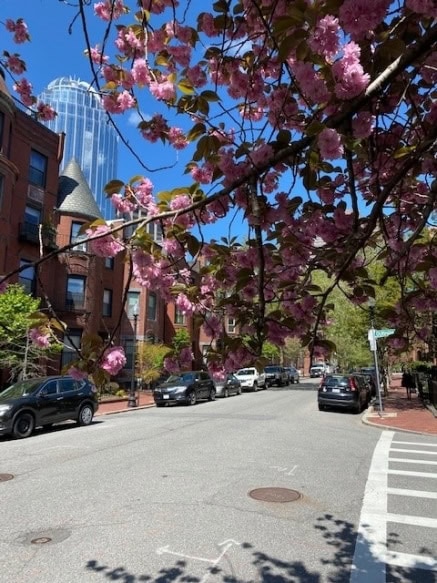 As we pass our second Easter under the pandemic, this one brings hope and optimism. The sky is still empty over my house as I look out into the western horizon, but a few more planes have passed by this month. The snow is gone. Let's hope that the pandemic continues to melt away with it.