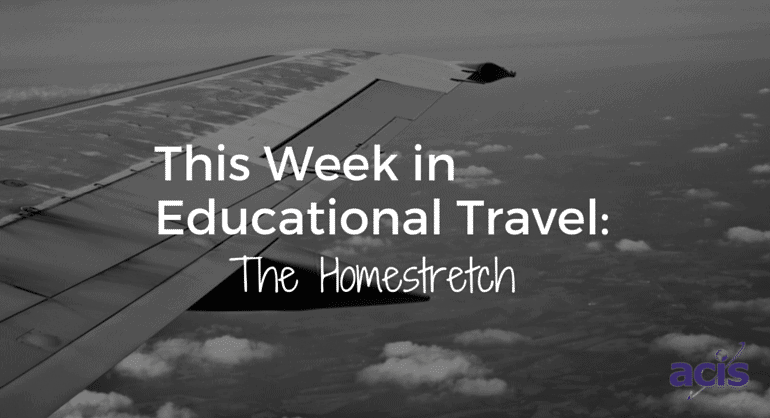 Here is your weekly round-up of travel and education news from ACIS, around the country, and around the globe that you may have missed.
We're halfway through April! And besides tax professionals rejoicing that April 15th has passed, many schools are kicking off April vacation or returning from Spring Break. For teachers, it means we're in the homestretch of the school year! Has the year flown by for you as well?!
— Many teachers and parents were sharing this viral story: An elementary school teacher in Colorado asked her students to anonymously share a secret "I wish my teacher knew," and was surprised to see the number of heartbreaking responses from her young students. In sharing the notes on social media,the hashtag #IWishMyTeacherKnew quickly went viral, and other notes reminded teachers that it's not only sad stories that students want their teachers to know – they also appreciate them: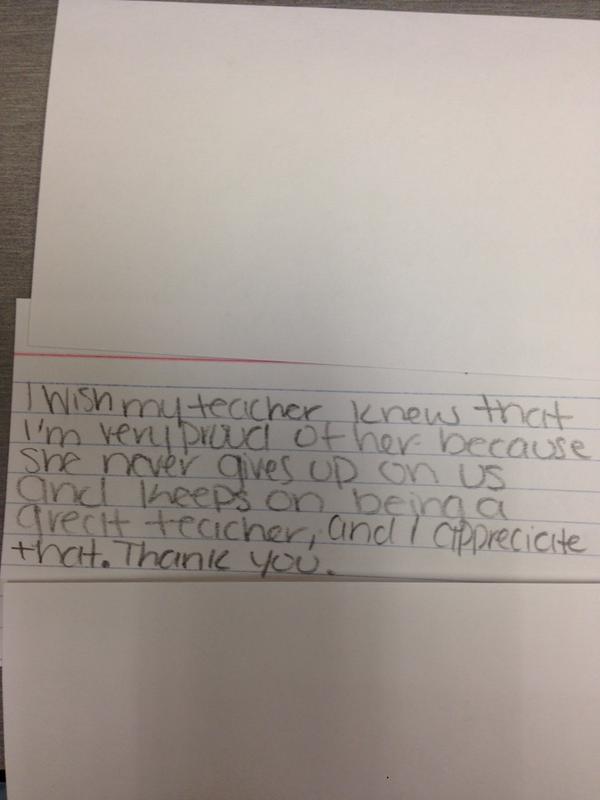 Although many students mentioned less-than-ideal home situations, the teacher said she hopes the attention from her lesson can help her connect students and their families with the proper resources they need to live comfortably.
— We love this BuzzFeed Community post listing 21 Life Lessons Learned From Your Teacher. It of course reminds us of our own incredible teachers that travel with ACIS, and how life-changing their impact is on the lives of their students. Some of our favorites:
14. "No matter what you're doing put your whole-hearted effort into it."

15. "… Reading can help you live a thousand lives, even from your small corner of the world."
What are life lessons teachers taught you?
— We've shared where in the world you can travel just through reading, and this week the Culturist shared travel destinations to visit inspired by your favorite pieces of literature. Have you read any of the novels on the list? Would you visit their destination? Bali is definitely on our wish list!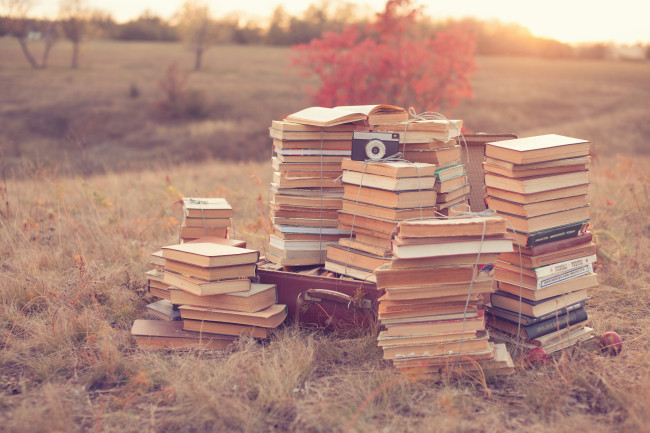 — April is a busy month for teachers – between tests, vacation, and wrapping up the school year, it's hard to find time to fit anything else on your plate – especially planning an educational tour! Consider lightening your load – nominate a motivated student to be your student ambassador. Without any extra work on your part, you'll get a little help, while the student gains experience (and prizes!)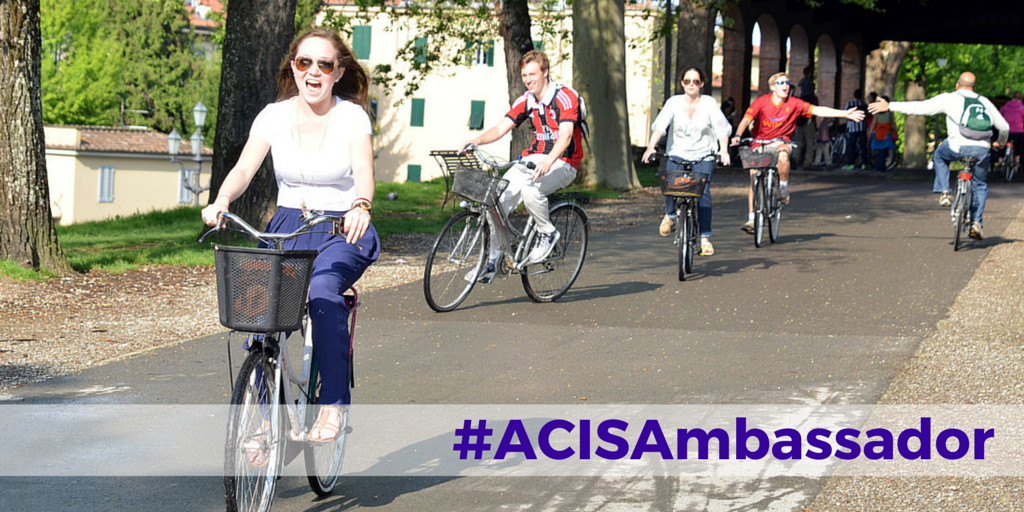 Here's the link to share with your students: http://www.acis.com/students/ambassador
Did you catch the recent travels of our ACIS groups? Check them out on our TripStream!