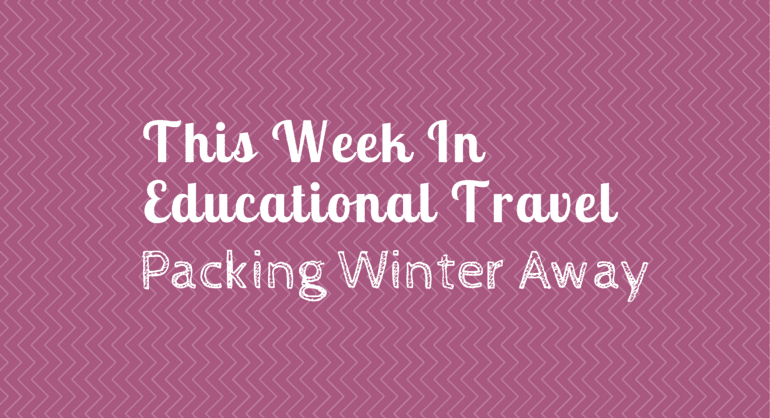 Here is your weekly round-up of travel and education news from ACIS, around the country, and around the globe that you may have missed.
What's on your weekend agenda? If it's full of art, culture, and educators in The Big Easy, then you and ACIS have some plans! The end of this week includes the National Art Education Association Conference, and our team will be mingling with art educators from around the country in New Orleans. Be sure to say hello to our team! P.S. Art teachers, considering travel? Check out some of our trips designed with you and your curriculum in mind.
Say what you will about flying today – it's not always glamorous, but there are opportunities to make the best of it! Wondering how you can better enjoy your time spent in mid-air? The Huffington Post has 10 tricks for improving your flight experience. If you're traveling with us in April, these will come in handy!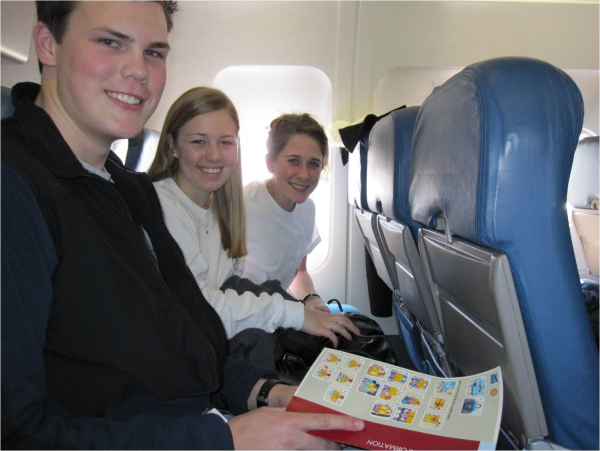 Speaking of travel, we know the flights aren't always a breeze, but it doesn't mean you luggage has to drag you down. Take it from our resident fashionista and International Program Manager, Tricia Holda, who divulged her best packing hacks. She was able to pack 9-days worth of clothes, toiletries, and accessories into one carry-on and a travel bag for a Pathfinder tour. Color us impressed, Tricia!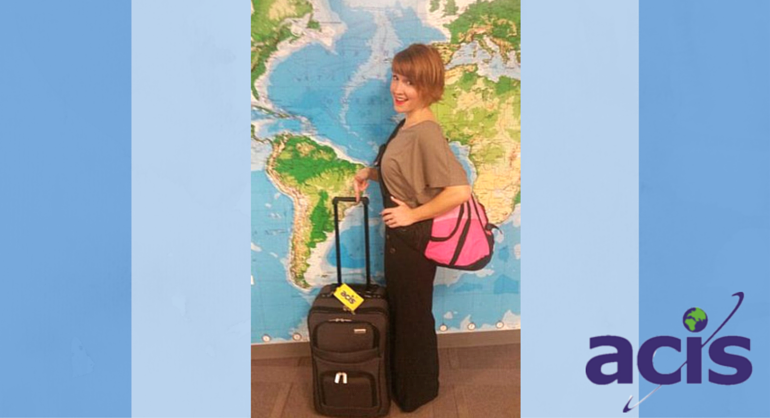 This winter came to a close, and many in the Northeast are happy to see it go. With record snowfall, many schools across the country were closed for unprecedented amounts of snow days. But according to new research, snow days do not negatively impact a student's test score. What does impact lower scores? Multiple absences. Have you seen this pattern to be true in your own classrooms?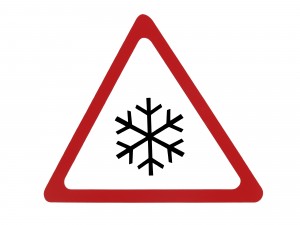 P.S. April Fools Day is around the corner. Will you be planning any hi-jinx on your unsuspecting students this year? Here are some fun ideas.