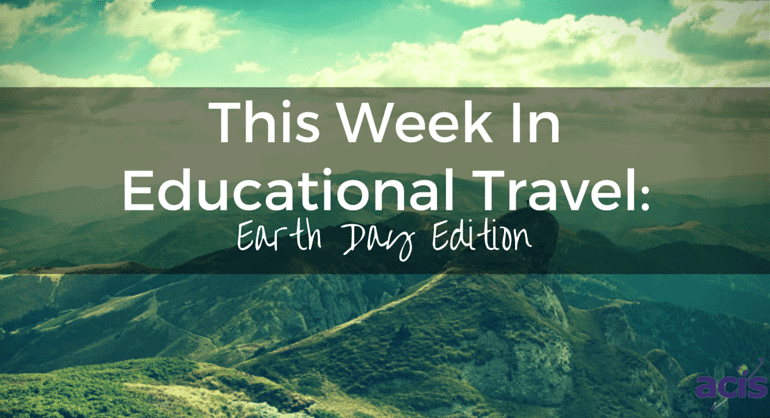 Here is your weekly round-up of travel and education news from ACIS, around the country, and around the globe that you may have missed.
— Did your classroom celebrate Earth Day? This year Earth Day occurred on April 22nd, and gave teachers the opportunity to discuss sustainability and responsibility in fun and engaging ways. Here's a list of resources for Earth Day related lesson plans, some of which make sense for the holiday itself, but others could be taught throughout the school year.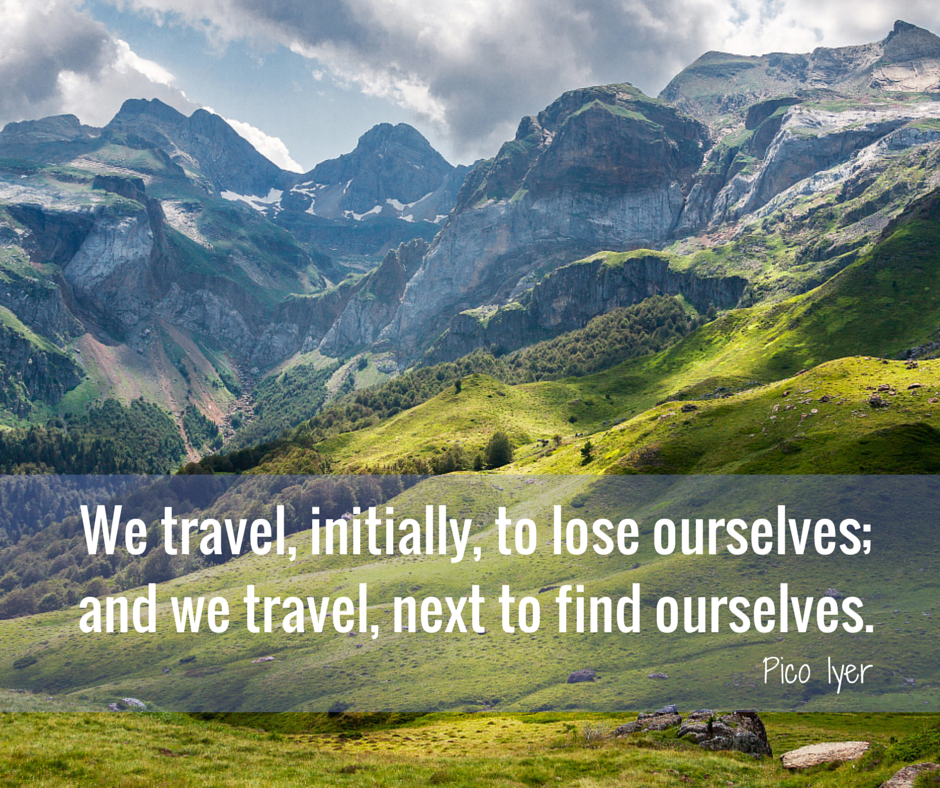 — We're lucky to have committed group leaders who travel with ACIS year over year, some have even traveled with us for decades! These veteran teachers are not shaken by the occasional delay or rainy travel day. Instead, they're experienced and prepared for just about anything – we like to consider them super group leaders. To those ACIS veterans; we found a wish list of travel gadgets just for you! The Huffington Post listed 10 products and services perfect for a "Super Traveler." The Benerthaven Pack looks pretty cool to us overpackers!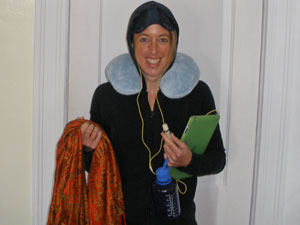 — Teenagers and smartphones are more than just an endless love affair, according to a recent study, they're an actual compulsion. The Disconnect Project selected a group of teenagers from Capital City Academy in London who volunteered to go offline for a week, and recorded their results. Some of the interesting responses from the students included:
"I read a book. I can't remember the last time I did that,"

"I got my homework in on time and hung out much more with my family."
Are there rules in your classroom for your students cell phone activity? How do you regulate use both there or on a tour with ACIS? We have some ideas for "looking up."
— Now that the warm weather is finally making it's way around the country – where would you visit for a tropical getaway? Tripadvisor has you covered with it's 2015 Travelers Choice List of Top Islands. Turks & Caicos earned the number one spot, with a few of our frequently ACIS- visited spots also cracking the top 10 list, like breathtaking Mykonos!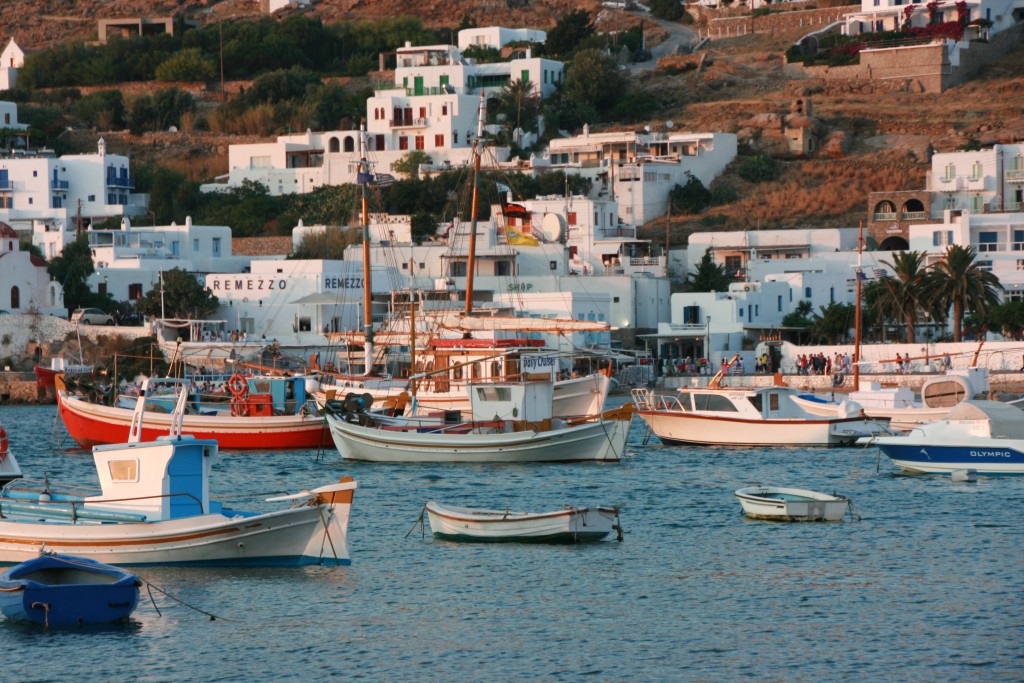 P.S — Don't forget to check out our ACIS Student Ambassador Program! Applications submitted before April 30th could win you and your student ambassador some pretty awesome travel prizes.
Have a great weekend, travelers!