Here is your weekly round-up of travel and education news from ACIS, around the country, and around the globe that you may have missed.
Hello, April! For those of us in the north, we're excited to see the winter weather go and start April off with a spring in our step! What has gone on in the world of educational travel this week?
— We've often heard the benefits of studying abroad in college – but what about high school? Patrick Stephenson, former speechwriter and NATO Secretary General, explains in a recent Huffington Post article, how spending his junior year of High School in a foreign country truly transformed his career path and opportunities.
"Here's a more fundamental reason for studying abroad. It doesn't just make you smarter. It opens your mind."
— With April Fools Day happening smack dab in the middle of the week, jokes and laughter were a common theme. Did you encourage some pranks in your classroom? According to this Edutopia article, that could be a good thing: laughter may help memory and retention!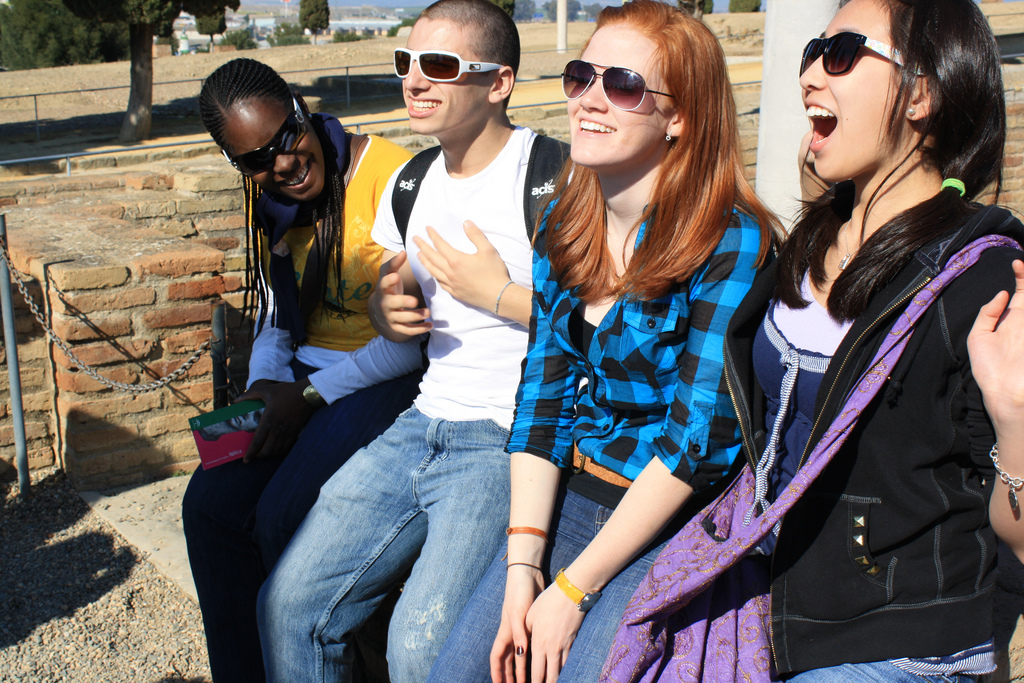 — In need of some ideas to inspire you through the end of the school year? Collaborating, networking, and engaging with other teachers may be the right resource to push you through the final stretch. There are tons of resources available to teachers, but Lindsay Petlack lists a few of her proven and accessible options on this Scholastic blog. Do you use any of these methods now to better support your teaching?
— It's one thing to encourage experiential learning, it's another when students participate in an experience that illustrates the global economy. At ACIS, we're convinced that these types of real-world, experiential learning events are so valuable to the educational travel experience of today's students that we incorporated them into our tours. Learn more about our International Perspective visits first-hand from a teacher who traveled with us this past fall and included Intnernational Perspective visits on her trip.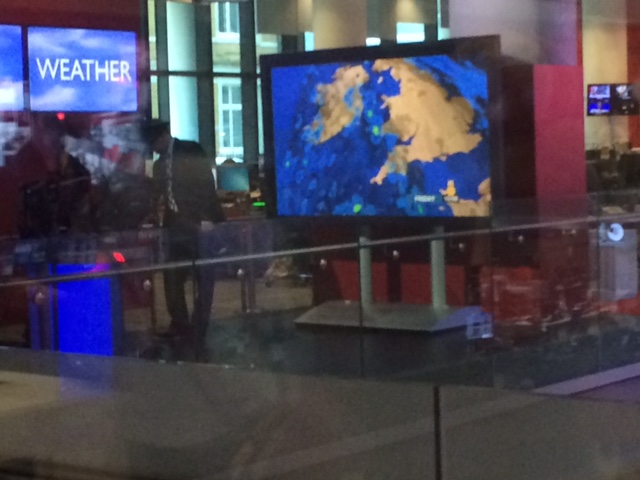 — This week was the 126th anniversary of the Eiffel Tower's public opening. You can see first-hand the celebrated francophonie lifestyle when you check out our TripStream: we had a number groups of students experiencing France all week!