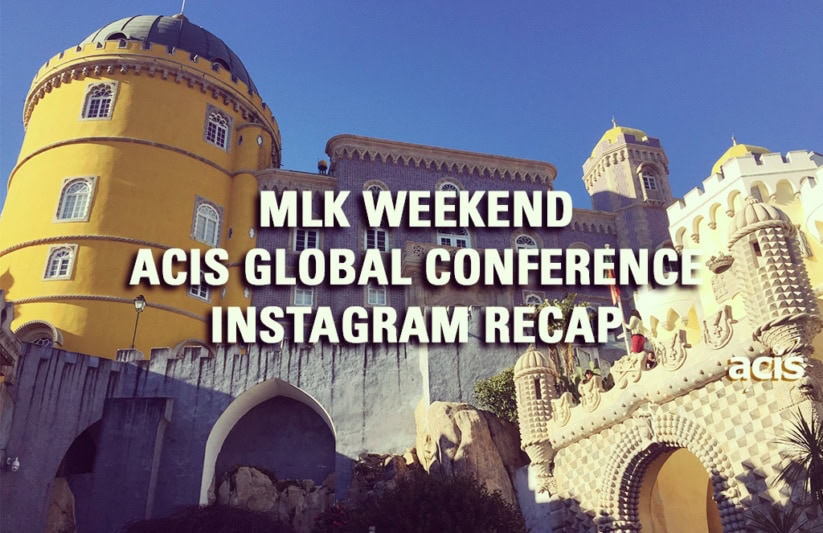 Last weekend, teachers from across the country were spread out all over the world exploring, networking, learning and experiencing what it is to be part of the ACIS community. We previewed the different weekend excursions on our blog last week, so we thought we'd shine a spotlight on some of the life-changing activities our teachers and staff were up to.
Barcelona
Iceland
England
Henry, Tudors, and Georgians, oh my! #ACIS pic.twitter.com/ZGPChcjRqY

— Susan Harvey (@mamaharve) January 15, 2017
Costa Rica
Lisbon
Paris
Rome
Wales
Learn more about how to qualify for a global conference!
FREE CATALOG
ACIS Catalog
Browse over 100 educational travel excursions all over the world. From
service learning to cultural connections, find a trip to meet your goals.