Spring is one of THE busiest travel seasons for ACIS. It makes sense, as many students and teachers take full advantage of Spring Break holidays to travel to new destinations and continue their education beyond the four walls of the classroom.
What is like to travel with us on one of our educational tours? Take a look at our Instagram, Facebook and Twitter as members of our team, student travelers and tour guides post photos of…
1. Delicious Treats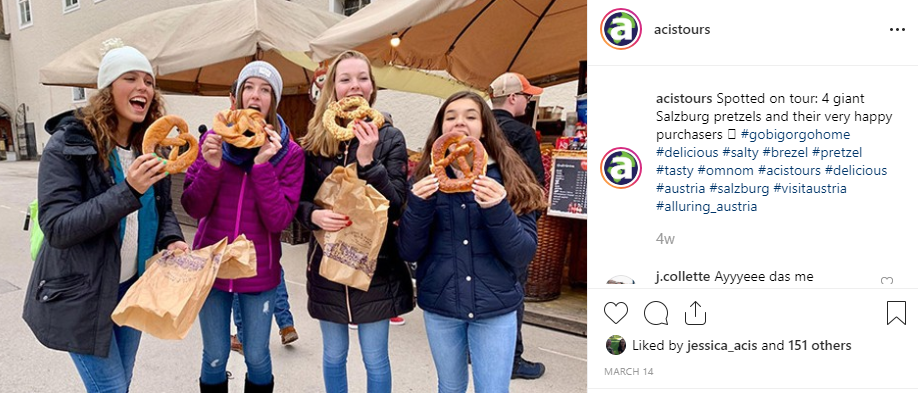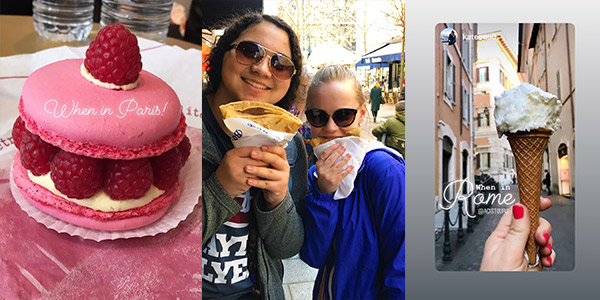 2. Amazing Activities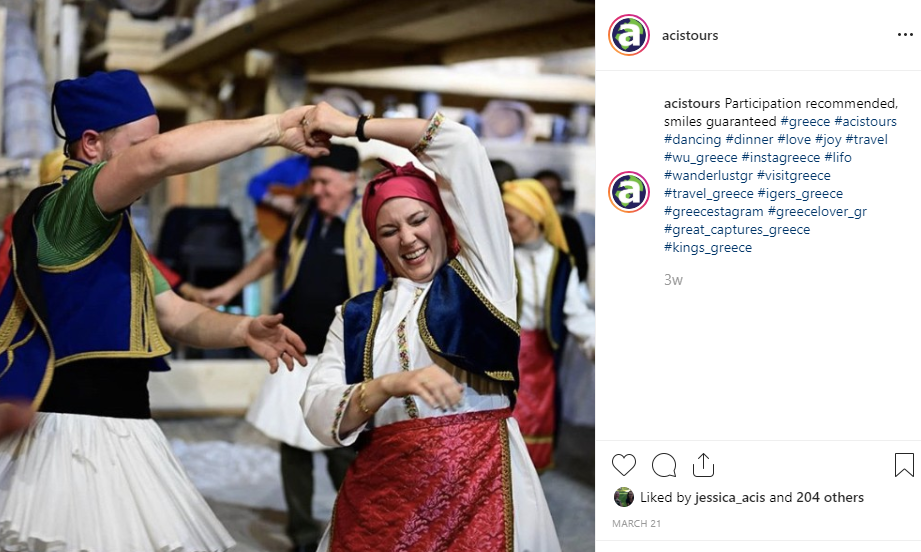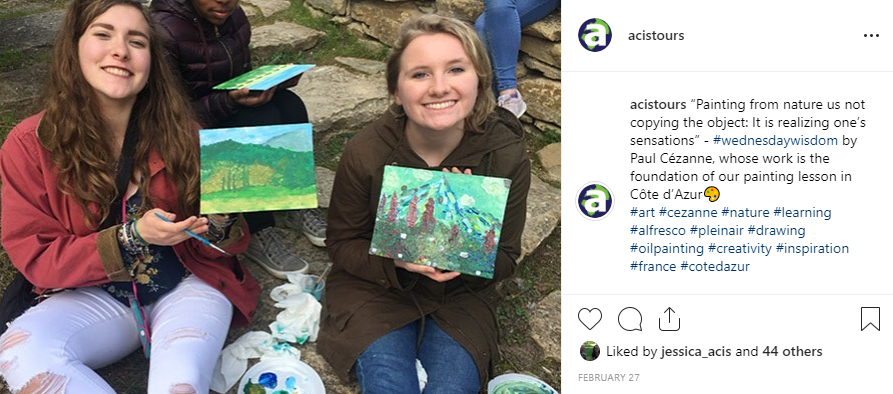 3. Iconic Sites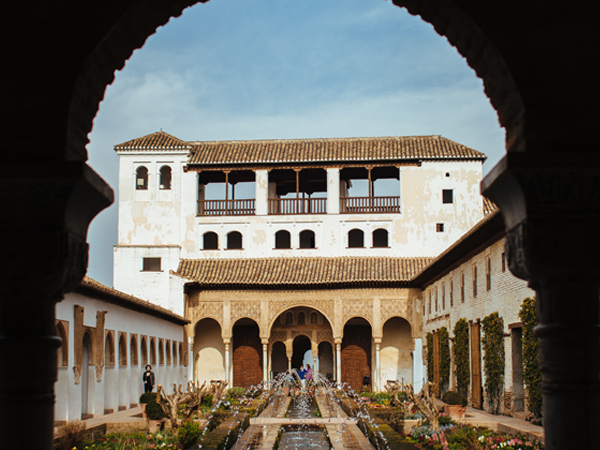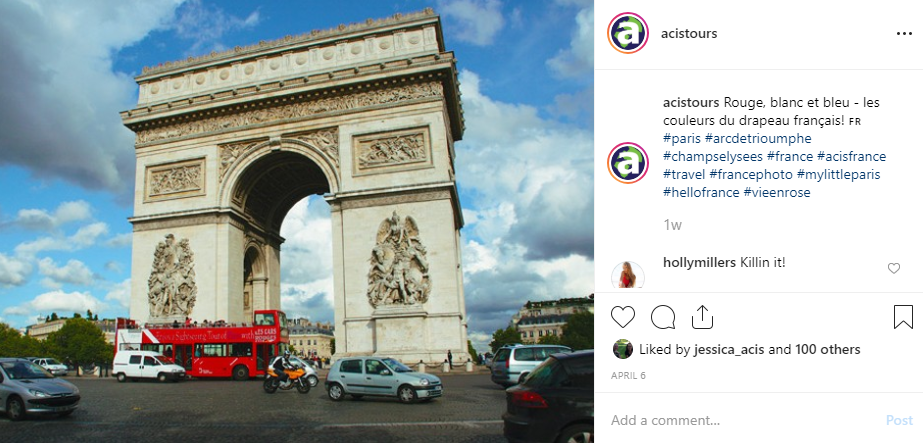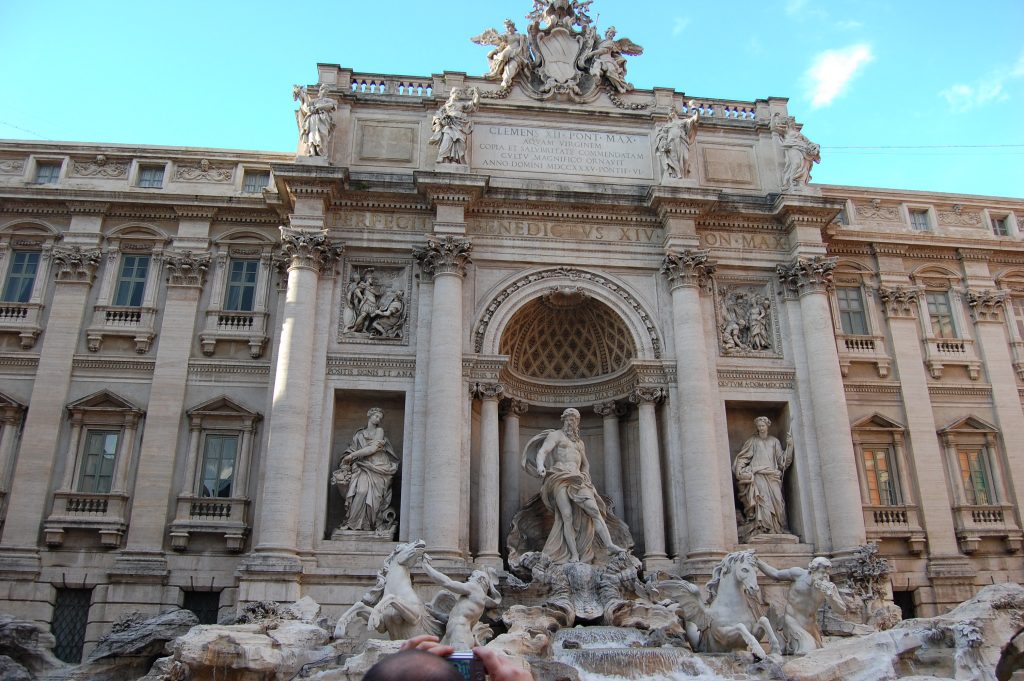 5. And really, just a ton of great travel photography!